Legislative Jujitsu Ends Michigan's Tip Credit
In a plot twist worthy of Agatha Christie, lawmakers in Michigan have voted to kill the state's tip credit, a move that ironically provides foodservice operators their best chance of preserving an employer wage break.
The credit allowed restaurants to pay waiters, waitresses, bartenders and other tipped employees a lower hourly rate if the rest of their wages comes from gratuities. Under Michigan's current laws, only $3.52 has to be paid directly by restaurants to the servers, provided another $5.73 per hour comes from tips to meet the state's minimum required wage of $9.25. The measure approved this week would also raise the minimum wage in annual increments to $12 an hour by 2022. The tip credit would be gradually phased out by 2024.
While the Michigan Restaurant Association says that cancelling the tip credit will drive up a full-service restaurant's labor costs by 241% per tipped employee, the group requested the legislature's action to head off a likely November ballot initiative that could have led to difficult-to-change laws being enacted.
But by killing the tip credit and raising the state's minimum wage through legislation, lawmakers left open the option of tempering the measures, since changes in passed laws require only a majority vote. The legislation doesn't take effect until March, providing the restaurant industry and its legislative allies with another chance to preserve the tip credit or somehow soften its impact.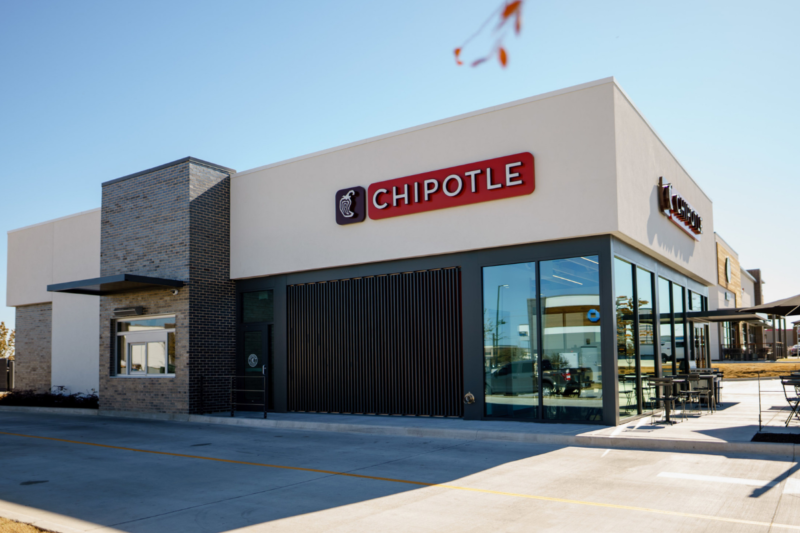 Company News
Despite not yet recovering all its in-store sales, periodic staffing challenges, menu price hikes and supply chain disruptions, Chipotle Mexican Grill had a record third quarter, bringing in $2 billion...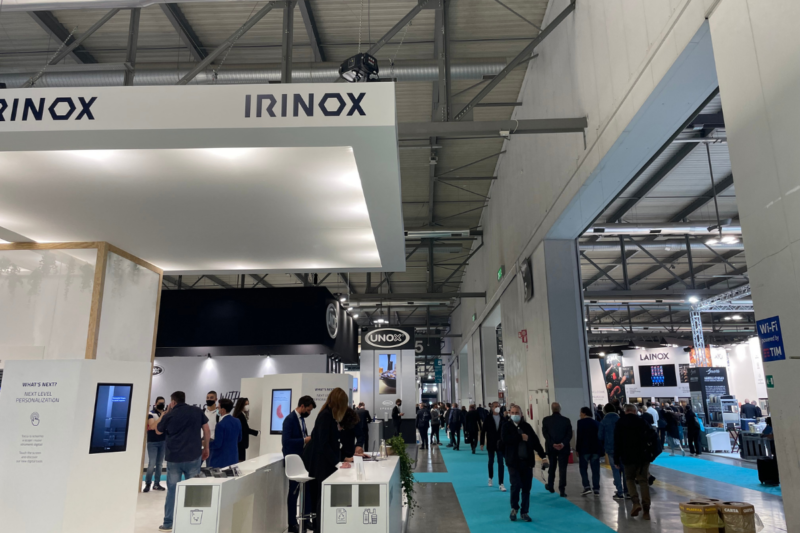 Events
HostMilano, one of the largest foodservice equipment shows in the world, kicked off today in Italy, and FER is on location.