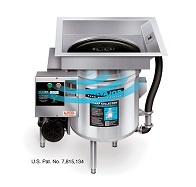 The Scrap Collector (S914) and Pot/Pan Scrap Collector (P914) product lines now come standard with patented exclusive operator sensor technology. There are two additional modes of operation. Auto Start mode puts the Collector into standby if the operator leaves for longer than 4 seconds, using no water and negligible electricity. Water Saving mode uses only 0.5 gpm of fresh water if the operator leaves and includes an adjustable timer that shuts down the Collector if the operator doesn't return.
"""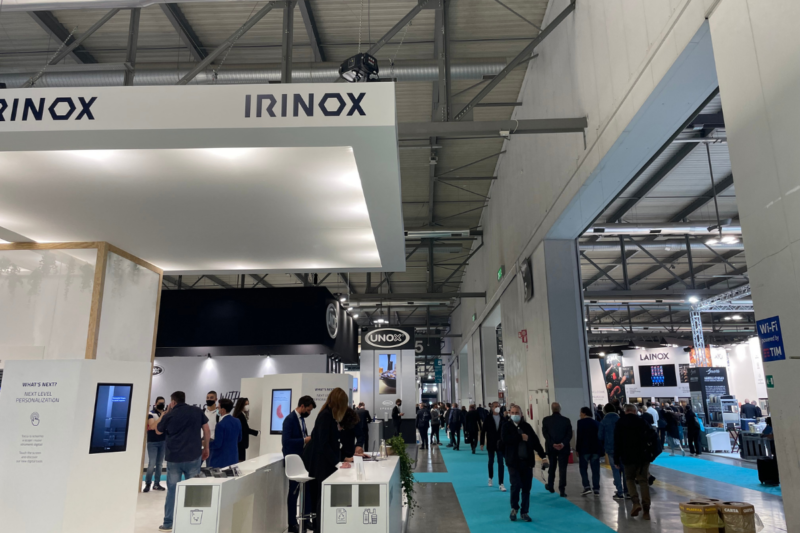 Events
HostMilano, one of the largest foodservice equipment shows in the world, kicked off today in Italy, and FER is on location.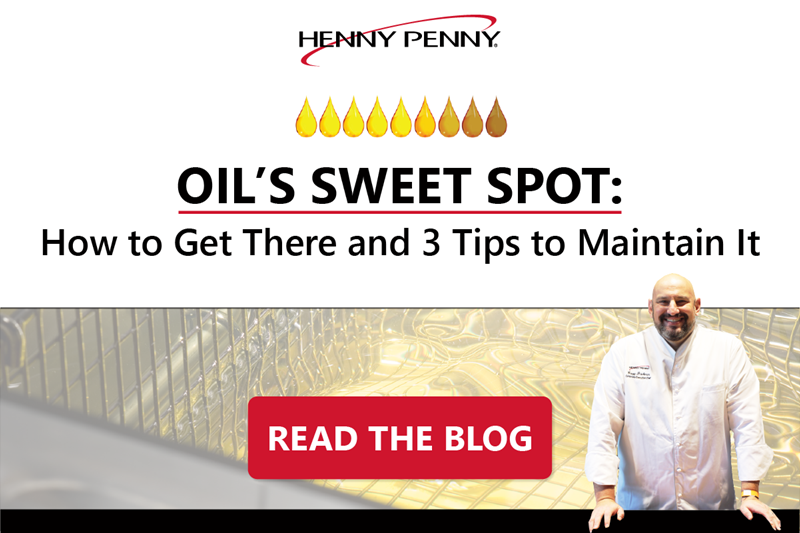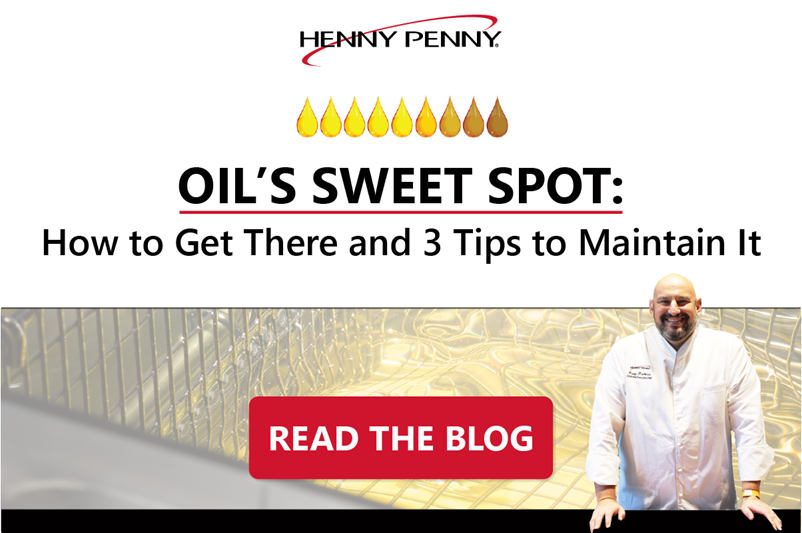 Uncategorized
Like many in the world of foodservice, you may assume that cooking oil performance is at its peak when you first start using it — but did you know there...