Full-Service Sales Jump More Than 8% In Canada
Summer brought good news to Canada's foodservice operators.
As reported by Restaurants Canada, industry sales accelerated in June with a 6.4% year-over-year increase. Adjusted for menu inflation of 4.5%, real sales grew by 1.8%, following a 1.0% increase in May.
Overall, during the first six months of 2018, commercial foodservice sales in Canada advanced by 5.0% (0.7% real growth).
But the biggest news can be found in the country's full-service restaurant sector, where sales surged by a remarkable 8.2%, due to strong growth in British Columbia, Ontario and Quebec, as well as on Prince Edward Island.
Sales at quick-service restaurants rose by a healthy 5.4% in June. While Nova Scotia, Ontario and British Columbia reported solid gains, sales stumbled in Newfoundland and Labrador and Manitoba.
In the bigger economic picture, Canada retains a higher unemployment rate than in the U.S. Net employment in Canada fell by a disappointing 51,600 jobs in August after the creation of 54,100 jobs in July. Although full-time employment rose by 40,400 jobs, those gains were more than offset by the loss of 92,000 part-time jobs.
The decline in employment raised the unemployment rate by 0.2% to 6%. Net employment in the United States rose by a solid 201,000 jobs in August, marking 95 consecutive months of job creation. The U.S. unemployment rate remained unchanged at 3.9%.
The report for Restaurants Canada was prepared by Senior Economist Chris Elliott.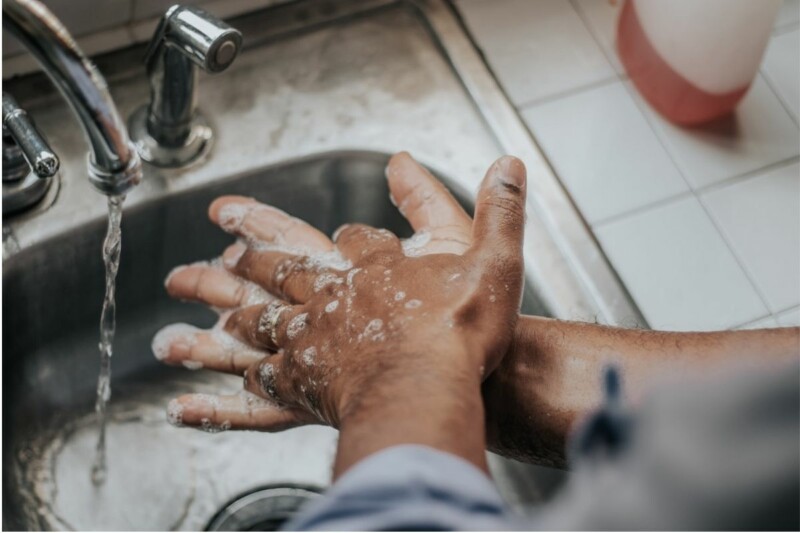 Maintenance
OSHA released the latest update to its COVID-19 safety resource titled "Protecting Workers: Guidance on Mitigating and Preventing the Spread of COVID-19 in the Workplace."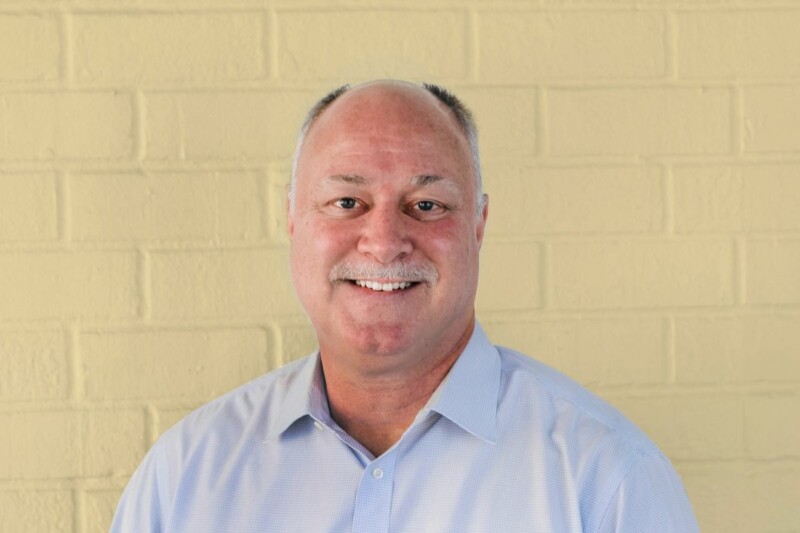 Appointments
Cheeseburger slider drive-thru concept Small Sliders recently announced the appointment of Joe Lewis as CEO.