NLRB Tightens Joint-Employer Standard
The National Labor Relations Board has rewritten its joint employer standard, a move that would ease the rule's impact on companies including franchise owners and businesses that subcontract work to others.
On September 13, the board proposed a rule that says a company can be considered a joint employer "only if it possesses and exercises substantial, direct and immediate control over the essential terms and conditions of employment." A company's control over employment must not be limited, and it must be routine.
The proposal is a big shift away from a 2015 NLRB ruling which broadened the definition of joint employers in a way that could have held franchisors liable for labor infractions by franchisees. Businesses, including foodservice chains, have felt vulnerable to lawsuits or regulatory action along with their franchisees if the latter's employees allege violations of federal employment. The 2015 ruling also was seen as making it easier for workers to unionize.
In a statement, the NLRB said the proposed rule "would foster predictability, consistency and stability in the determination of joint-employer status."
Business groups applauded the proposed regulatory change but voiced concern that a legislation redefining the joint-employer standard would have more lasting effect.
The proposed rule won't become final until after the public has had a chance to comment on it; the period for comments ends Nov. 13. The proposal can be found at regulations.gov.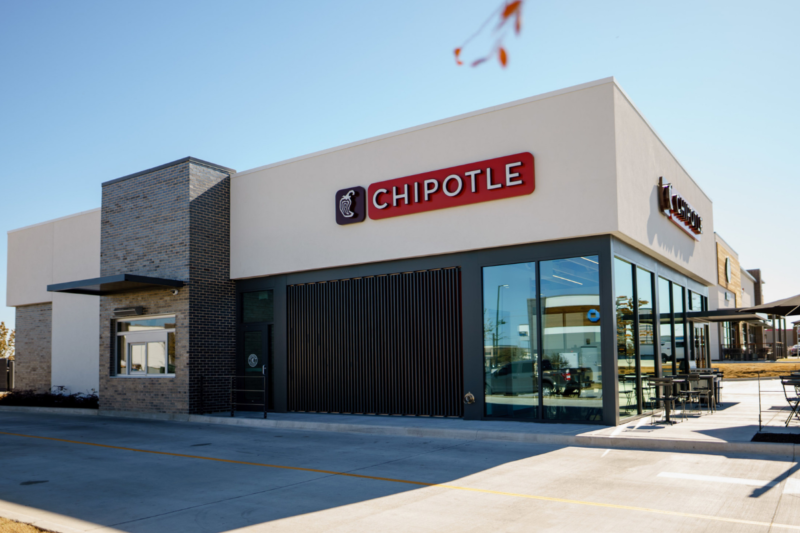 Company News
Despite not yet recovering all its in-store sales, periodic staffing challenges, menu price hikes and supply chain disruptions, Chipotle Mexican Grill had a record third quarter, bringing in $2 billion...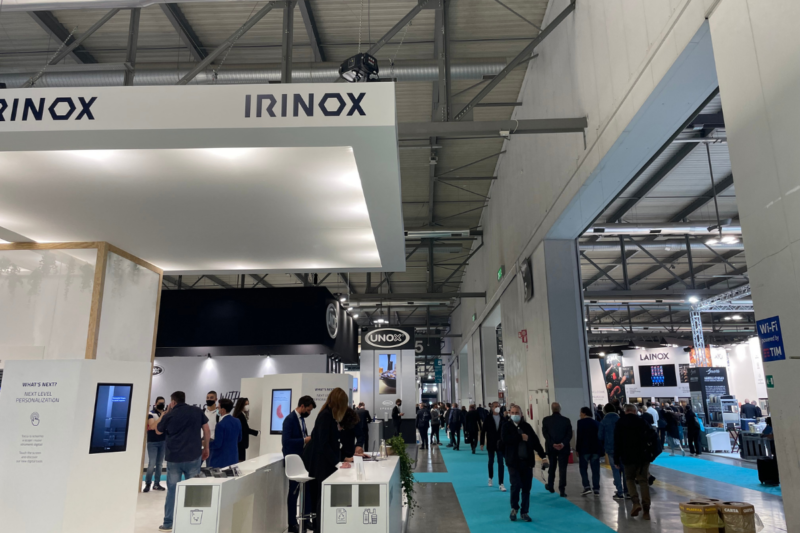 Events
HostMilano, one of the largest foodservice equipment shows in the world, kicked off today in Italy, and FER is on location.