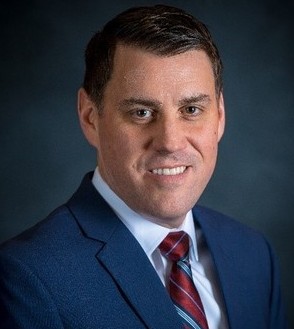 Chris Trout has been named President and CEO of Wood Stone Corp. The Bellingham, Wash., company's current president, Kurt Eickmeyer, has transitioned to the newly created post of Chief Relationship Officer. The changes, announced September 28, are effective immediately.
Trout brings operational leadership and product development experience to Wood Stone from his current role as v.p.-strategy at Henny Penny, the Eaton, Ohio-based manufacturer and owner—since 2014—of Wood Stone.
"We are strengthening the Wood Stone leadership team," states Henny Penny President and CEO Rob Connelly. "Chris and Kurt are strong leaders, and these changes put them in the right spot at the right time for their respective passions and skillsets. My heartfelt thanks go to Kurt for his leadership and I look forward to him excelling as Chief Relationship Officer. I am equally excited to see continued success under Chris' leadership," he added. "Chris is an experienced and trusted leader who will continue driving Wood Stone's trajectory of growth."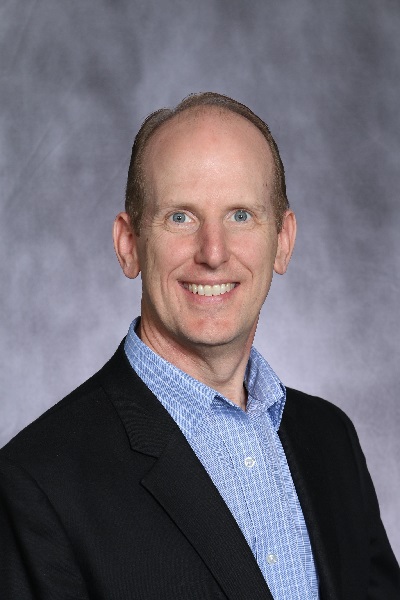 The leadership changes are part of Wood Stone's strategic plan to focus on the company's culture and internal and external relationships. In his new role, Eickmeyer will be responsible for the stone hearth and specialty cooking equipment maker's relationships with employees, customers, suppliers, community partners, industry organizations, and thought leaders.
"Building, strengthening and maintaining relationships are my passion," Eickmeyer says. "We have a strong track record of success and I look forward to continue sharing and building on our Wood Stone story."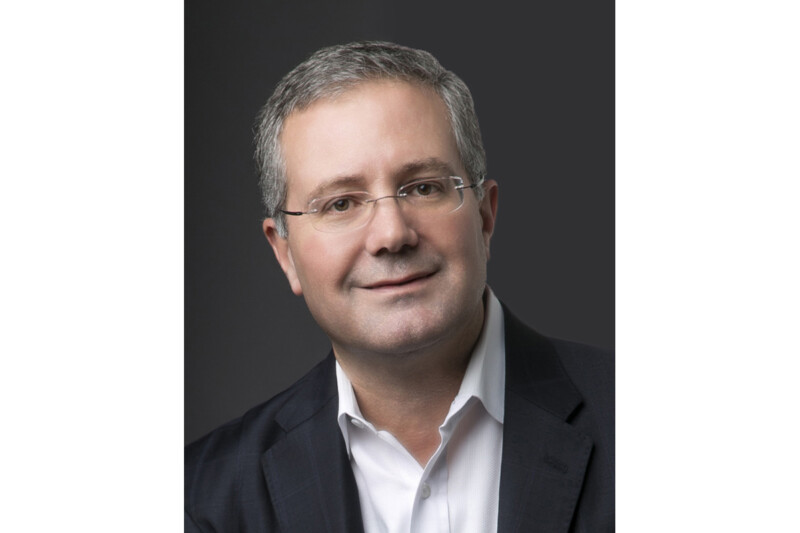 People
From summer to fall, the industry seems busier than ever, but there's lots to look forward to.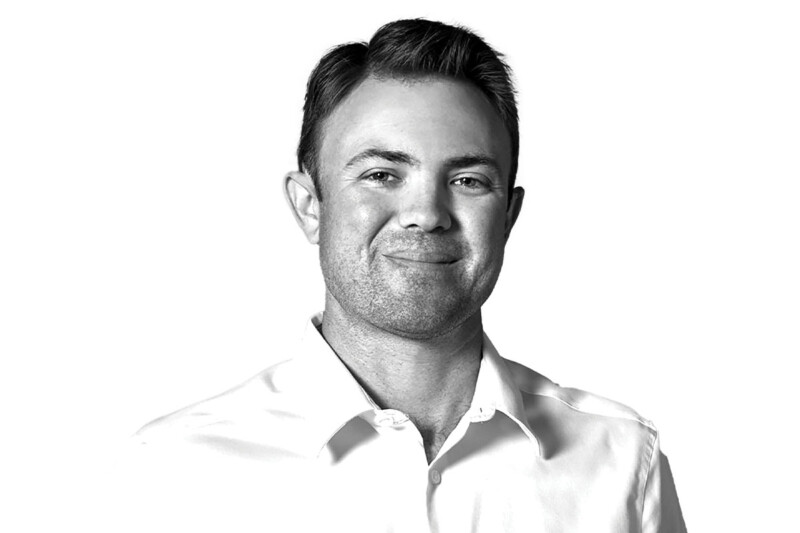 People
The vice president of Florida-based Coastline Cooling shares his business philosophy, thoughts on volunteering and why ice machines are cool.