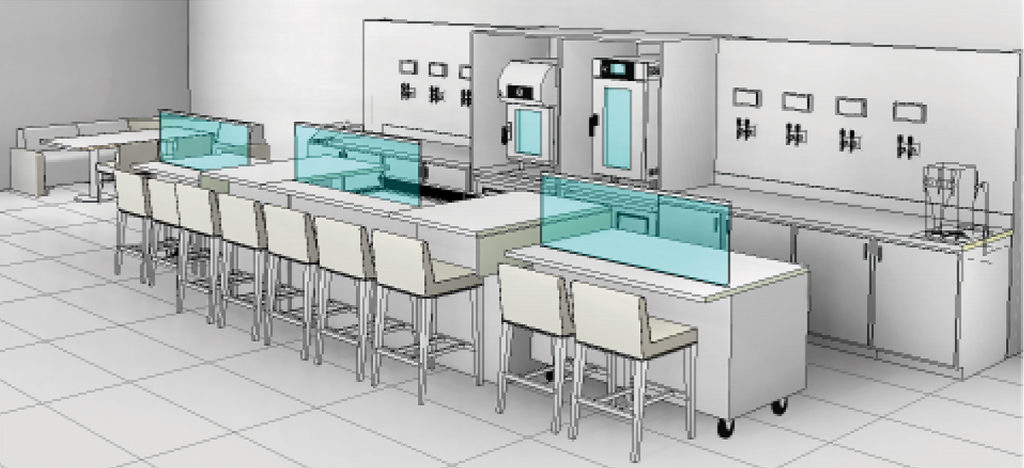 In 2018, HX has evolved, offering two tracks. The first is HX: The Marketplace exhibition designed to bring buyers and sellers together on the show floor; more than 300 exhibitors and 7,000 visitors are expected. Education sessions will run in three show-floor theaters: HX On-Stage Hotel; HX On-Stage Restaurant; and HX On-Stage Tech. Simultaneously, HX: The Conference is a two-day, stand-alone conference, also at Javits, that opens with a general session and delivers 15 breakouts focused on three core content pillars: Future Trends, Technology and Operational Excellence. Finally, HX GenFWD educational sessions continue with expanded programming for hospitality students.
FPC Set For Service
Each year for the Foodservice Pioneering Concept program, professional foodservice design consultants are invited to dream up and design a foodservice concept that's suited to spaces not specifically outfitted for foodservice, especially a hotel lobby. They're challenged to use today's most innovative equipment and technologies to produce exceptional menus and service experiences in a formerly non-revenue-generating space.
This year, HX welcomes the return of Ed Arons, FCSI, Colburn Guyette, Rockland, Mass., whose design for the quick-change Bienvenu was featured in 2015. His concept for 2018 is Flex-Serve Paladar. The small-plate kitchen easily transforms into a community space with self-serve beverage systems accessible via the host hotel's room card or a prepaid key card. A ventless grill, ventless combi and ventless oven, key components of the concept, are accessible for made-to-order chef service during meal times and then smartly "disappear," leaving behind the self-service wine and beer service. Counters transform from a one-sided bar for observing the chef, to three separate tables with seating all around for the self-service mode.
Through the collaboration the concept will come to life, built as a life-sized, working model right on the show floor. FER will cover the FPC fully in January.
HX: The Hotel Experience—Reimagining Hospitality
Nov. 11-12, 2018
Jacob K. Javits Convention Center New York
Show Hours:
Sun., Nov. 11: 10 a.m.-5 p.m.
Mon., Nov. 12: 10 a.m.-5 p.m.
thehotelexperience.com to register.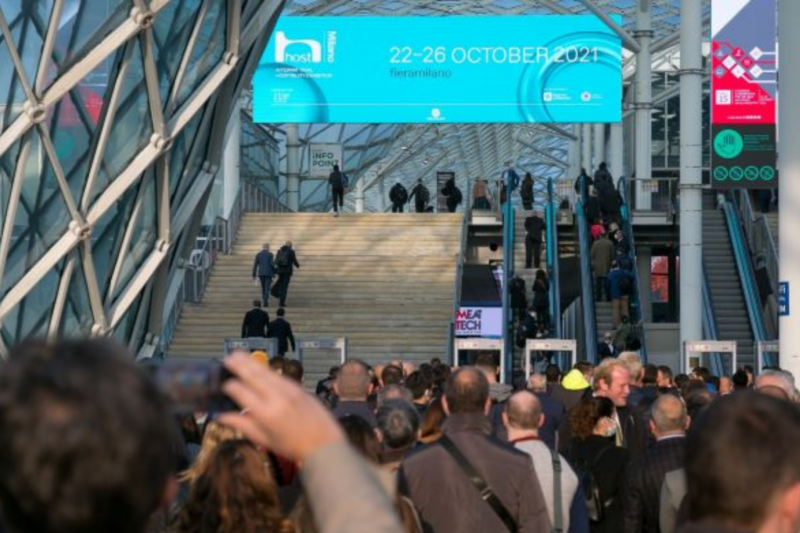 Event Coverage
The international trade show dedicated to the foodservice and hospitality industries will kick off October 13.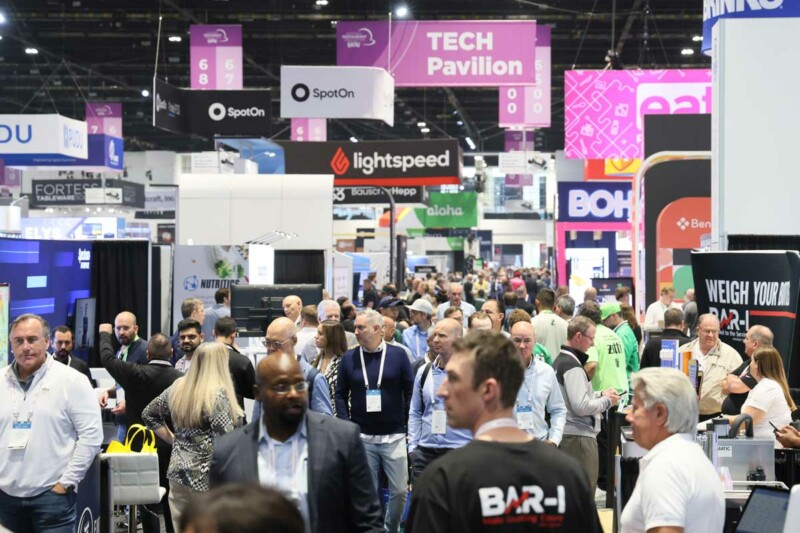 Event Coverage
While the 2023 National Restaurant Association Show is in the past, new trends are still emerging with regard to the show. This month, show organizer Winsight shared key data from…