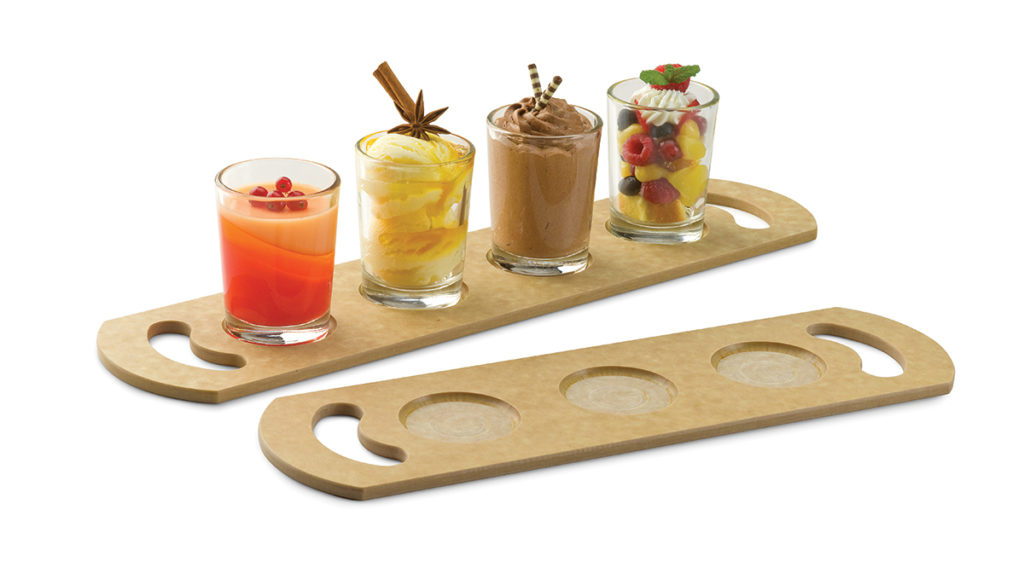 Servingware plays an important role in guests' dining experience. "Millennials and Gen-Zers value experiences over everything else," says Alyx Douglas, Manager, Global Style & Merchandising, Curiology, Chicago, which handles design for Levy Restaurants. "These days, foodies and the general public alike care less about how many stars a restaurant has and just want to see something new, innovative and exciting. It isn't necessarily just about good food, but about creating a memorable experience that they can share with others through social media."
A sample of desserts elegantly presented on a flight server, a batch of hot, crispy onion rings stacked on a holder, or a baked dish in a cast-iron skillet can create a lasting impression—and ultimately increase profits. Here's what to look for when selecting these individual serving pieces.
FLIGHT SERVER VARIATIONS
Flight servers allow you to get diverse and creative with your menu; diners have the opportunity to sample multiple menu items, such as beers, wines and liquors as well as desserts, dips and sauces. Start by deciding what you plan to serve using the flight server, then consider the following when specifying:
1 Material: You'll find servers constructed of wood, metal, stainless, melamine, wire and even acrylic. Look for a server that's lightweight but sturdy, durable, stain-and water-resistant, dishmachine safe—consider impact of lowtemp chemical and high-temp heat—and NSF certified.
2 Paddle or board? It's a matter of preference and table space. Paddles offer a long handle for easy onehand carrying. Boards typically come with two handles on either end, but some are flat. Some makers offer metal caddies too with a handle in the center. Test the piece out; can the server lift it from the table easily?
3 Size: Choose a flight server with three, four or five wells to offer a value selection. Custom sizes also are available.
4 Glassware: Glasses for flights can be different shapes and typically range in size from 2 oz. to 6 oz. Be sure the glasses you plan to use fit the wells, which usually measure 2¼-in. diameter.
5 Finish: Select a natural finish, wood, metal, slate or even bamboo. Some flight servers include a chalkboard surface to identify each sample.
CAST IRON SHAPES & SIZES
Cast iron can last a lifetime when properly seasoned and maintained. It's nonstick, making it easy to clean, and has excellent heat retention. Wood underliners for certain pieces enable staffers to transfer dishes directly from the oven to the table; some come with handles too.
Cast iron has had a renaissance in recent years and makers offer many shapes and sizes that rival the traditional pan. Start by figuring out what menu items and portion sizes you plan to serve in the cast iron. Examples of menu items that pair well with certain shapes include:
● Skillets: Eggs or potato-and-meat breakfast combinations.
● Rectangular servers: Asparagus, potato wedges, roasted Brussels sprouts or baked potatoes.
● Round or oval servers: Mashed potato sides, macaroni and cheese, or appetizer dips such as spinach artichoke.
● Platters: Entrées such as steak and potatoes and chicken and rice, or communal plates.
Similar to cast iron, cast-aluminum servingware works as a lightweight alternative. It too comes in platter, skillet or casserole shapes and with matching underliners to retain temperature and make handling easy.
HOW MANY DO I ORDER?
When ordering specialty servingware, consider seating capacity, the number of menu items that pertain to the piece, and your budget. Are you running a promotion highlighting the menu item? Figure that in as well. For example, if your restaurant has 50 seats, order about 35 onion ring holders if you plan to only use them for the one menu item.
Sponsored Content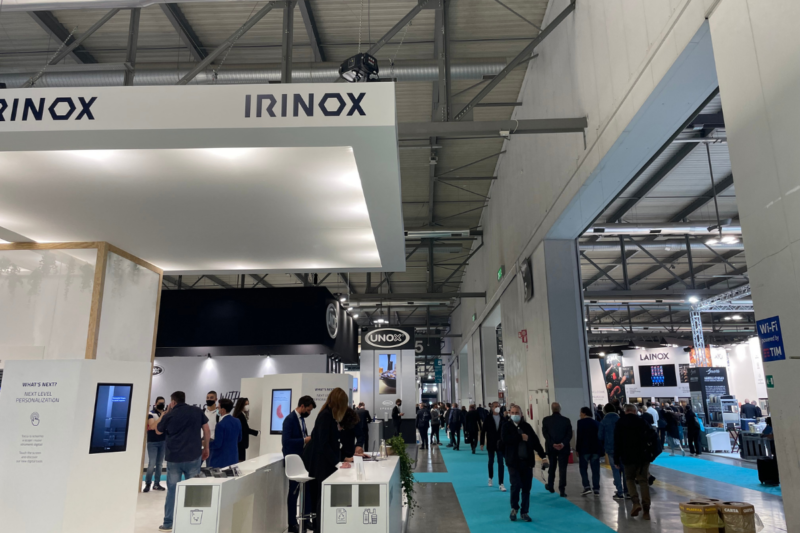 Events
HostMilano, one of the largest foodservice equipment shows in the world, kicked off today in Italy, and FER is on location.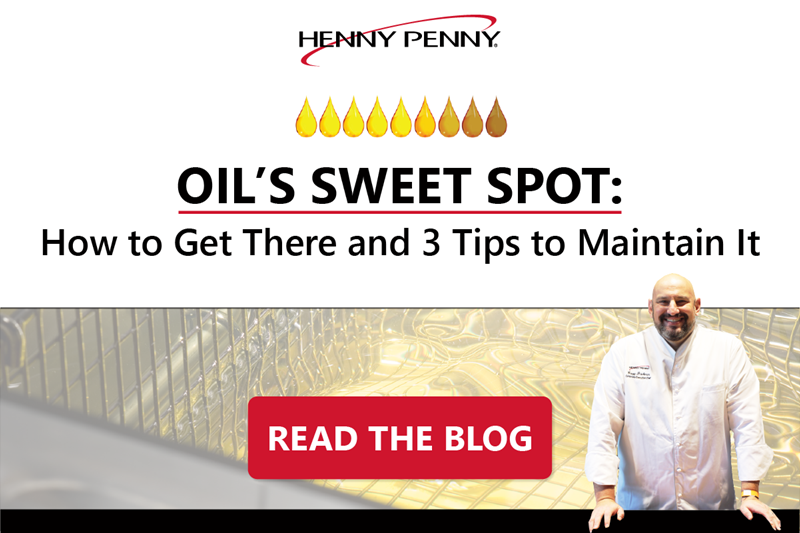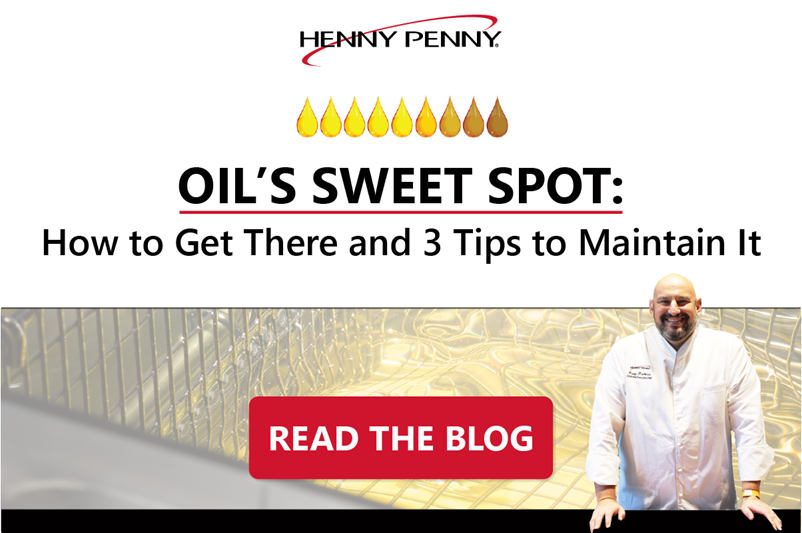 Uncategorized
Like many in the world of foodservice, you may assume that cooking oil performance is at its peak when you first start using it — but did you know there...