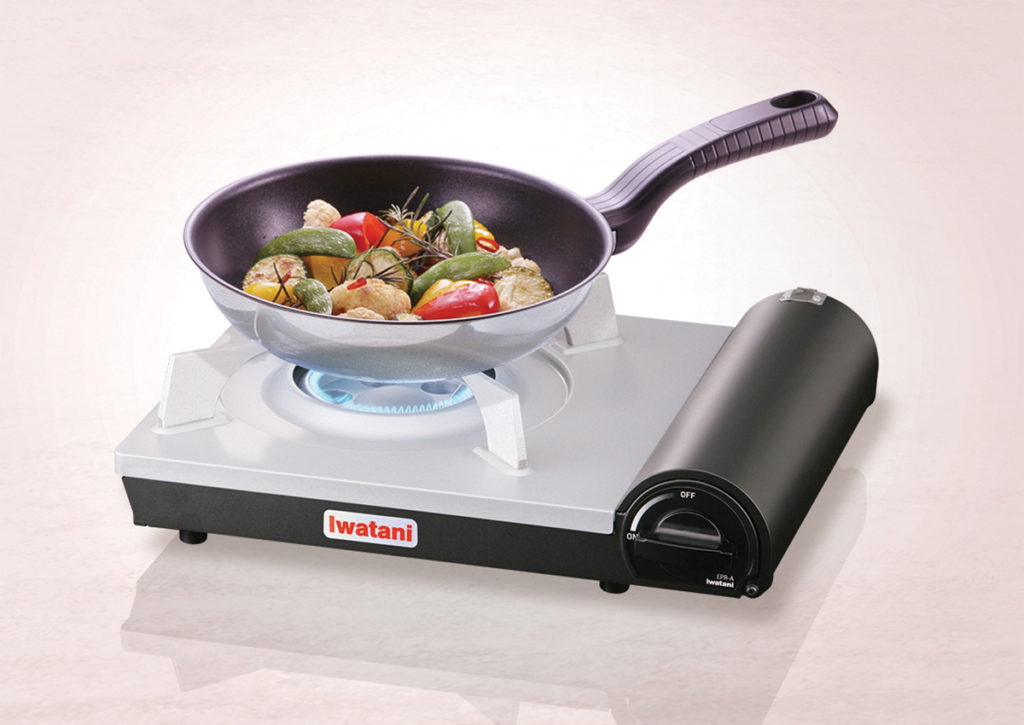 Butane burners give you a portable, nonelectric cooking option to add a sauté station to any event. Not all burners are created equal, however, so it pays to do your homework.
POWER. Makers typically design butane burners to put out about 8K-10K Btu per hour. Some models are rated at 12K, and at least one manufacturer has a 15K-Btu/ hr. model. If you plan on simply using a butane burner for making something like omelets in a 9-in. pan or heating a sauce to finish a pasta dish, an 8K model suits your needs just fine. But if you're considering using larger pans or dishes that require higher heat—frying, for example, or searing a chicken breast—you'll need more power.
Iwatani's off-set canister is set farther from the burner, allowing you to use up to 11½-in. pans.
EFFICIENCY. The more efficient the burner the more you'll save on fuel and the time spent changing canisters. One way manufacturers try to increase efficiency is through better burner design.
Iwatani has an "inner ring" burner—the gas ports face inward instead of out as on virtually all other makes. The design concentrates the flame in the center of whatever cookware you use, heating it fast and efficiently. The 10K-Btu unit has the performance of a 12K-Btu model while using up to 16% less energy.
MUST-HAVE SAFETY FEATURES
● Pressure sensor. Look for regulators in butane burners that automatically shut off the gas if they sense the pressure in the canister is too high.
● Canister locking guide. Burners should have guides that help you position the canister properly and a manual locking device to keep it in place. Units won't operate unless canisters are locked.
Iwatani uses a magnetic locking system that virtually guarantees the canister is loaded correctly, and canisters can't be loaded unless the On-Off knob is Off.
● Canister seal. Burners typically have an O-ring seal where the canister nozzle is inserted.
Iwatani uses two sized O-rings to ensure an airtight seal.
SAUTÉ STATION SETUP TIPS
● Gather all necessary product, including backup, to make sure you don't run out, and to make sure you don't give away more than what was ordered and charged.
● If using a butane stove, test it to make sure it works properly. Keep extra butane on hand.
● Place the stove on flat linen or on top of a non-flammable tile to protect the linen. Do not bunch linens around the burner to hide it.
● Keep the burner away from guests, especially at an omelet station where they might reach to grab a plate from the chef.
● Keep a fire extinguisher next to the station.
● Use a metal receptacle to place dirty, hot skillets.
● Provide yourself with an ample supply of side towels to handle the hot skillets, wipe out pans and clean up any spills.
● Determine from which direction you would like guests to approach; plates on both ends of the table creates poor flow.
● Make sure you have the proper equipment and tools to work the station.
● Keep bus tubs or garbage cans close by but hidden from the guests' view.
Courtesy of Executive Chef Michael Garbin, CEC, Union League Club of Chicago, and Chef Shawn Bucher, CEC, Host of the Business Chef Podcast.
Sponsored Content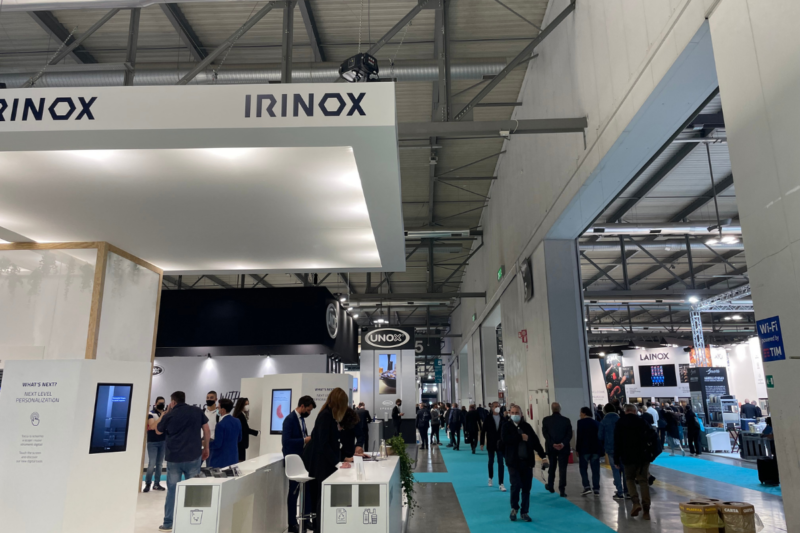 Events
HostMilano, one of the largest foodservice equipment shows in the world, kicked off today in Italy, and FER is on location.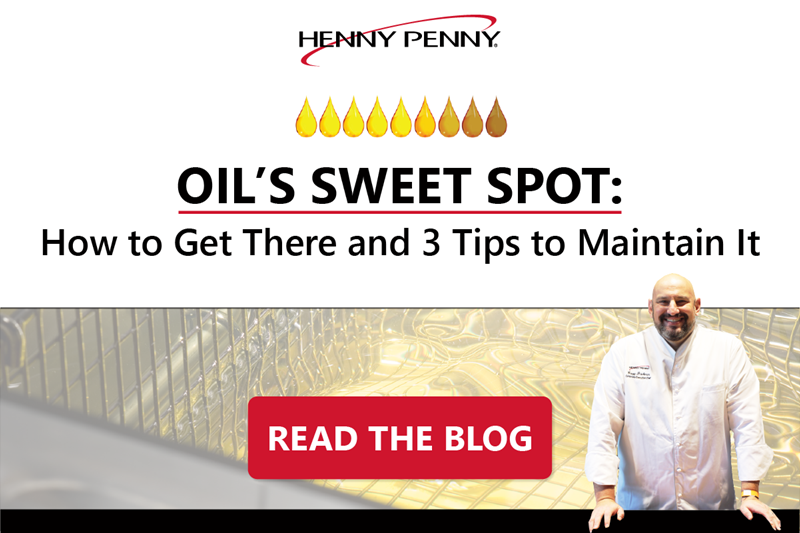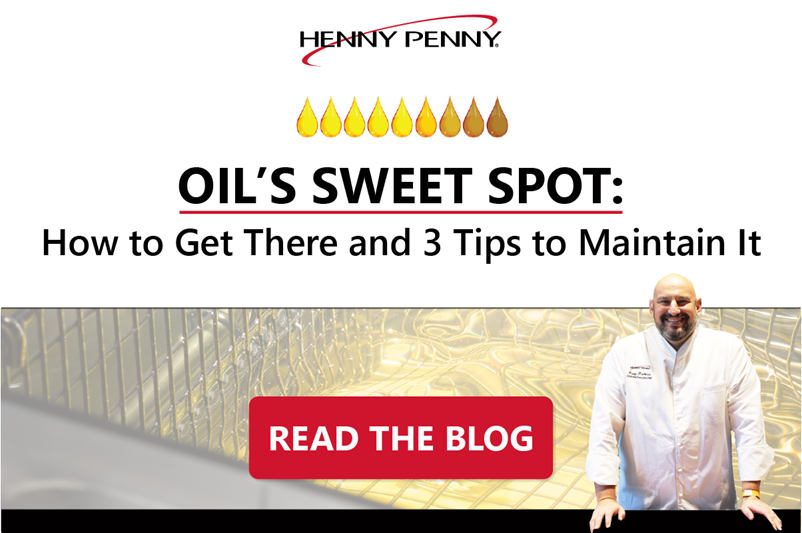 Uncategorized
Like many in the world of foodservice, you may assume that cooking oil performance is at its peak when you first start using it — but did you know there...