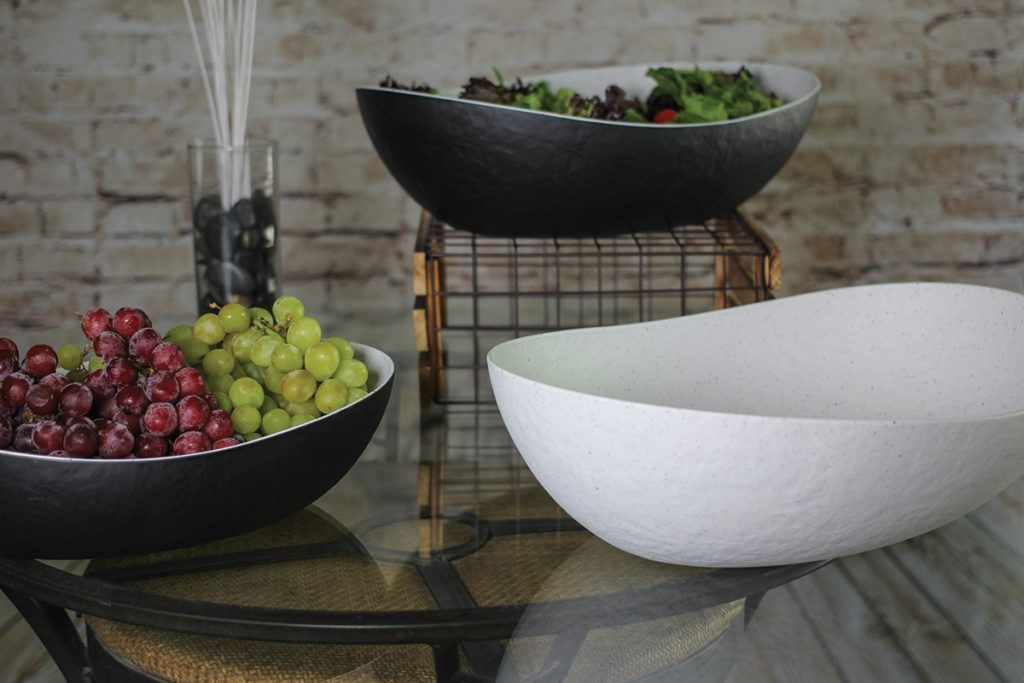 Melamine products have come a long way. Makers offer this lightweight, durable material in all types of dimensions and styles for many foodservice applications. Newer pieces sport organic shapes, have shiny or matte finishes, and lots of texture.
PRO SPEC TIP: "Tabletop items are so eclectic today, you can mix different finishes and colors to come up with the look you want. Mix porcelain, melamine, metal and glass. There're a lot of great designs out there."
CARE & KEEPING OF MELAMINE
● Wash melamine in a dishmachine; use non-chlorine-based detergents.
● Periodically pre-soak products before dishwashing to prevent staining and to maintain the finish's luster.
● Use high-quality, pre-soaking detergent to remove hard food or stains.
● Clean as soon as possible after use to avoid stains and protein build-up.
● Use a woven, non-abrasive pad if you choose to hand-wash.
✔ Don't use bleach or harsh or abrasive pads to clean.
✔ Don't use in the oven or microwave, with heat lamps or plate warmers, or place on a flame or grill. (Few melamine products can withstand microwaves.)
✔ Don't heat food on melamine.
✔ Don't use sharp or serrated knives on melamine. It will scratch.
✔ Don't strike melamine products with or on hard surfaces.
► Q&A
Q: What is melamine and what are the benefits?
A: Melamine is plastic. It starts out as flakes that are a natural white color. From there manufacturers add any colors or finishes they want and then mold it. It's like tofu; it has no flavor or texture until you prepare it. Melamine dinnerware is impact resistant, durable and has nearly endless design capabilities. It's also cost effective, requires a low minimum order and is a great alternative to porcelain or china.
Q: How has the industry's use of melamine changed over the years?
A: In the beginning, you could only find melamine in institutional foodservice, such as in school or prison trays, and in inexpensive dinnerware for children on the retail side. Some manufacturers offered melamine ramekins for commercial use. The product was offered in colorful and traditional shapes. Operators felt that melamine didn't compare favorably with ceramic, for example.
But manufacturers have since taken the material to the next level, from traditional styles to higher-level, innovative designs. It can mimic stone, slate, artisan pottery, cement, glass and more. Now it's in many restaurants.
Q: What recent trends have you seen with melamine?
A: Well-established tabletop companies now offer melamine products; they are so widely accepted in the industry. It's a far more competitive market than even five years ago. There are many designs, colors and decorations operators can choose. For displayware, you'll find trays as large as 24½ in. x 16 in. or bowls 18-in. diameter. Pieces are big and bold; many come in natural shapes—all in an effort to enhance food presentation.
CHEFORWARD DIFFERENCE
cheforward, a woman-owned company based in Phoenix, began nearly four years ago with the intent of creating positive disruption in the foodservice tabletop category by giving back—that is, paying it "forward". cheforward has been building partnerships with chefs, restaurateurs, manufacturers, makers, and non-profit organizations. One way that cheforward pays it forward is by paying the makers who design cheforward wares royalty fees.
Sponsored Content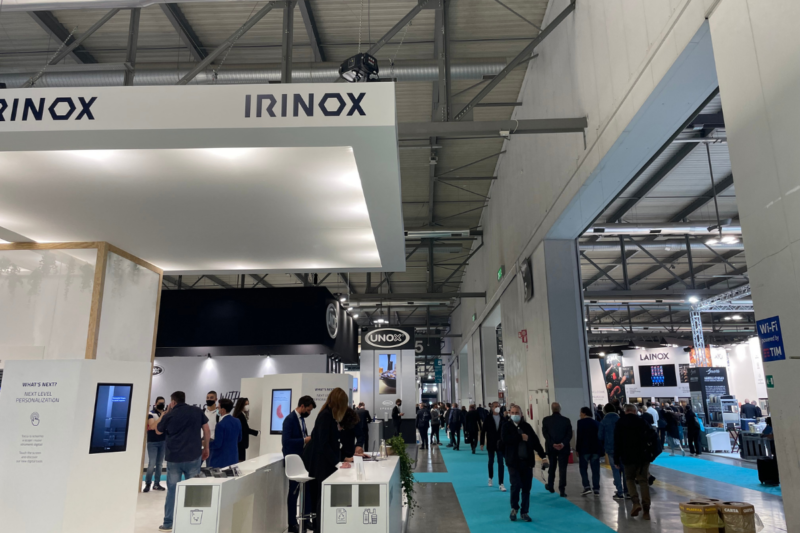 Events
HostMilano, one of the largest foodservice equipment shows in the world, kicked off today in Italy, and FER is on location.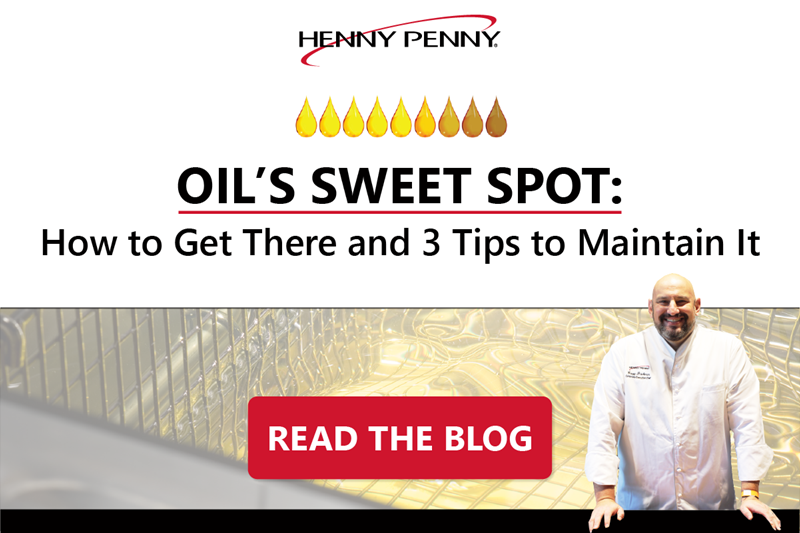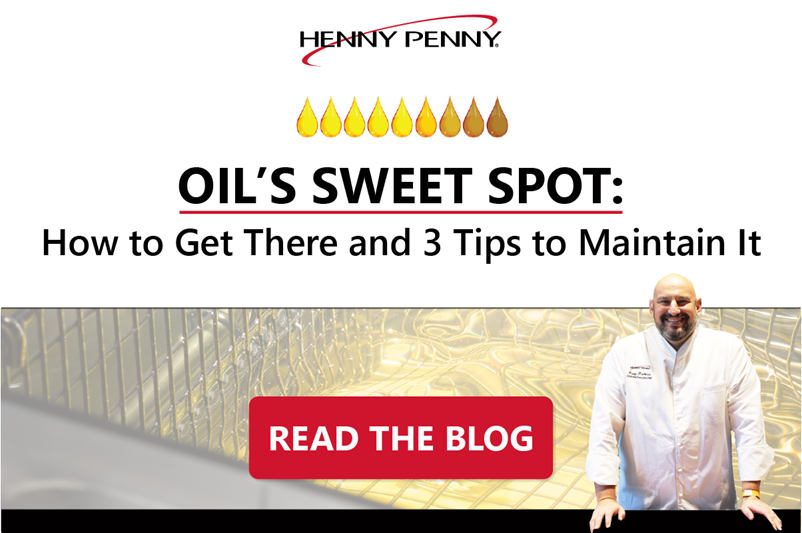 Uncategorized
Like many in the world of foodservice, you may assume that cooking oil performance is at its peak when you first start using it — but did you know there...