After more than 30 years in the E&S industry, Linda Seigler will retire at the end of the year as Eastern Regional Foodservice Sales Manager at T&S Brass. Seigler joined the Traveler's Rest, S.C., company in 1984 as an assistant, working with the heads of manufacturing and engineering, and later joined the customer service team. From her initial role managing sales in what was then called the industrial division, she gradually expanded her responsibilities to include management of other divisions and participation in the product development team. She has served in her current post since 2016.
"I could see Linda's potential early on, so I encouraged her to move into a sales manager role, a move that led to more than 30 years of excellence and leadership from her," says Claude Theisen, President and CEO of T&S Brass. "T&S has been so fortunate to have Linda on our team for all these years."
"It's true that Linda has forgotten more about plumbing than many of us will ever know, and her knowledge and leadership have been an integral part of T&S' success for decades," adds Ken Gallagher, v.p.-global sales. "Long after she leaves for her well-earned retirement, the fingerprints of all she has done will remain at T&S for many years to come."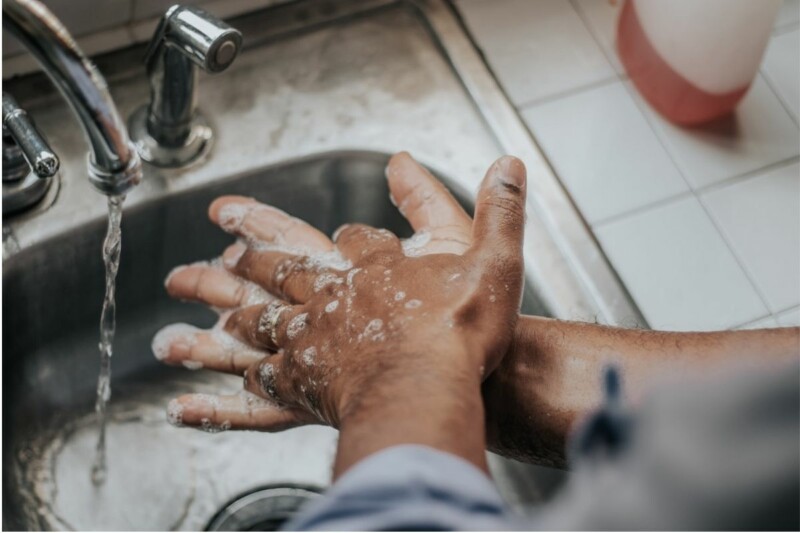 Maintenance
OSHA released the latest update to its COVID-19 safety resource titled "Protecting Workers: Guidance on Mitigating and Preventing the Spread of COVID-19 in the Workplace."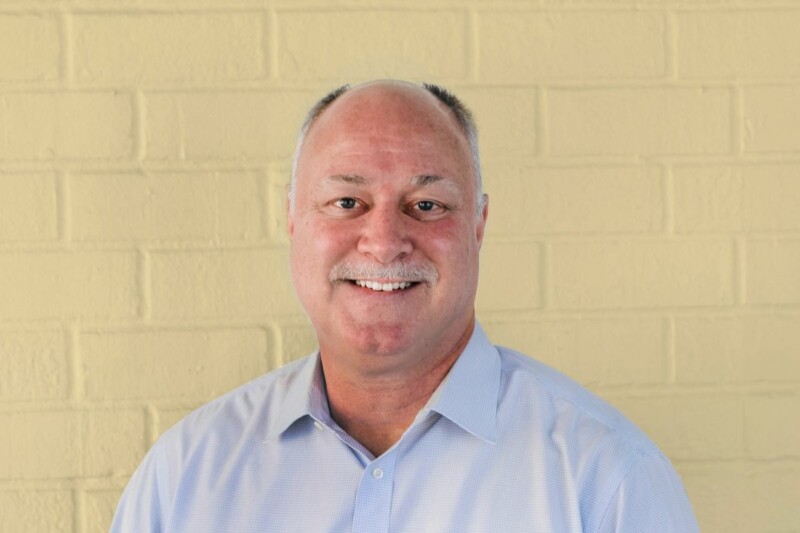 Appointments
Cheeseburger slider drive-thru concept Small Sliders recently announced the appointment of Joe Lewis as CEO.