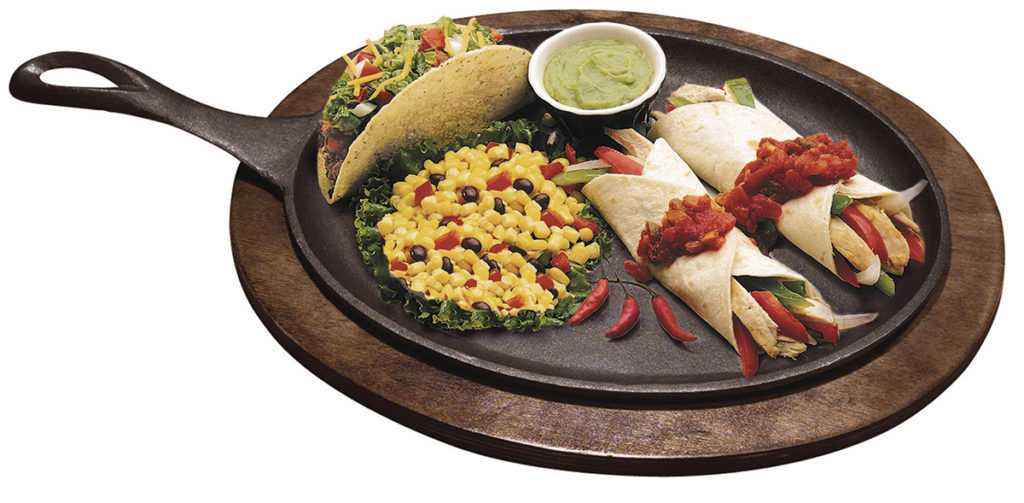 Properly seasoned, cast-iron cookware and serving ware lasts indefinitely. Cast iron cookware is truly nonstick and has excellent temperature retention. Today, you can choose from a huge selection of cast iron skillets, griddles and fry pans that come in a variety of shapes and sizes for cooking. You also have your choice of unique cast-iron serving pieces, and they keep hot foods hot. The number of sizes, shapes, compartments and accessories has exploded. If you're serving up sizzling selections, you'll need underliners. The best are made of cabinet-grade hardwood, stained and sealed with a food-safe sealer and lacquer.
Restaurant-style thermal serving platters are usually made of cast aluminum or stainless-clad aluminum, and they come in a variety of shapes and sizes. They are silver in color and lighter weight than cast iron. You can choose from a huge assortment of square, oval and round serving platters and plates, casseroles and specialty dishes matched with underliners for safe handling to and from the table and to retain temperature.
PLATTERS & UNDERLINERS: MAXIMUM OPERATING TEMPERATURES
Material / Max. Temp.
Cast Iron / 450°F, melts at 1,700°F
Cast & Die-Cast Aluminum / 450°F, melts at 1,025°F / (Note: Blue gas flame is 1,400°F Yellow gas flame is 900°F)
Stainless-Clad Aluminum / 800°F / (Platters discolor when heated above 500°F)
Underliners:
Melamine / 300°F (typically)
Bakelite / 350°F
Polyester (liner) / 300°F
Wood / 200°F
CAST-ALUMINUM FINISH DEFINITIONS
Frosty: As cast; has a dull finish.
Burnished: Ball-burnished for a bright, shiny finish.
Stainless-Clad: Stainless steel top surface bonded to an aluminum base.
CARE TIPS:
Cast Iron:
– Clean after a brush and hot water. You don't need soap. Avoid detergents and dishmachines. Then rinse and dry.
– To season, apply a light coating of melted shortening inside and out. Place upside down in an oven preheated to 350°F for one hour. Place foil or baking sheet under product to catch drippings.
– Let cool in oven.
– Cast iron will darken with use. Rust, food discoloration, or metallic taste indicates it needs re-seasoning.
– Heat larger cookware items gradually to prevent cracking.
– Keep wares dry between uses. Never use them as storage devices.
– Maximum temperature tolerance is 450°F.
Cast Aluminum:
– Wash, rinse and dry.
– For easy cleaning, use a soap-filled metal wool pad and hot water.
– Do not put in automatic dishmachine; highly concentrated detergent compounds darken all aluminum.
– Keep dry between uses. Never use as storage devices.
– Maximum temperature tolerance is 450°F.
Wood Underliners:
– Clean with a damp cloth or sponge using an antimicrobial, anti-bacterial or diluted bleach and water solution. Wipe clean.
– Never leave submerged in water for any length of time.
– Avoid harsh detergents and dishmachines.
– Keep dry between uses. Never use as a storage device.
– Maximum temperature tolerance is 200°F.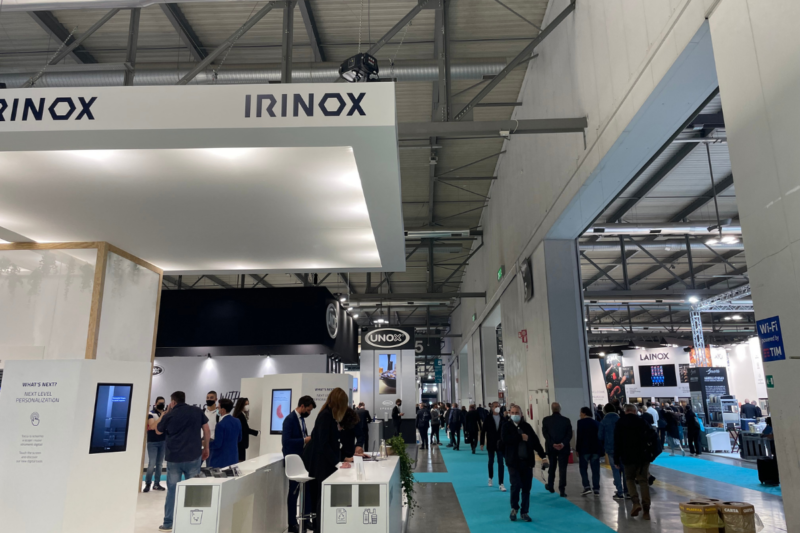 Events
HostMilano, one of the largest foodservice equipment shows in the world, kicked off today in Italy, and FER is on location.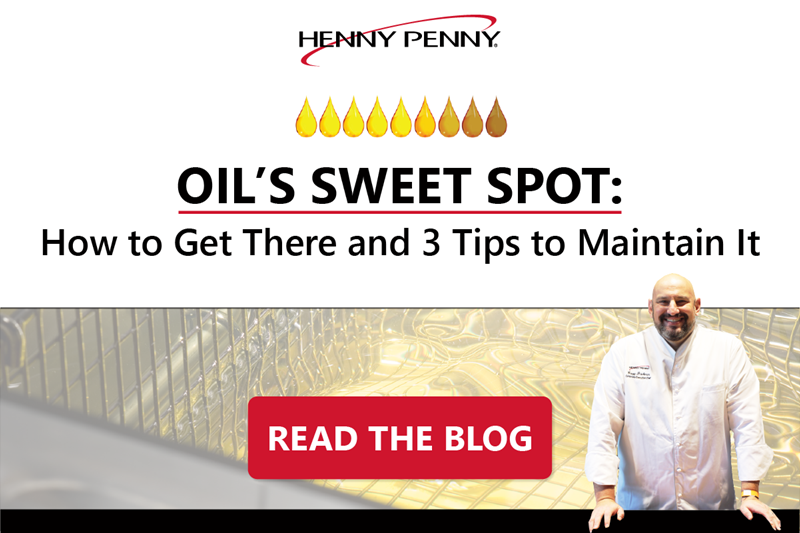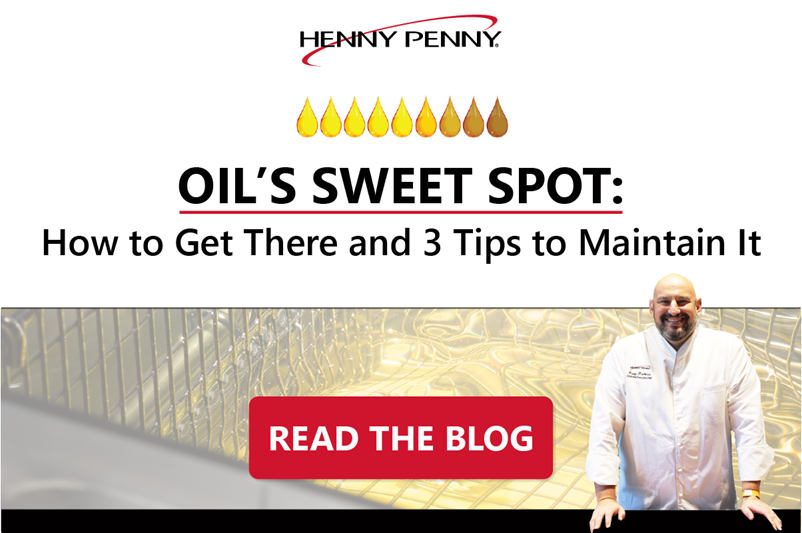 Uncategorized
Like many in the world of foodservice, you may assume that cooking oil performance is at its peak when you first start using it — but did you know there...