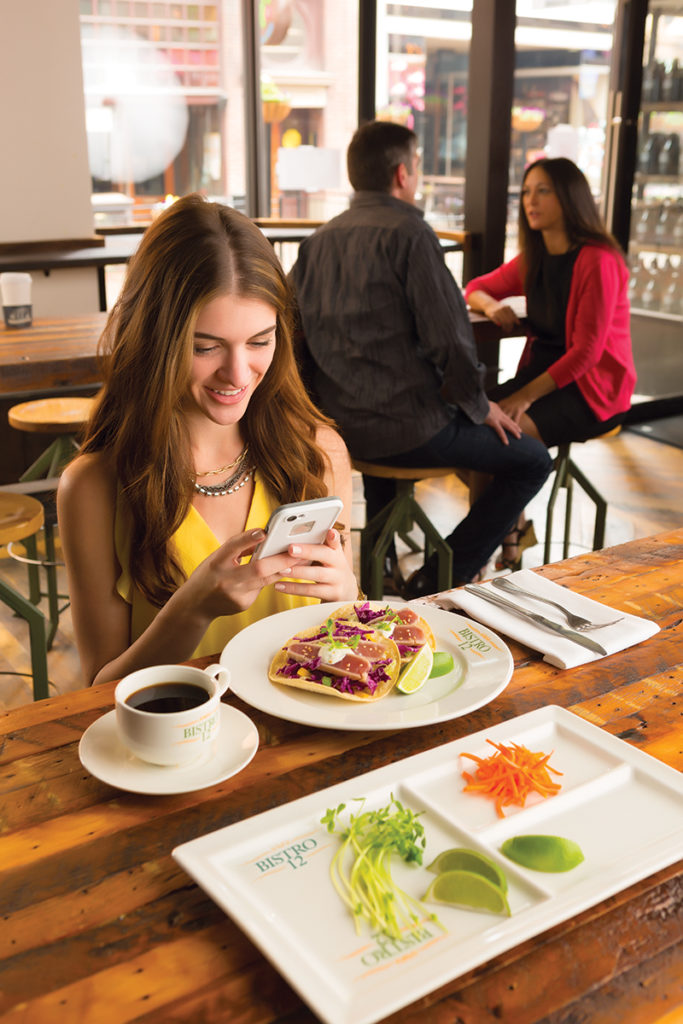 Everyone is snapping and posting pics of their meals. The average 18- to 34-year-old has approximately 500 followers on various social media applications. Posts by as few as 10 people can mean multiple thousands of impressions from Facebook, Twitter, Flickr, Instagram, SnapChat, or Google+.
When your logo is in the picture, you're making an impression.
Chefs are getting in the picture too, posting their beautifully composed creations on social media. Including your logo on your dinnerware just makes sense. Word-of-mouth, peer-to-peer influence is the strongest form of advertising for a brand.
Through a custom-designed dinnerware program, you can incorporate your logo on the rim to raise your profile, and stretch your advertising dollars.
HOW LONG DOES IT TAKE?
– Email images and prototypes: 1 week
– Fired samples: approximately 2 weeks
– Final production to delivery: 30 to 60 days, depending on the scope of the order
HOW TO ORDER CUSTOM DINNERWARE
Connect with your dinnerware supplier and find out what they offer in terms of customization.
You should expect the following:
1. An art department dedicated to custom decorating, which can either work with your idea—that you supply in a CAD format, sketched on paper, or just a vision you describe—or create an original design for you. The art services should be free, but the supplier will likely require a 12-dozen minimum order of the finished pieces once approved.
2. Professional associates who ask you questions, such as what your establishment is, what it looks like, the ambiance you're trying to create, or how you want your customers to feel. Don't work with suppliers who aren't engaged in you and your operation.
3. A qualified custom dinnerware provider who is invested in the latest technologies, including 3D printing, to bring a prototype to life quickly. You should be in on the design process every step of the way to ensure you're on track to get the wares you envision.
DEFINITIONS TO KNOW
Bone China
Contains an additive, bone ash (calcined animal bones or calcium phosphate). The ware is extremely translucent due to the large percentage of glass in the body. Not suited to foodservice.
Earthenware & Stoneware
A glazed or unglazed semi-vitreous ceramic body having a medium to high porosity (5% to 15% Earthenware, 1.5% to 5% Stoneware), with very little chip or impact resistance. The porousness, which can absorb bacteria, makes both unsuitable for serving food.
Porcelain
A hard, nonporous vitrified, sometimes translucent ware, in either one-or-two fired versions. A durable body with high chip and impact resistance. Good for foodservice.
One-fire China
A fully vitrified product that is formed, dried, finished and glazed, then fi red just once at 2,200°F to 2,300°F+. It has extremely high durability and a mirror glaze. Characteristics include a polished foot to reduce marking when stacked. Good for foodservice.
Two-fire China
A fully vitrified product that is formed, dried and finished, then fired at 2,200°F to 2,300°F (called the bisque firing). It is then polished and glazed and fired a second time at 2,190°F (called the glost firing). Good for foodservice.
Vitrified China
A glazed ceramic body with extremely low porosity (0 to .5%). The body is high fi red, from 2,000°F to 2,350°F. A VERY durable body especially when alpha alumina is added, with high chip and impact resistance. Practically no porosity to absorb impurities. Very sanitary and ideal for foodservice.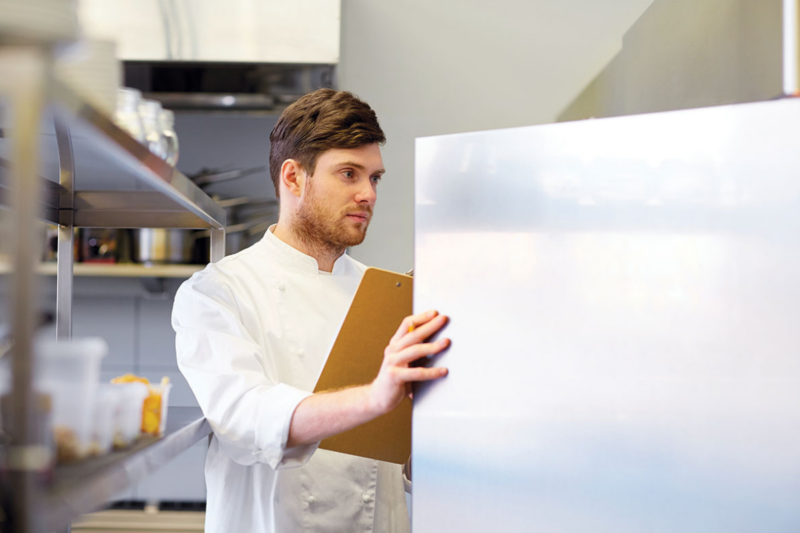 Uncategorized
RSI's Mark Montgomery's persistence and patience is key in repairing an operator's failing reach-in cooler.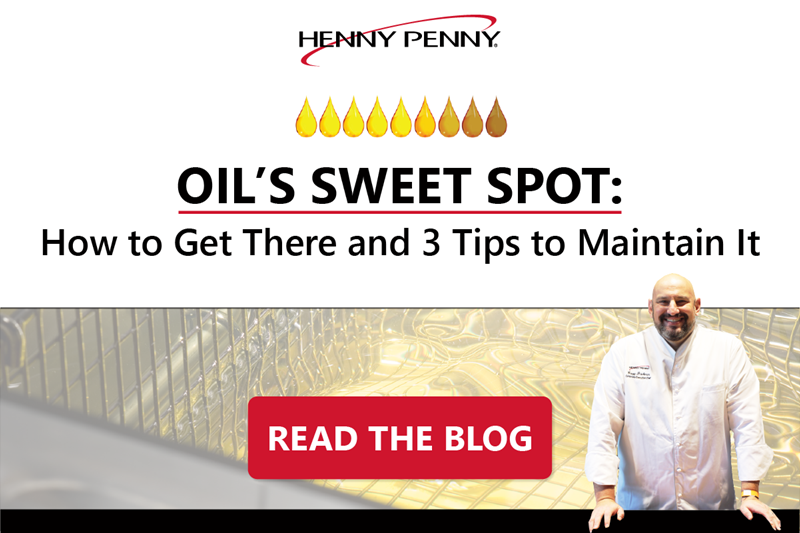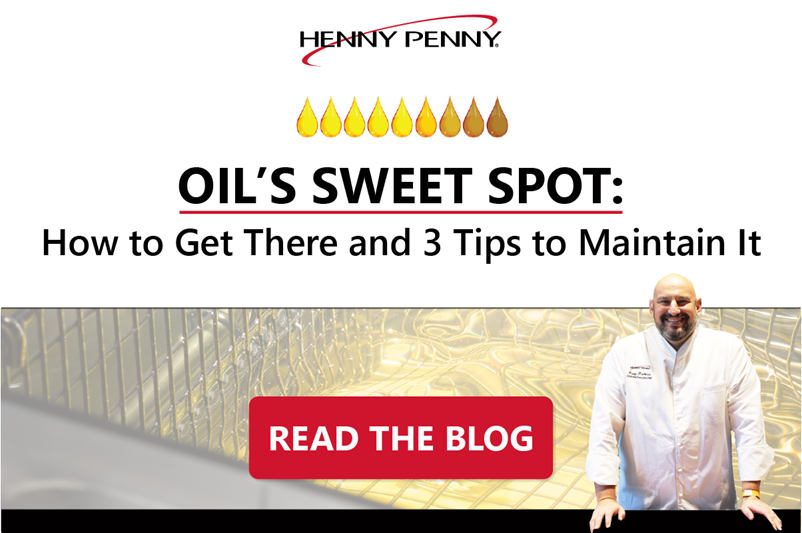 Uncategorized
Like many in the world of foodservice, you may assume that cooking oil performance is at its peak when you first start using it — but did you know there...