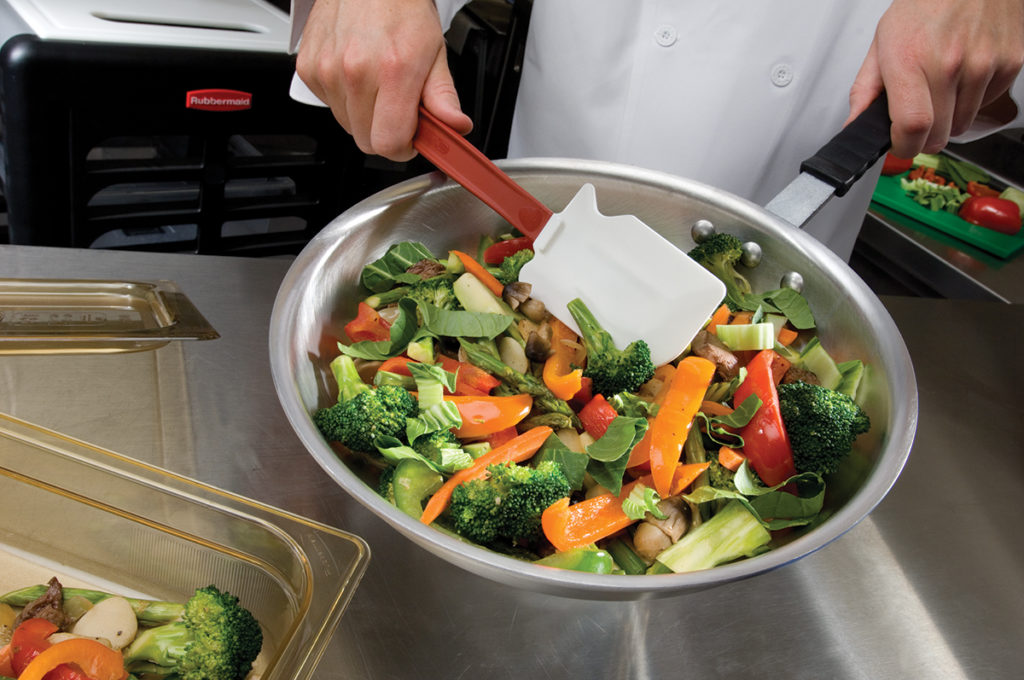 CHOOSE THE RIGHT TOOLS
Too often operators don't specify the right tool for the job, or they order too few. You might think you're saving money by purchasing two of a tool when you really need four, but you end up wearing out those overworked items much faster and have to replace them sooner. Think through your food-prep tasks and invest in the supplies designed to let you perform them efficiently.
MEASURING CUP & SPOON TIPS
• Measurements that are just printed in ink on plastic measuring cups and spoons may rub off after a few washes. Choose stainless sets or polycarbonate cups with markings etched or stamped in.
• Accurate measurements are important for product consistency, flavor and cost. Dry ingredient cups with handles that are flush with the cup edge make leveling off ingredients seamless.
• Opt for long-handled measuring spoons if you're getting ingredients from large bulk containers.
• For thick or heavy food product measurement (like batters) consider adding heavy-duty oval measuring scoops.
WHISK THIS WAY
• Two main types. Piano whisks boast thin wire (like piano wire) and work well for blending and whipping delicate creams, meringues and thinner batters. The balloon shape of the whip allows good coverage in bowls and pans. French whips also are balloon-shaped, but narrower and longer than piano whisks with thicker wire and are a better choice for heavier batters and sauces. Standard whisks run 10 in. to 24 in. but can go up to 48 in.
• Handles. Note the handle material if you're going to mix ingredients on a stove. Certain composite plastic withstands heat up to 430°F; nylon can handle up to 475°F. Some handles sport ergonomic grips. Also, note the wire material—most come in stainless but silicone-covered wires are the choice for nonstick pans.
• Sanitation. Look for NSF-certified whisks. Those that aren't certified aren't as well made and tend to collect food debris in crevices where the wires meet the handle.
SPATULA DO'S AND DON'TS
• Use flexible, rubber-type spatulas to scrape containers. Choose your preferred length (9. in., 13 in. and 16 in. are most common).
• For cooking, specify a high-temperature spatula blade material such as silicone; it can handle temperatures up to 500°F. Lower grade spatulas will melt at stove temps.
• Select from a variety of lengths and widths of stainless spatulas (turners) to turn pancakes, flip burgers, lift fish or serve your cake. Consider spatulas with perforated or slotted blades when you have liquids to drain before serving.
• Offset-style baker's spatulas keep your hand away from the frosting as you decorate cakes and cupcakes.
• Look for spatulas with some type of plastic handle as these are typically NSF certified.
Mixing Bowls: Pay attention to the quality. Makers often construct bowls using either heavy-duty or thin economy stainless. If you're constantly using and washing the bowl throughout the day, invest in heavy-duty stainless. If you're using it only once a day, a thinner stainless works fine.
Sponsored Content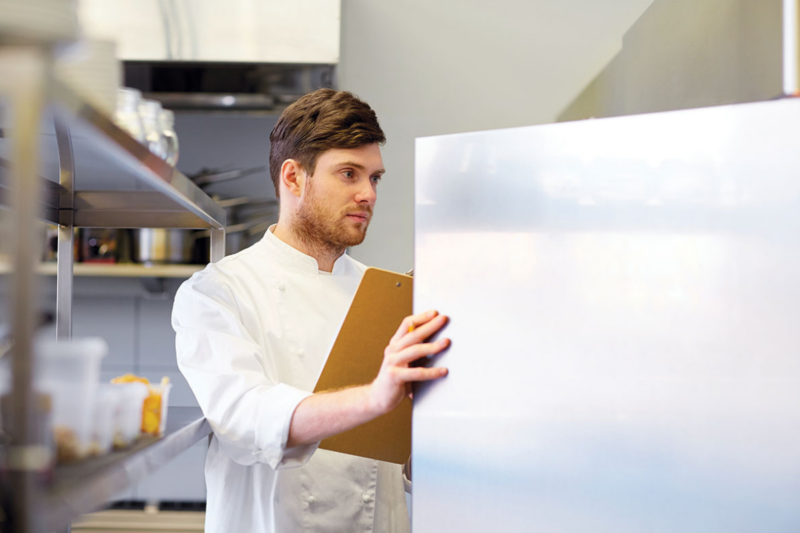 Uncategorized
RSI's Mark Montgomery's persistence and patience is key in repairing an operator's failing reach-in cooler.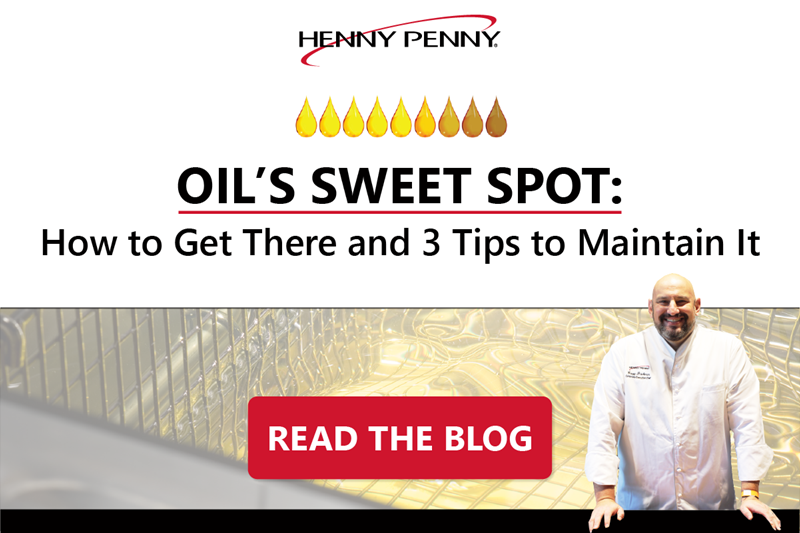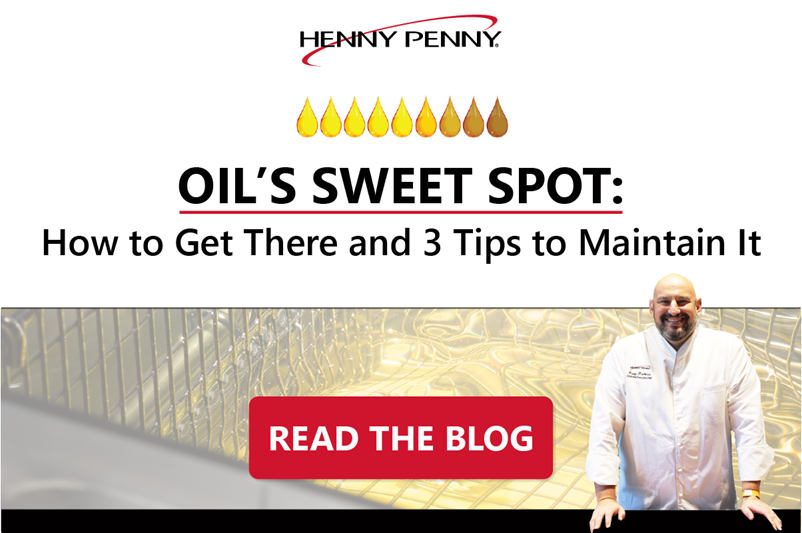 Uncategorized
Like many in the world of foodservice, you may assume that cooking oil performance is at its peak when you first start using it — but did you know there...