The Internal Revenue Service is expected to release guidance soon stating that client meal expenses can continue to be 50% deductible, according to The Wall Street Journal.
According to WSJ, the IRS's guidance is expected to take a tack that generally preserves the 50% deduction for the cost of meals with clients. It's also expected to offer details on how the 50% meal write-off meshes with the new denial of entertainment deductions.
The clarifications aren't expected to change the normal requirements business owners must meet to take deductions for client meals.
The deduction was eliminated last year when Republican lawmakers dropped rates for business income to new lows as part of the massive tax overhaul and slashed some food and entertainment deductions for businesses to help pay the tab. The bill ended deductions for client entertainment; formerly, this write-off was 50% of qualified expenses.
But the law's quick passage also meant a lack of clarity in its language. Tax professionals said the new law's language could be read to mean that deductions for client meals would drop from 50% to zero, if the business meal was considered "entertainment." Because the term wasn't defined, it appeared that write-offs for ordinary client meals were vulnerable.
Most write-offs for business food and entertainment are lower than before the tax overhaul. They are also worth less, because tax rates in many instances are much lower. The write-off for office coffee, tea, and snacks has dropped to 50% from 100%, as has the deduction for a company-provided cafeteria for workers.
On the other hand, social and recreational meals and entertainment for employees, such as a holiday party, can still be 100% deductible. Meals provided in the executive dining room also remain 50% deductible.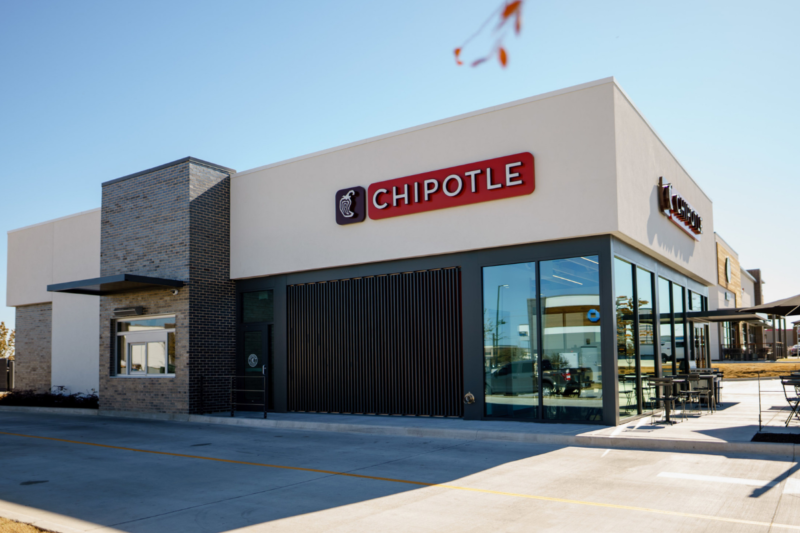 Company News
Despite not yet recovering all its in-store sales, periodic staffing challenges, menu price hikes and supply chain disruptions, Chipotle Mexican Grill had a record third quarter, bringing in $2 billion...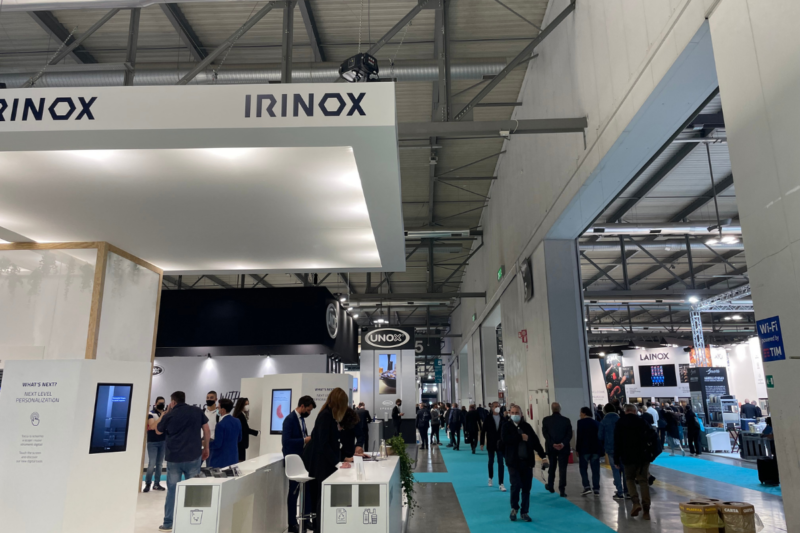 Events
HostMilano, one of the largest foodservice equipment shows in the world, kicked off today in Italy, and FER is on location.