Canada's largest dealer, Russell Hendrix, has tapped Tom Pitera as its new CEO.
Pitera, a board member and operating advisor to the company for the past two years, brings more than 30 years of expertise and distribution leadership experience to the Vancouver-based dealer, including as president and/or COO at mid- and large-sized distribution companies such as Fisher Scientific, Unisource and TTT Holdings.
The appointment, announced October 4, was effective immediately.
"I am humbled and privileged to have been chosen for this new role," says Pitera. "Having been able to work and spend time alongside the RH team over the past couple of years, I am confident that we have the resources and infrastructure in place to bring our business operations to the next level, thereby enhancing our ability to service customers among all sizes and markets."
Concurrently, Mike Kane, current CEO and Executive Chairman, has resigned from his role. "Mike has played an important role throughout the combination of Russell Food Equipment and Hendrix Hotel & Restaurant Equipment, and RH has benefited greatly from his guidance during these last couple years of integration," says Board Member Mark Morris. "We sincerely thank Mike for his contributions and leadership during this important transition period."
In 2017, Russell Hendrix reported E&S sales of more than $250 million.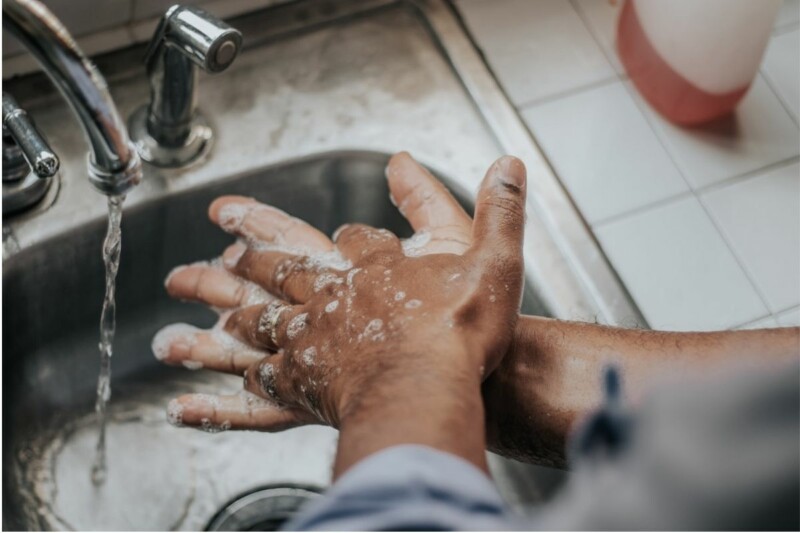 Maintenance
OSHA released the latest update to its COVID-19 safety resource titled "Protecting Workers: Guidance on Mitigating and Preventing the Spread of COVID-19 in the Workplace."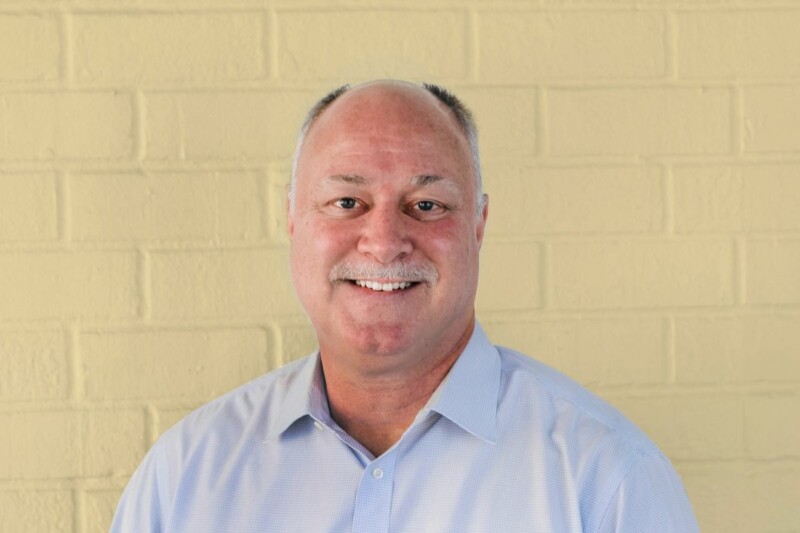 Appointments
Cheeseburger slider drive-thru concept Small Sliders recently announced the appointment of Joe Lewis as CEO.