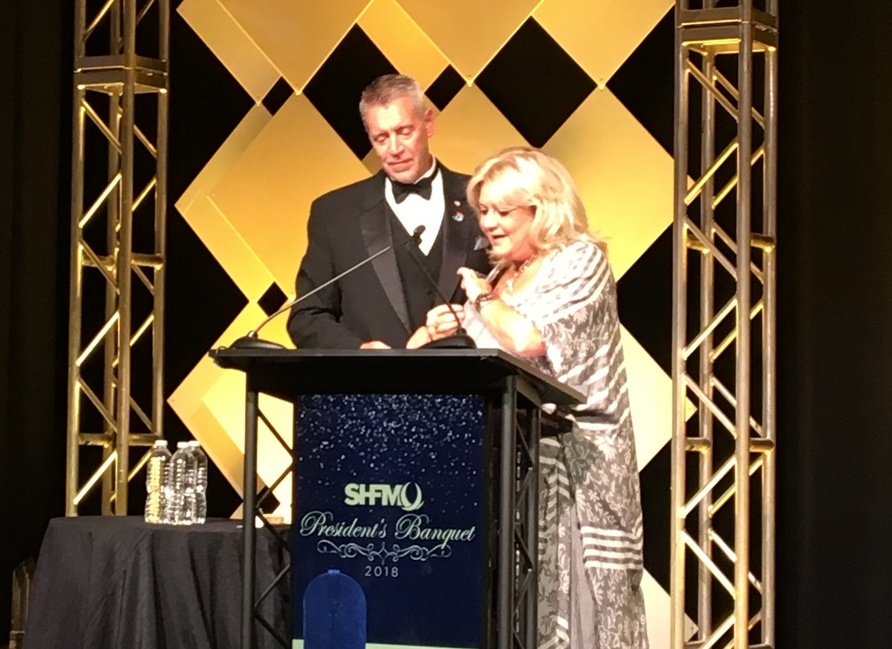 Nine executives in the corporate foodservice and workplace hospitality industries were honored and nearly 400 more came together to learn and hone their skills at the Society for Hospitality & Foodservice Management's 39th annual National Conference, September 25-27, at the Omni Fort Worth Hotel in Texas.
The conference, themed "Food: The New Frontier," included educational sessions on foodservice disrupters, the future of food, and sustainability, as well as the Innovation Showcase and many networking events.
In the spirit of giving back, attendees participated throughout the conference in such activities as a hunger awareness initiative benefiting Dallas' Equal Heart, and a silent auction, which raised funds to promote and educate college students on the merits of on-site foodservice and hospitality. In a scholarship showdown during the opening party, attendees voted on their favorite dish from several students; each student earned a scholarship from the SHFM Foundation.
SHFM closed out its conference at the President's Banquet, where four top award recipients were announced. Rob Geile, V.P.-Consultant Services at Ali Group was presented with the Robert Pacifico Award, in recognition of extended, exemplary, and dedicated service to the Society and the corporate foodservice and workplace hospitality industry.
President's Awards were earned by Bill Adams, Executive Director-Corporate Dining & Conferencing at JPMorgan Chase & Co. and Jay Silverstein, V.P.-Hospitality Services at Credit Suisse Securities.
A first-ever honor recognizing an emerging, standout new SHFM member, the Rising Young Professional Award, was given to Raquel Weiss Fusco, Director-Client Relations at elite | studio e.
The banquet also saw the presentation of five previously announced Directors' Awards for going "above and beyond" to serve SHFM and better the industry:
Community Service: Frank LaRusso, Mars Drinks
Spirit: Shayla Martin, Vivreau Advanced Water Systems
Leadership: Sumi DeBenedittis, PepsiCo Foodservice
Richard Ysmael Distinguished Service: Bernadette Ventura, Health Care Service Corp.
Lifetime Achievement: Tracy Kelly, Weight Watchers At Work
SHFM is headquartered in Louisville.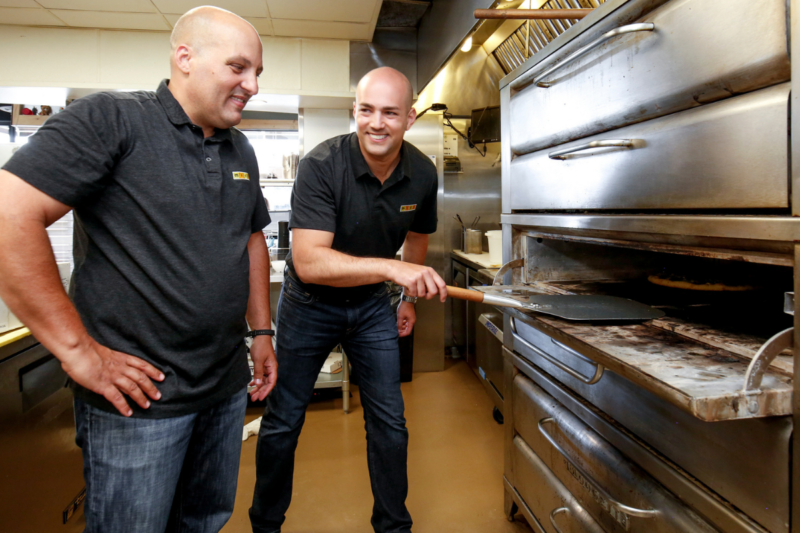 Company News
The brand announced it signed its first franchise deal with Black Bear Diner and Smashburger franchisees Lucas Farnham and David Doty to bring 30 Mici locations to the Phoenix market.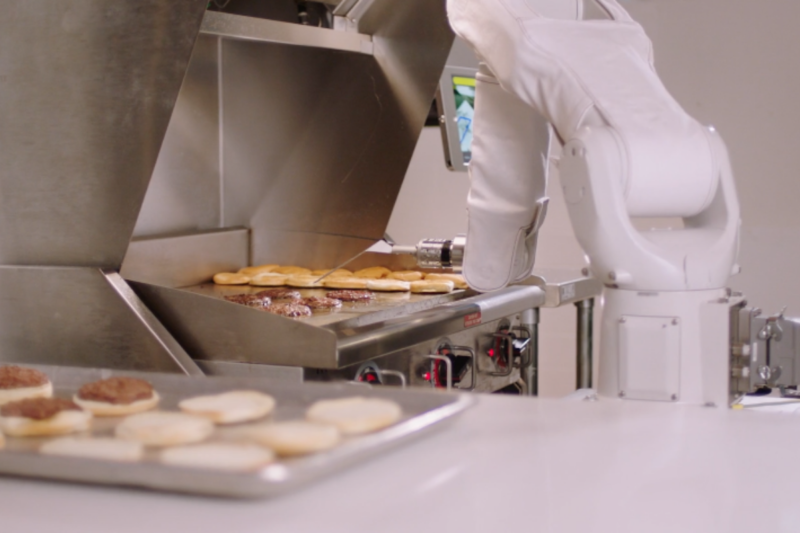 Company News
The latest CaliBurger restaurant is coming with a cook already in the kitchen.