Elite Restaurant Group, the Los Angeles-based owner of Slater's 50/50 and Daphne's, plans to acquire Noon Mediterranean, the oft-rebranded 12-unit chain that filed for bankruptcy protection in August.
Elite has filed an agreement to purchase the struggling 12-unit chain for less than $800,000 and says it will convert the Noon stores in Texas, Pennsylvania and Massachusetts into "hybrid" locations with menu items from Noon and Daphne's.
The Austin, Texas, chain was founded in 2011 as VertsKebap, a kebab concept. In 2015, fueled by $20 million in private funding, it changed its name to Verts Mediterranean Grill and launched a national expansion with a broader menu.
The deal marks Elite's third this year. When the firm purchased Daphne's in April, it made clear its goal to position the 22-unit fast-casual chain for major growth, stripping "California Greek" from its name and revamping its look and menu. Its purchase and hybridization of Noon Mediterranean would grow Daphne's to a 36 unit-footprint comprised of 22 existing stores, 12 converted locations, and two new units scheduled to open in the next 60 days.
In September, Elite added deep-dish pizza to its brand portfolio by purchasing 17-unit Patxi's Pizza from private-equity firm KarpReilly LLC.
Patxi's, based in San Francisco, has a footprint in Palo Alto, Campbell, Lafayette, San Francisco, Greenbrae, and San Jose, Calif., as well as locations in Denver and Seattle. Elite plans to franchise the full-service chain, with the goal of rolling out 10 new stores a year, with a revamped and design. Older locations will be remodeled.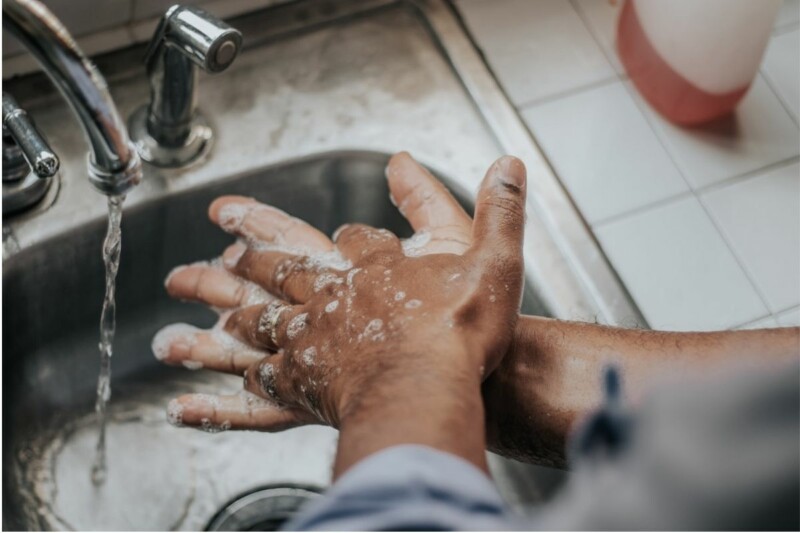 Maintenance
OSHA released the latest update to its COVID-19 safety resource titled "Protecting Workers: Guidance on Mitigating and Preventing the Spread of COVID-19 in the Workplace."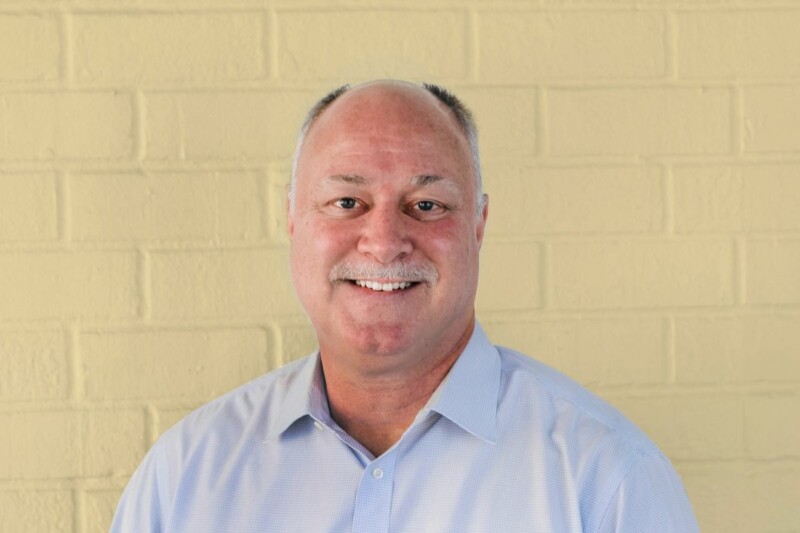 Appointments
Cheeseburger slider drive-thru concept Small Sliders recently announced the appointment of Joe Lewis as CEO.