McDonald's franchisees fed up with aggressive discounting to boost traffic have taken a giant step toward forming the first operator association in the chain's history.
The newly created National Owners Association calls itself an "owners advocacy group" that aims to "work with McDonald's to positively impact the system," according to its website.
The group was established two weeks ago when more than 400 McDonald's operators—nearly a quarter of U.S. franchisees—gathered in Tampa, Fla., and gave a thumbs-up to the concept of a self-funded franchisee group to represent their interests with the chain. Another meeting is set for Dec. 12 in Dallas.
If the group formalizes, it could alter the balance of power between McDonald's management and its restaurant owners. The chain has boosted profitability by shifting almost all outlets to franchisees, who now control 95% of stores. That consolidation put more restaurants in the hands of larger franchisees with the financial wherewithal to invest in remodeling and technology for the "experience of the future" program.
But those capital expenditures are fraying franchisees' nerves. Menu changes, including switching to made-to-order fresh beef burgers, have added complexity and cost to restaurant operations. Franchisees recently have been asked to remodel locations, install self-service kiosks and new equipment to increase coffee drinks, and add curbside service, and delivery.
An independent franchisee organization could press McDonald's to curtail the program or shift more capital costs to the company, which now shoulders 55% percent of the investment.
"We always welcome and are committed to a constructive, collaborative dialogue with our franchisees," McDonald's Corp. said in a statement released Oct. 15. "We will continue to work closely with our franchisees so they have the support they need to run great restaurants and provide great quality experiences and convenience for guests."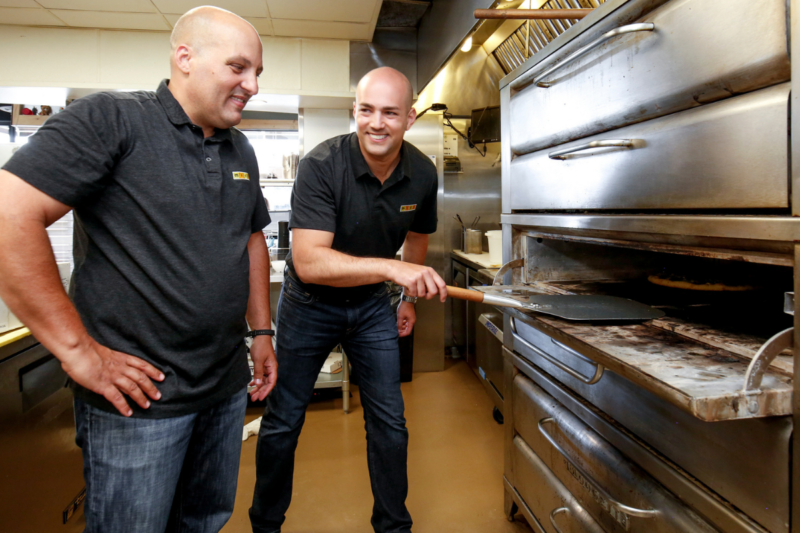 Company News
The brand announced it signed its first franchise deal with Black Bear Diner and Smashburger franchisees Lucas Farnham and David Doty to bring 30 Mici locations to the Phoenix market.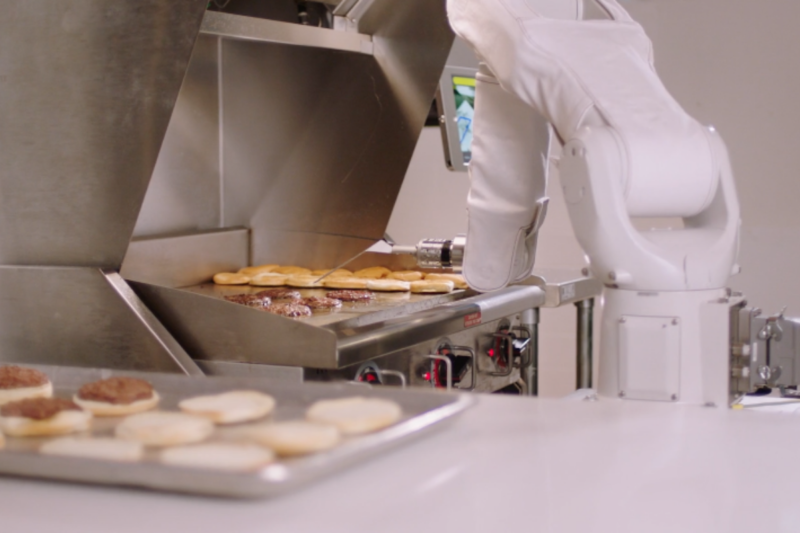 Company News
The latest CaliBurger restaurant is coming with a cook already in the kitchen.