Birth rates in the United States may be at their lowest in 30 years (according to the Centers for Disease Control), but there is a growing population of baby- and child-toting foodservice consumers. And that means restaurants are becoming more family friendly to meet their needs and stocking more high chairs.
Operators and high-chair manufacturers are not the only ones paying attention to the trend. In June, the Consumer Product Safety Commission (CPSC) approved new federal standards designed to improve the safety of all high chairs, including those used in restaurants.
The new regulations, incorporating voluntary standards developed by ASTM, include more restricted leg openings; a warning label about tipping hazards; a passive crotch-restraint system; and a three-point seat belt, designed to prevent the child from trying to climb out. Restaurant operators are also encouraged to register their products to be alerted in the event of a recall.
By June 19, 2019, all high chairs made in the U.S., or imported into the U.S., must meet these new standards. The new regulation doesn't mean that operators must get all new high chairs, nor are restaurants required to use chairs that meet the new standards. But chairs manufactured according to the new standards will heighten safety and reassure parents.
There were an estimated 18,500 high-chair-related injuries treated in U.S. hospital emergency rooms in 2011-16, according to the CPSC's National Electronic Injury Surveillance System. The CSPC estimates that 1,600 of those injuries were from incidents that occurred in restaurants.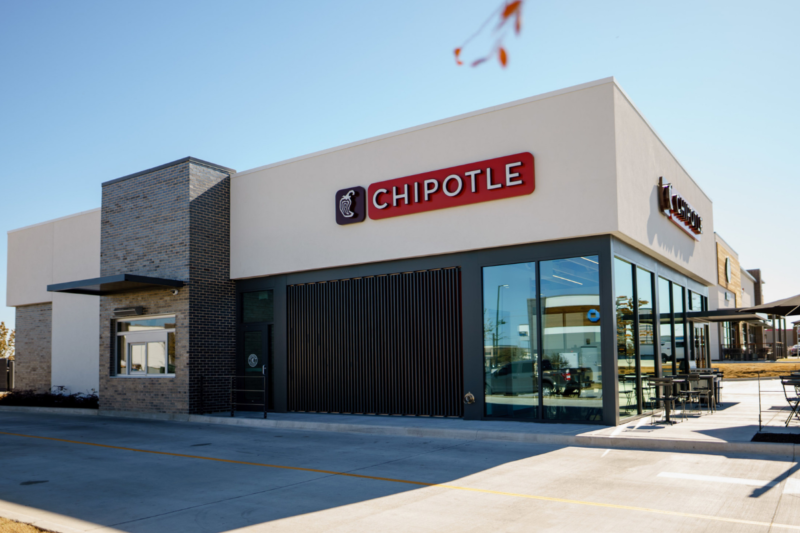 Company News
Despite not yet recovering all its in-store sales, periodic staffing challenges, menu price hikes and supply chain disruptions, Chipotle Mexican Grill had a record third quarter, bringing in $2 billion...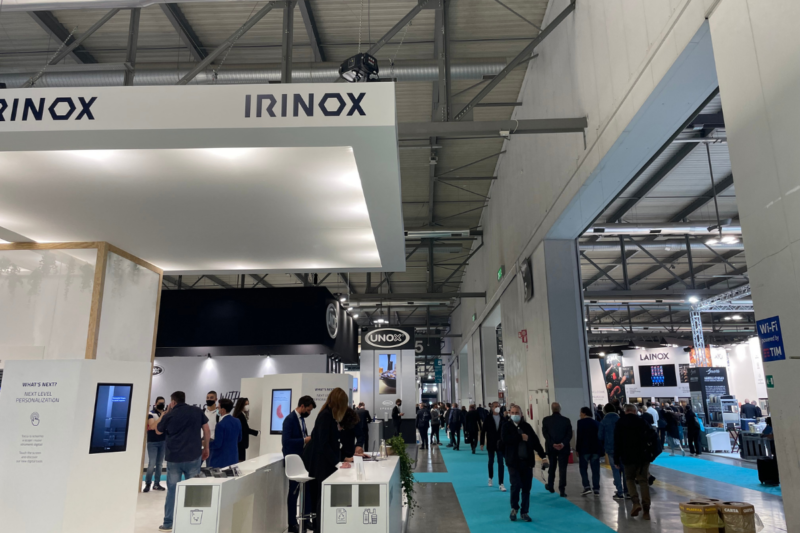 Events
HostMilano, one of the largest foodservice equipment shows in the world, kicked off today in Italy, and FER is on location.