Hot Burger Chain Plans Border Crossing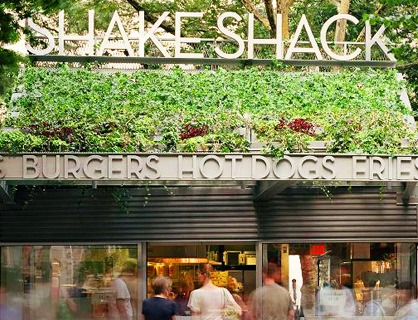 Shake Shack is expanding to Mexico, with its first Latin American store slated to open next year in Mexico City. The burger chain intends to have 30 locations in Mexico by 2028.
The New York-based chain is partnering there with Mexican hospitality group Grupo Toks, which runs more than 200 restaurants across the country including numerous locations of Panda Express.
McDonald's, Burger King, Carl's Jr., and Wendy's all have a presence in Mexico; the Golden Arches has been there since 1985.
In addition to its debut in Mexico, Shake Shack will make its mainland China debut in Shanghai. Since its founding in 2001, the chain has grown to more than 180 locations worldwide, including 70 international locations in cities including Tokyo, Seoul, Dubai, and Moscow.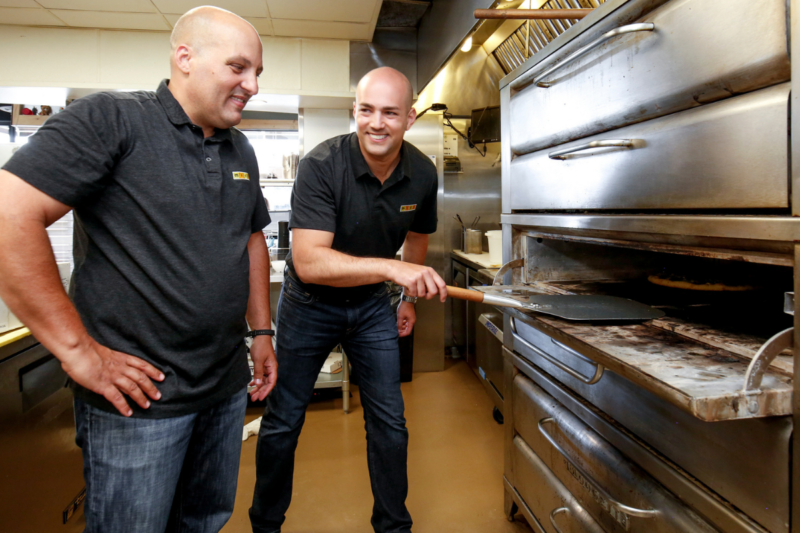 Company News
The brand announced it signed its first franchise deal with Black Bear Diner and Smashburger franchisees Lucas Farnham and David Doty to bring 30 Mici locations to the Phoenix market.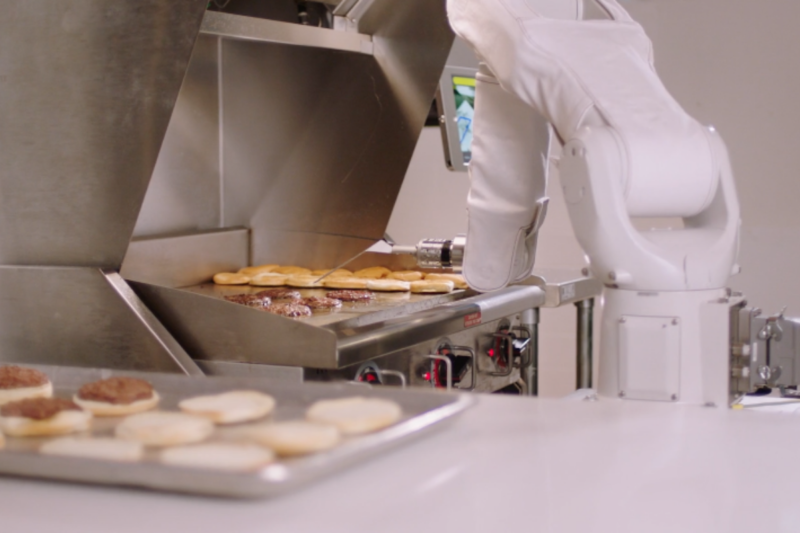 Company News
The latest CaliBurger restaurant is coming with a cook already in the kitchen.