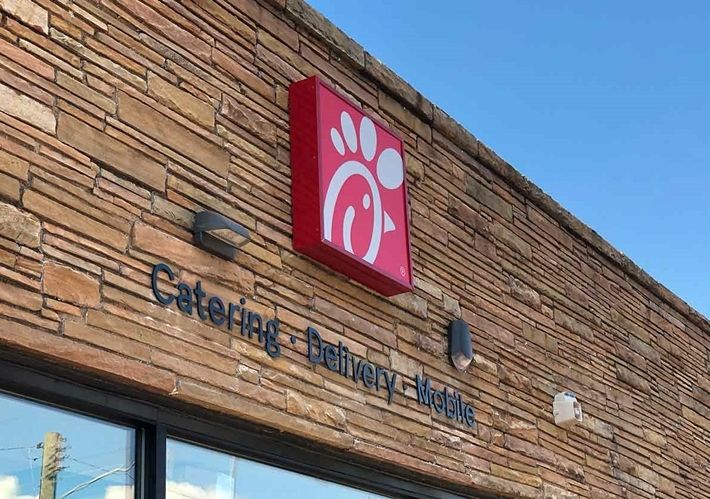 First it was home-based meal kits. Now Chick-fil-A is testing catering and delivery locations in Nashville and Louisville, Ky.
The two prototypes feature the chain's full menu but have no dining rooms or drive thrus. Designed exclusively to be hubs for catering and delivery orders, the restaurants have larger than standard kitchens. At 4,200 sq.ft., the Nashville store's kitchen is twice the size of a normal Chick-fil-A kitchen. The entire restaurant, which includes a walk-up counter, measures 5,800-sq.ft. The Louisville restaurant, clocking in at 4,800 sq.ft., doesn't offer walk-up ordering.
Chick-fil-A plans to expand the concept next year to other U.S. cities.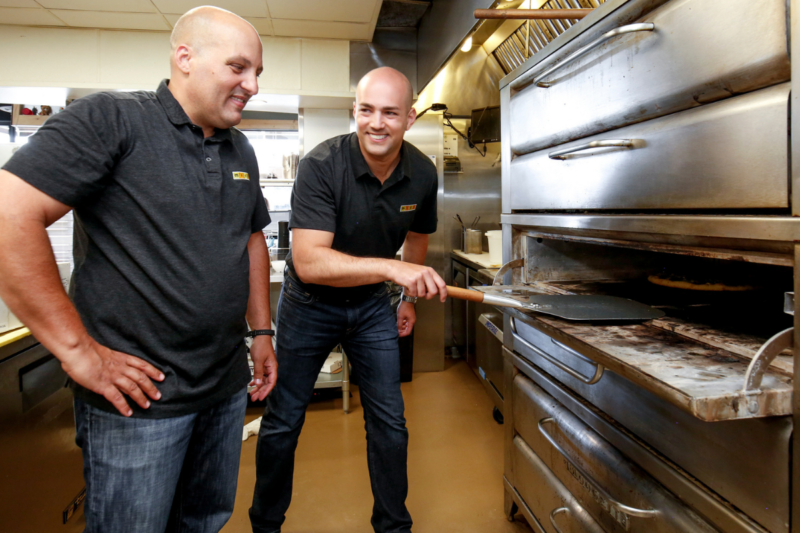 Company News
The brand announced it signed its first franchise deal with Black Bear Diner and Smashburger franchisees Lucas Farnham and David Doty to bring 30 Mici locations to the Phoenix market.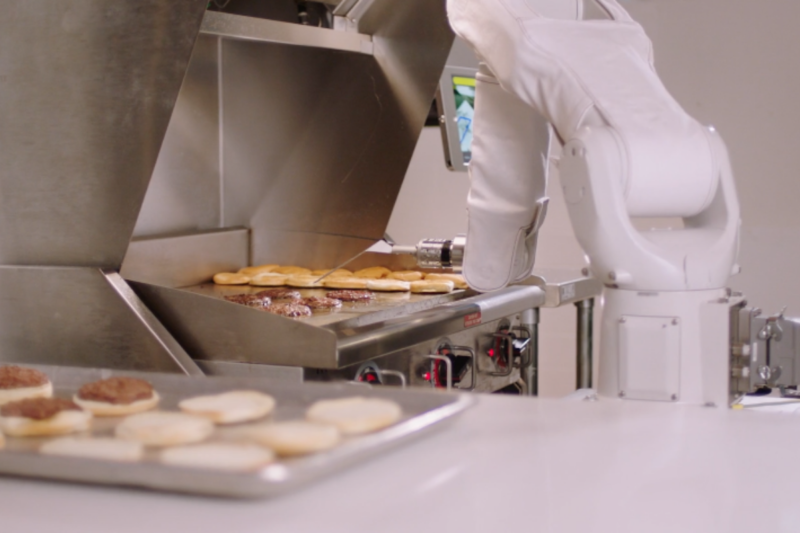 Company News
The latest CaliBurger restaurant is coming with a cook already in the kitchen.