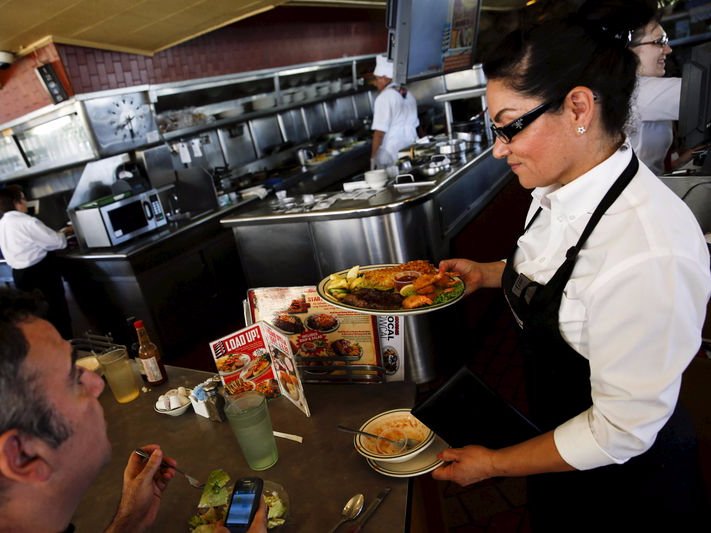 Same-store sales rose 1.2% in the third quarter, providing the foodservice industry its best performance since 2015, according to the latest Black Box Intelligence Index
But—and there's a but—the sales increase came from higher prices and customers buying more expensive items.
Although September was the fourth consecutive month of growth for restaurants, data shows that the industry continues to lose customers. It is only through rising guest checks that restaurants are able to post top-line growth.
These insights are based on weekly sales from more than 30,000+ locations representing 170+ brands and nearly $71 billion in annual sales.
"Overall we're seeing a restaurant industry that is a bit stronger than it was a year ago," says Victor Fernandez, v.p.-insights and knowledge for TDn2K, parent company of the Black Box index. "We do see some signs of recovery in some areas."
Weather plays a role in some of the comparisons. In 2017, same-store sales in Florida and Texas were down 3% in the third quarter after the states were hit by Hurricanes Irma and Harvey, so better sales were expected to a degree.
But Fernandez noted that, for the first time in three years, all regions in the country were positive in the third quarter. "It's not just Texas and Florida. Everybody is doing better."
Still, traffic fell 1.4% in September, and fell 1.2% in the third quarter. Over the past two years, third-quarter same-store traffic has dropped 5.7%.
Given the strong overall economy—unemployment is below 4%–it seems odd that traffic is weak. Joel Naroff, president of Naroff Economic Advisors and TDn2K's economist, says that household income hasn't grown as much as would be required to generate more spending growth. He cites a number of factors, including that employers seem intent on raising benefits, not wages, and household income is still growing at a disappointing pace, which should continue to restrain consumer spending. Three other factors: rising energy costs are diverting funds into gasoline and utility purchases; the housing sector is softening; and the Fed has signaled that rates will likely rise through next year. Together, these trends imply that the retail battle for share of consumer wallets will only intensify in what is likely to be a more moderate growth environment.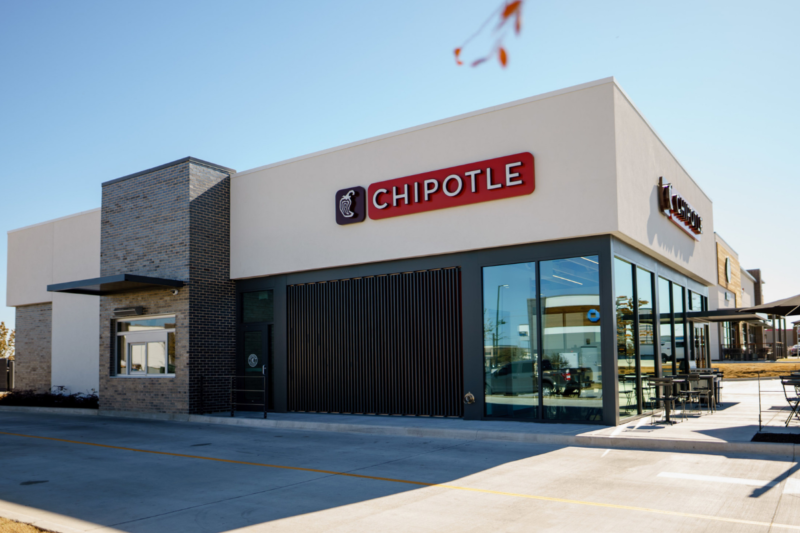 Company News
Despite not yet recovering all its in-store sales, periodic staffing challenges, menu price hikes and supply chain disruptions, Chipotle Mexican Grill had a record third quarter, bringing in $2 billion...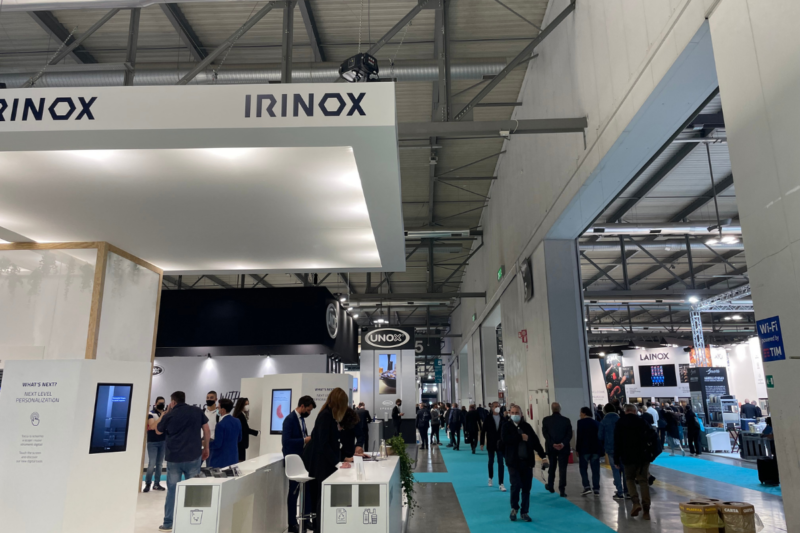 Events
HostMilano, one of the largest foodservice equipment shows in the world, kicked off today in Italy, and FER is on location.