Customers are more demanding and health conscious than ever, but they're always tempted by convenience and a visually appealing display. Whether you operate a restaurant or a supermarket, Ubert's Rotisserie CONVEX RT608 provides the ultimate opportunity to produce and present grilled food. Not only does the unit make merchandising easier, it offers fully automatic self-cleaning. The constant rotation in the RT608 achieves the perfect distribution of juices to create a crisper skin and juicier, tender meat—and with minimal weight loss.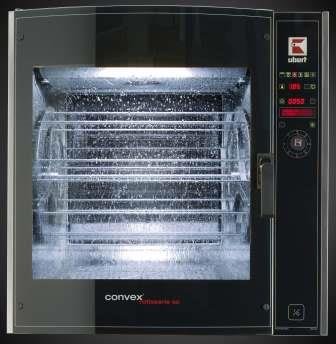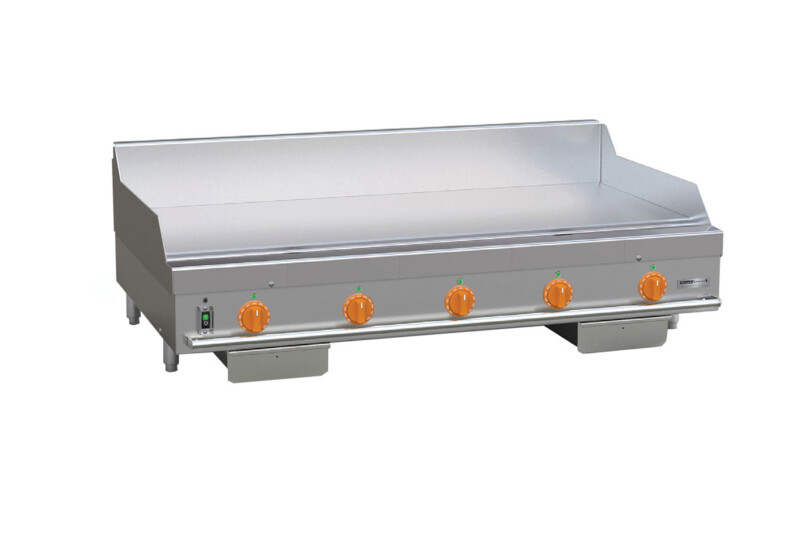 Cooking Equipment
Planchas, though convincing clones of their better-known sister product the griddle, quickly set themselves apart.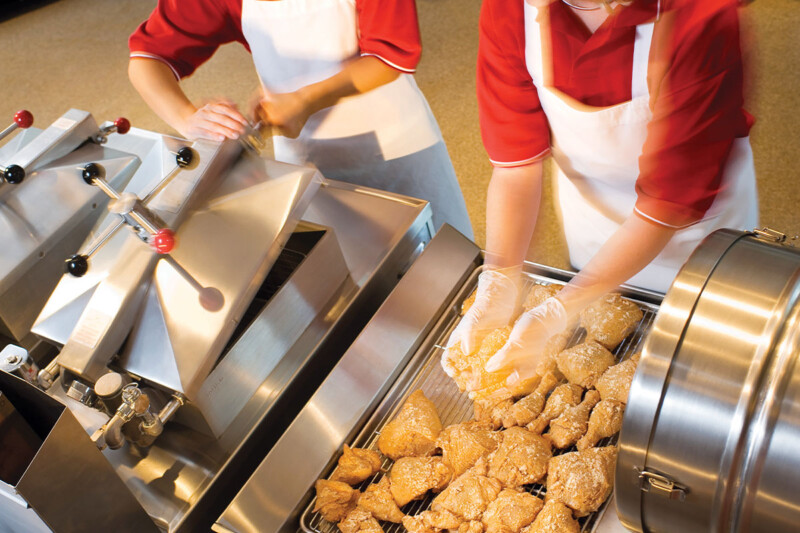 Equipment Comparisons
With oil and labor prices on the rise, today's pressure fryers offer an economical way to cook fried chicken and other comfort foods.