There'll Always Be An England But…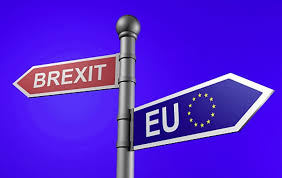 With the deadline for the British withdrawal from the European Union only six months away, and ongoing political infighting and uncertainty surrounding the terms of the country's exit from the economic alliance, we thought it timely to once again check in with our friend Peter Backman, principal at Peter Backman Foodservice. Here is what he sent us:
If you want to know what the British foodservice market is doing about Brexit, we first have to first understand the context.
Shakespeare wrote tragedies and he wrote farces – but he didn't try to combine the two. The British government, on the other hand, is constructing a farce that is a tragedy. It started eighteen months ago. At a time of its own choosing, the government set off the Brexit negotiation process which had a two-year deadline. It would have been sensible to have had the strategy and desired outcome agreed at the start of the process. Instead, eighteen months in and with less than six months to Brexit, there is no strategy and no statement of an ideal outcome. Instead we have two (or perhaps more) factions within the governing conservative party fighting like cats in a bag over what they want the outcome to be. Is it Canada+++, Norway, a hard Brexit, a soft Brexit, Brino (Brexit in name only), WTO rules or something else? And which of these will protect the current status of the Irish border? The opposition Labour Party is also struggling with internal factions and is keeping quiet, saying only that it wants a general election. That won't happen for three and a half years unless the Democratic Unionist Party in Northern Ireland, which with its 10 MPs is propping up the government, decides (against its own best interests) to vote against the government. And all of this (and more, I haven't mentioned the Scottish government yet) is going on without touching the EU with whom the only substantive negotiations can take place—they hold all the good cards.
In this fog, the foodservice sector is trying to find what is happening. And without the necessary understanding, it's finding it immensely difficult to plan what will happen after March 29, 2019—Brexit Day.
Accordingly, businesses are planning for the worst—and for the foodservice sector, two issues stand out above all others: maintaining supplies of food (and all other products, including equipment) and labor (are there going to be enough people to deliver the service to customers)? Regarding this latter point, it appears that early rhetoric about severely limiting immigration may be watered down (at least for a few years) and consequently, there may be enough people to work front- and back-of-the- house. But of course, there may not. Operators are struggling to work out any sort of tactics, let alone strategies, on that basis.
Of most critical concern, are supplies. It's increasingly looking like Brexit will mean, at the minimum, severe delays at borders as paperwork is scrutinized and dealt with. We haven't had to worry about these things for forty years, so there is no real border inspection infrastructure in place.
The government is (seriously) considering chartering ships (who knows from where) to stock up critical supplies of food (and drugs and car parts and …) and there are plans in place to use the closed-off lanes of two motorways as giant lorry parks extending for 30, 40, 50 miles.
So, it's no surprise that the British foodservice sector is in a state of uncertainty. A common strategy is to rely on the supply chain to sort out the problems—but that's a just a hope because the supply chain is no clearer on the options than anyone else.
Welcome to the pre-Brexit world. Come back again in six months and I'll reprise on the post-Brexit world.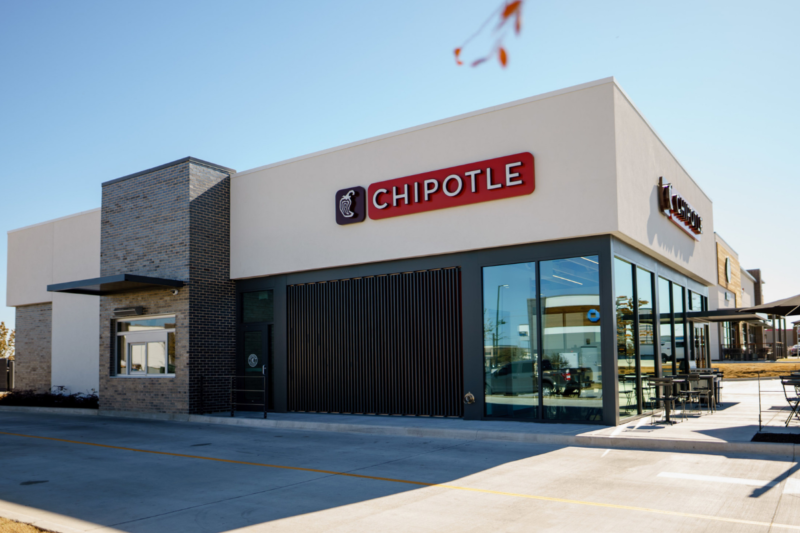 Company News
Despite not yet recovering all its in-store sales, periodic staffing challenges, menu price hikes and supply chain disruptions, Chipotle Mexican Grill had a record third quarter, bringing in $2 billion...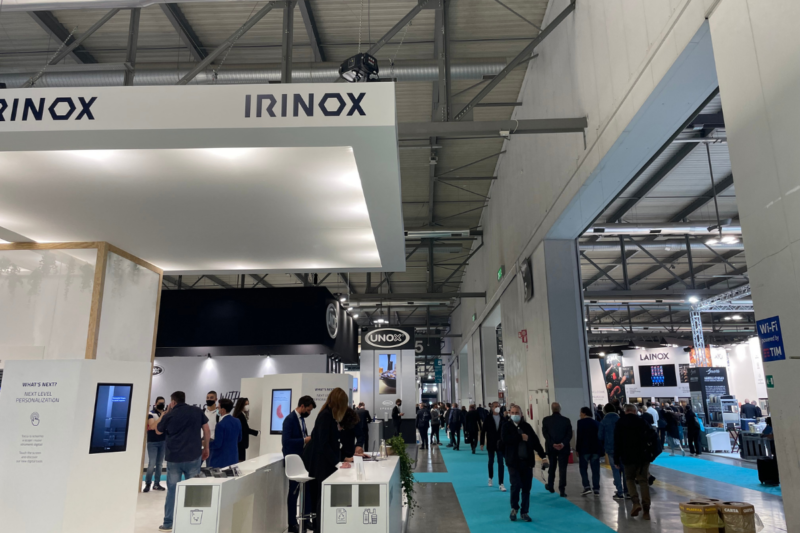 Events
HostMilano, one of the largest foodservice equipment shows in the world, kicked off today in Italy, and FER is on location.