Umami Burger Adds Second Tokyo Location

A little more than a year after it opened its first store in Japan, California-based Umami Burger has a second location in Tokyo. The new 1,600 sq.ft. store in the Kanagawa prefecture is the first in a partnership with Japanese-based Medeiros Holdings Co., with which the gourmet burger brand has plans to deploy 10 more restaurants across Japan by 2020. Four franchise locations are set to open in Mexico City this year, the first of a planned 40 locations in Mexico, more than ten in Japan, and outposts in the UAE and Qatar. Currently, Umami Burger has 22 restaurants in California, New York, Illinois, Nevada, and Japan.
[adbutler zone_id="442508"]
[adbutler zone_id="442509"]
[adbutler zone_id="442510"]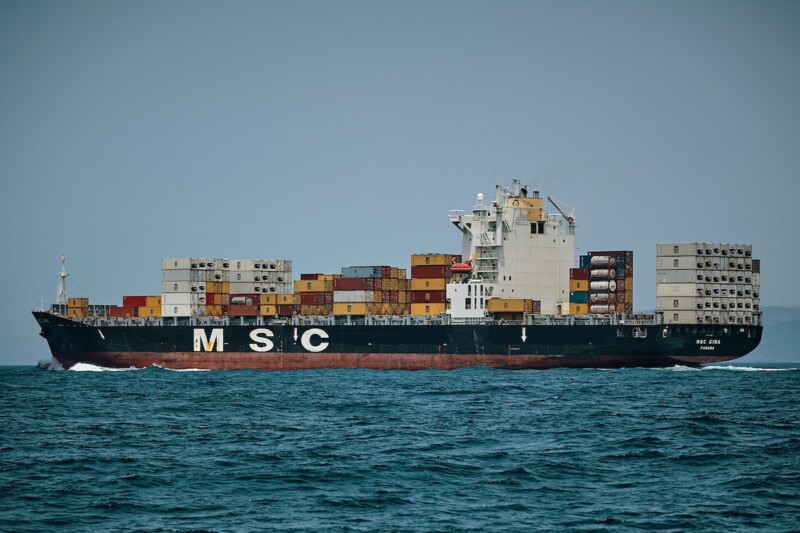 Economic News
Amid multiple supply shortages, shipping struggles and more, NAFEM surveyed manufacturers to better gauge the current impact on their businesses.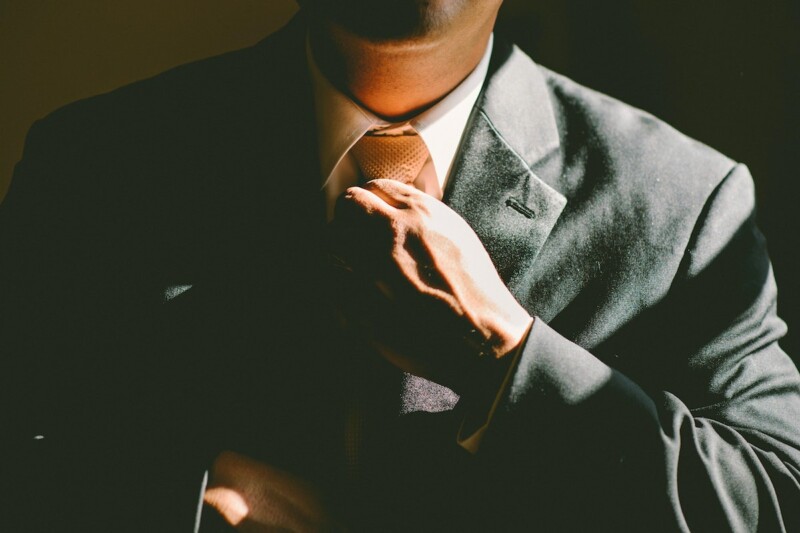 Appointments
Peter Revesz takes on the role of president of the Americas business unit, while Rick Seiss was named vice president of global product development.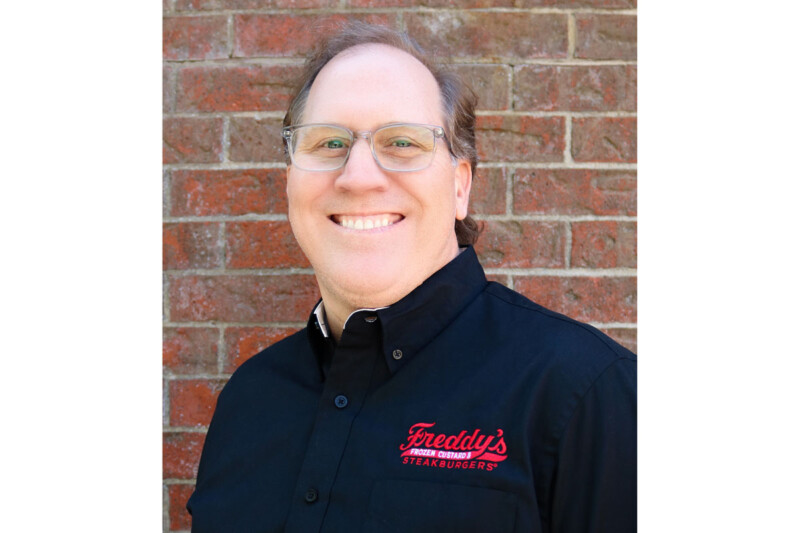 Appointments
Chris Dull, former president and CEO of Global Franchise Group, has replaced Freddy's co-founder Randy Simon as CEO of Freddy's Frozen Custard & Steakburgers.