October marked the 97th consecutive month of job growth, extending an already record-making streak.
The Labor Department's hiring and unemployment figures for the month show 250,000 jobs were added last month, far more than the 195,000 that Wall Street analysts had anticipated.
October's 3.7% unemployment rate, unchanged from a month earlier, is the lowest since 1969.
"The underlying fundamentals of the labor market are still really bright, it's really the strongest part of the broader economy at the moment," said Michelle Girard, chief United States economist at NatWest Markets.
More specific to this industry, the Bureau of Labor Statistics reported that the foodservice and hospitality sector lost 18,200 jobs, the largest monthly downturn since September 2017. The NRA's senior vp.-research, Hudson Riehle, attributes the decline to Hurricane Florence. Despite the drop-off, the industry still added 238,000 jobs over the past year. Its employment growth rate was 2%, slightly above the national employment growth rate of 1.7%.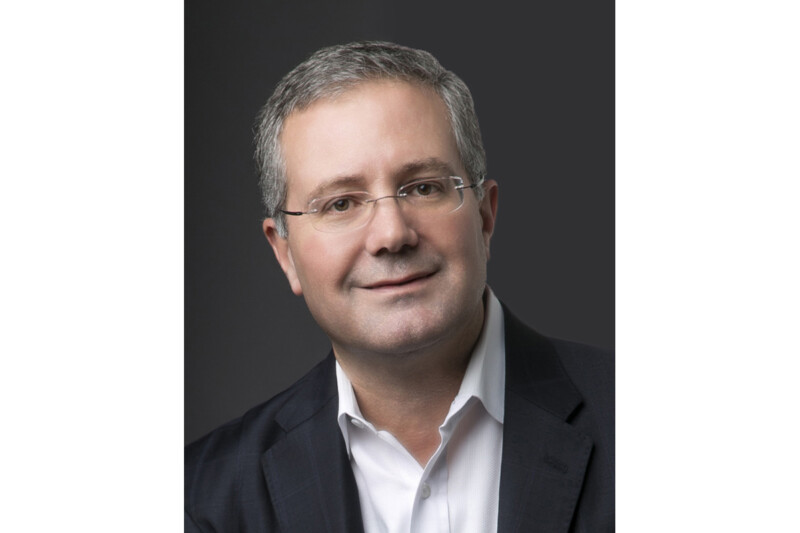 People
From summer to fall, the industry seems busier than ever, but there's lots to look forward to.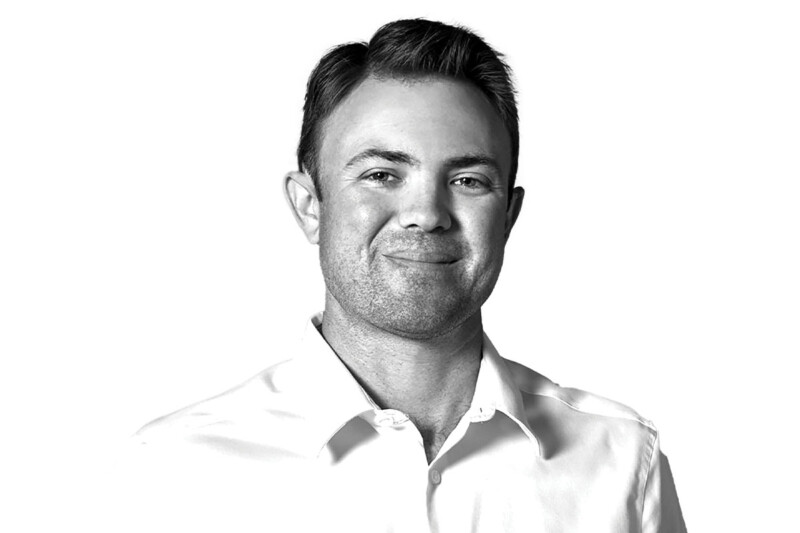 People
The vice president of Florida-based Coastline Cooling shares his business philosophy, thoughts on volunteering and why ice machines are cool.