Legal, Money & Wage Issues
A class action suit filed by more than 18,500 workers against Red Robin has been certified by a federal judge in California. The workers allege that the chain underpaid wages, failed to reimburse employees for work expenses, and didn't not follow state law regarding rest breaks but instead imposed overly restrictive policies for how they are supposed to request and take rest and meal breaks required by state law.
The city council in St. Paul, Minn., is debating legislation to raise the city's minimum wage to $15/hour over several years. An amendment, opposed by labor representatives, will extend the phase-in for small businesses by decreasing the initial hike slated for 2020 by $1.50/hour for small businesses with five to 100 employees and by $1.75/hour for "micro businesses" with fewer than five workers. It also extends the timeline to reach $15/hour to 2026 for small businesses and to 2028 for micro-businesses.
So far this year, menu prices across Ontario have risen by 6.6%, as foodservice operators have starting preparing for a minimum wage increase in January. But the Canadian province's foodservice sector has been granted relief by a proposed series of reforms that, if passed by Ontario's legislature, will include keeping the minimum wage at $14 per hour until 2020, then introducing annual increases tied to inflation, so that businesses can have more time to adjust; and repealing planned scheduling provisions, which would have made reallocating resources difficult for foodservice operators when they face unforeseen circumstances.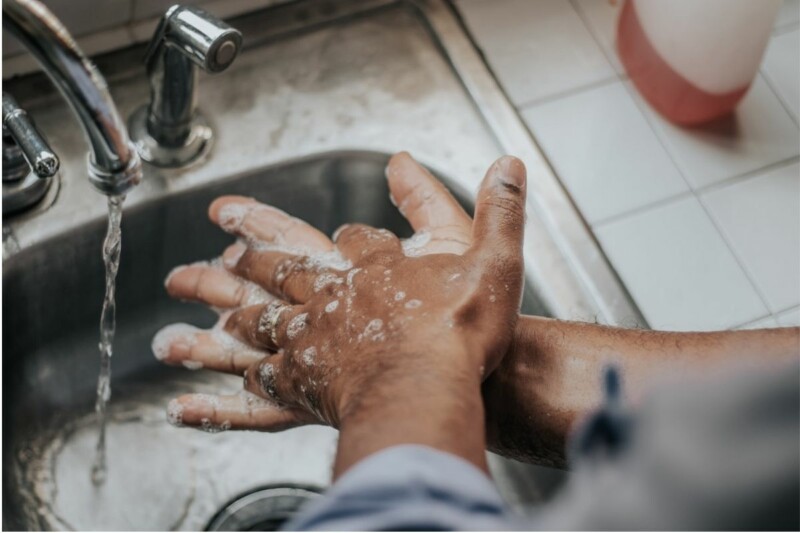 Maintenance
OSHA released the latest update to its COVID-19 safety resource titled "Protecting Workers: Guidance on Mitigating and Preventing the Spread of COVID-19 in the Workplace."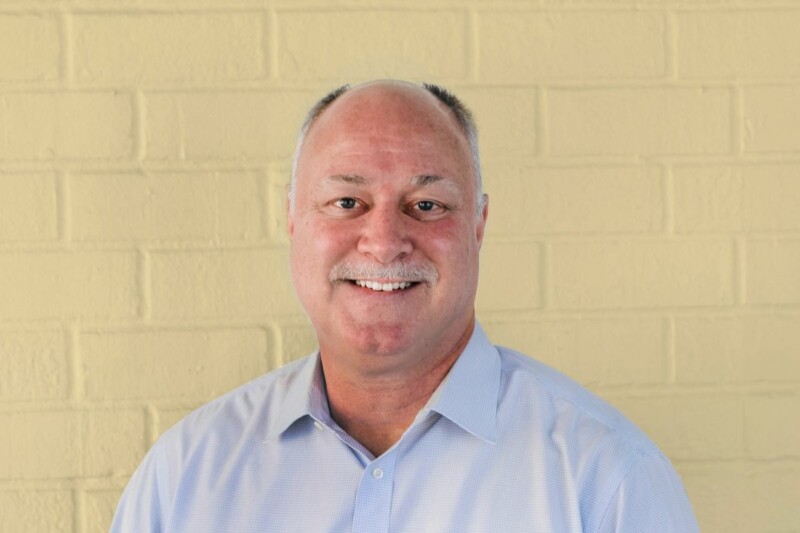 Appointments
Cheeseburger slider drive-thru concept Small Sliders recently announced the appointment of Joe Lewis as CEO.