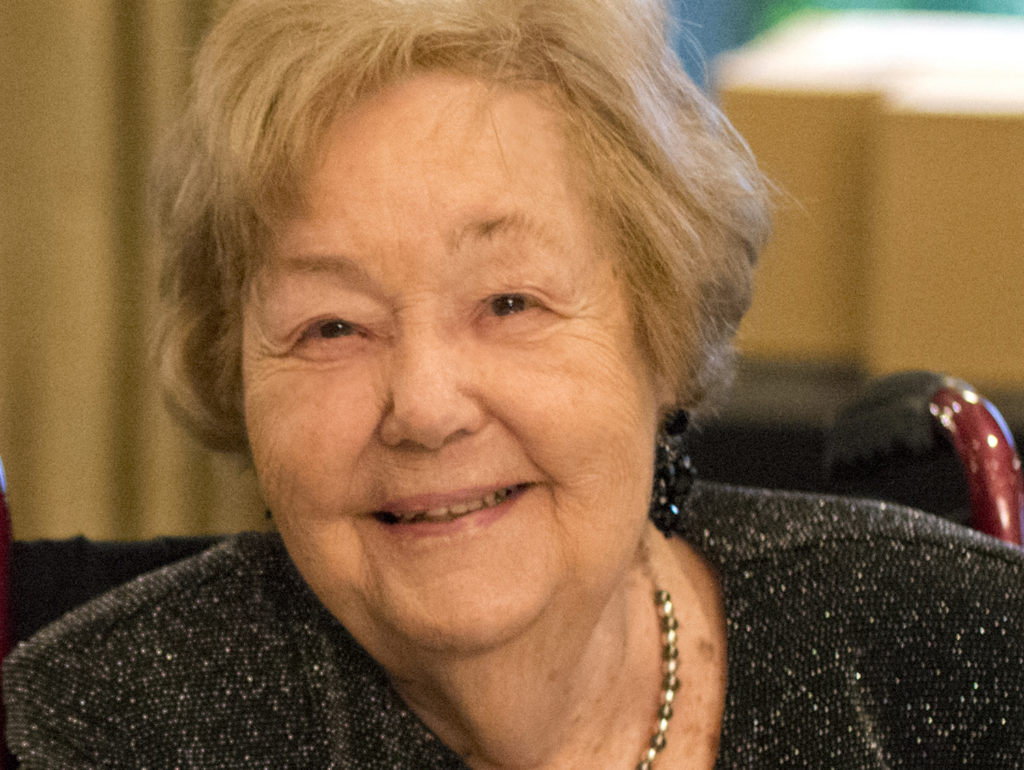 Virginia Antunes, the Chairman of the Board of Antunes, passed away November 10 at age 92. The widow of company founder August J. "Augie" Antunes, whom she married in 1945, she had served on the board since 1963 and as chairman since 1990.
"I was so blessed to see my mom's strong will to live. I was able to spend so much time with her these last several months," says Jane Antunes Bullock, v.p.-administration at Antunes. "She died peacefully knowing that she was well loved."
Antunes CEO Glenn Bullock adds, "Virginia was an amazing and strong woman who carried on Augie's legacy. She came into the office until she was 86, continuing the passion that Augie portrayed."
In addition to her daughter Jane, Mrs. Antunes (née Manion) is survived by her son James; eight grandchildren; and five great-grandchildren.
Services have been held. In lieu of flowers, memorials will be appreciated for Misericordia or Mercy Home. More information can be found here.