CFESA congratulates its members who were announced as 2018 FER Award Winners:
Young Lion Award, recognizing younger, rising stars who already have had a meaningful impact on the E&S industry.
Service Agent: Dan Dibeler, President-K&D Factory Service, Harrisburg, Pa.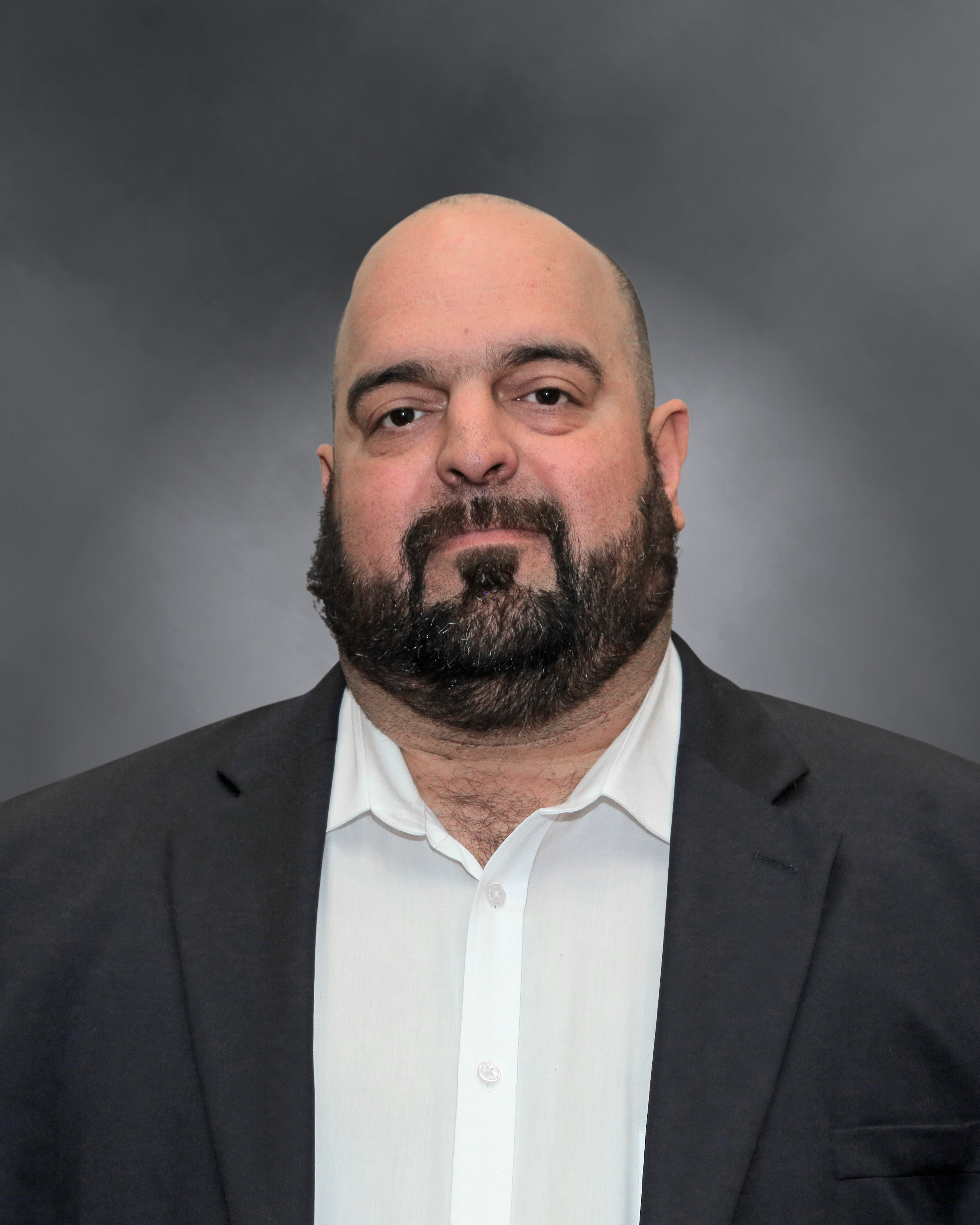 Industry Service Award, recognizing individuals who have made significant, career-long contributions to the E&S industry, not only in terms of their own companies and function within them, but across all E&S industry channels and functions.
Service Agent: Wayne Stoutner, CEO-Duffy's AIS, Rochester, N.Y.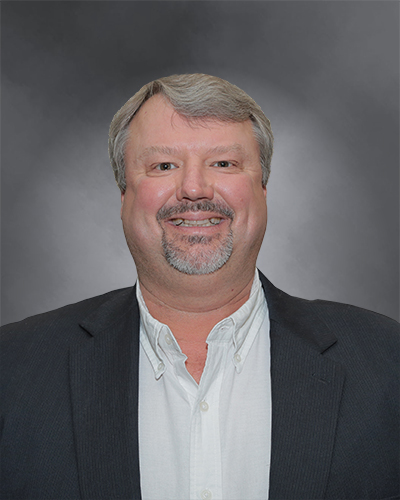 Management Excellence Award, recognizing excellence in the management of unit and facilities development, design, E&S purchasing and maintenance functions in commercial and non-commercial foodservice operations; in the delivery and performance of E&S functions and services by E&S dealers and distributors; and in the delivery of services by foodservice consulting firms and service agencies.
Service Agency: Hawkins Commercial Appliance Service, Englewood, Colo.
John Schwindt, G.M./V.P. of Operations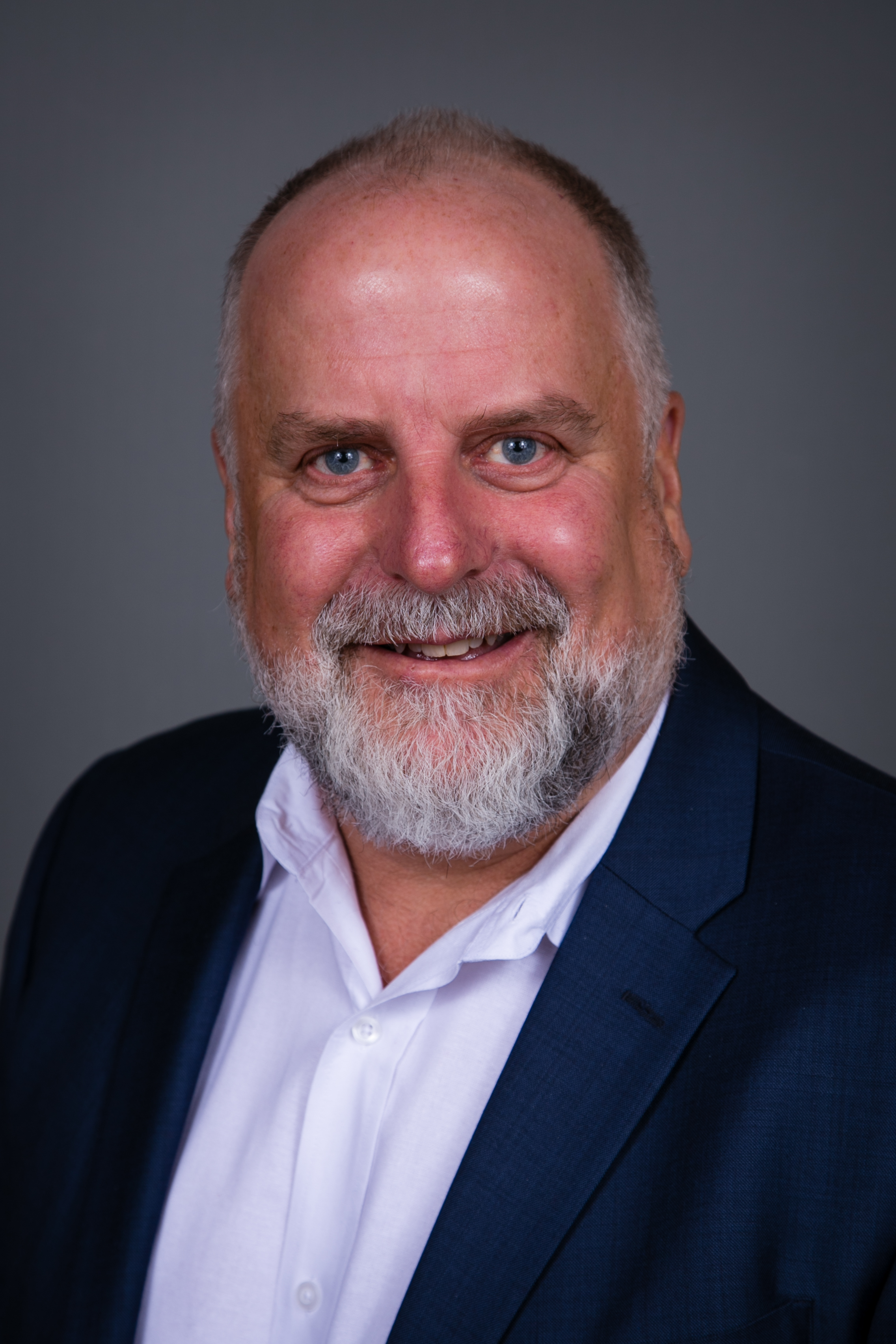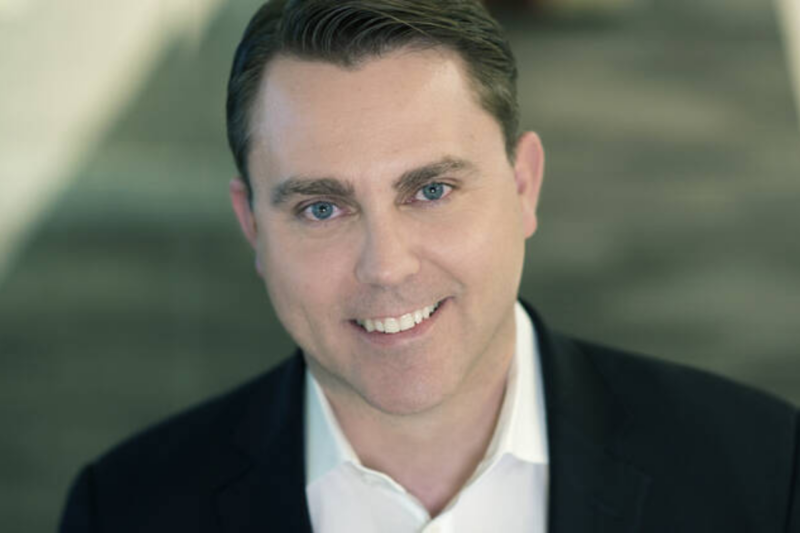 Appointments
The eating and drinking destination Time Out Market has appointed Jay Coldren to the newly created role of COO of the Americas.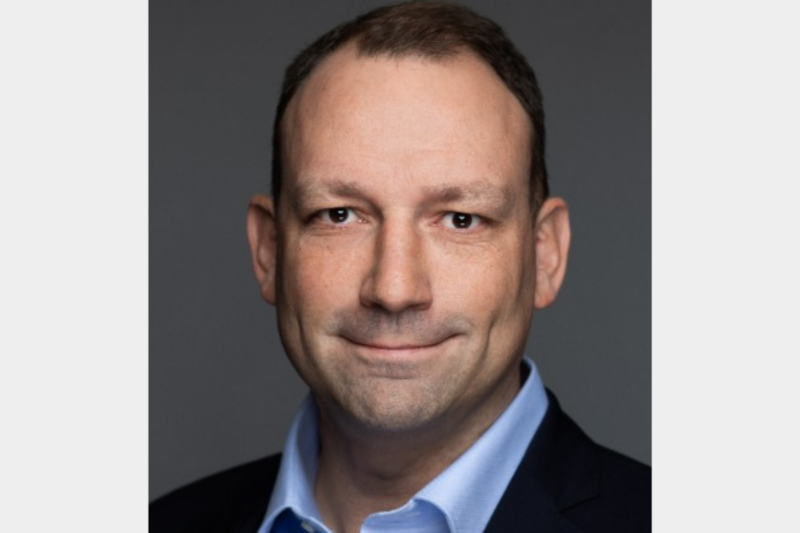 Appointments
Papa John's International has promoted Max Wetzel to executive vice president and COO.