For a second consecutive year, Foodservice Equipment Journal (a British publication similar to FER) has ranked the United Kingdom's Top 10 largest manufacturers and suppliers of catering (aka foodservice) equipment.
Despite Brexit-fueled economic pressure and increased operating expenses, the top 10 collectively posted annual sales of $797.82 million in 2017. The number represents year-on-year growth of 9.5%. In 2016, the top 10 posted growth of 11%.
The 10 companies grew operating profits by 22% year-on-year to $64.17 million, with only two companies reporting losses. One manufacturer did, however, contribute 35% of that profit figure after a record-breaking year.
Six of the 10 are part of companies that are based outside the UK, in Europe or the U.S. The Top 10, responsible for more than 60% of equipment sales in the UK, are:
ITW
AFE
Welbilt UK
Rational UK
Lincat/Middleby
Winterhalter Ltd.
Jestic Ltd.
Electrolux Professional Ltd.
Meiko UK Ltd.
Foodservice Equipment Marketing Ltd.
The State of the Nation list only includes companies "whose core business is to manufacture or supply branded heavy duty catering equipment to operators, primarily through a third party intermediary such as a dealer or distributor." It did not include tableware and light equipment companies that might reach the sales threshold required for this list, such as Neville UK; service and leasing companies such as JLA; or parts companies such as First Choice Catering Spares.
If it had been eligible, Nisbets, the UK's largest E&S distributor, would have been at No. 1 with 2017 sales of $490 million.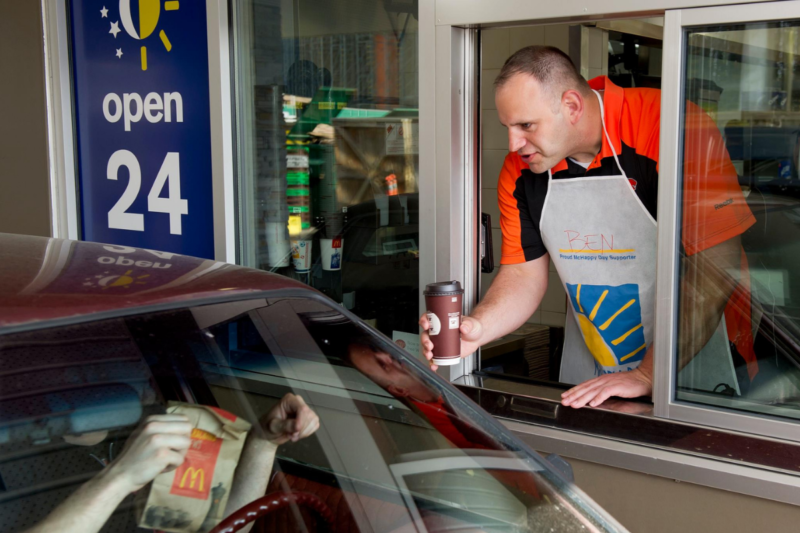 Company News
McDonald's Canada is saying goodbye to plastic cutlery (except its McFlurry spoons), stir sticks and straws and replacing them with wooden and paper alternatives by December.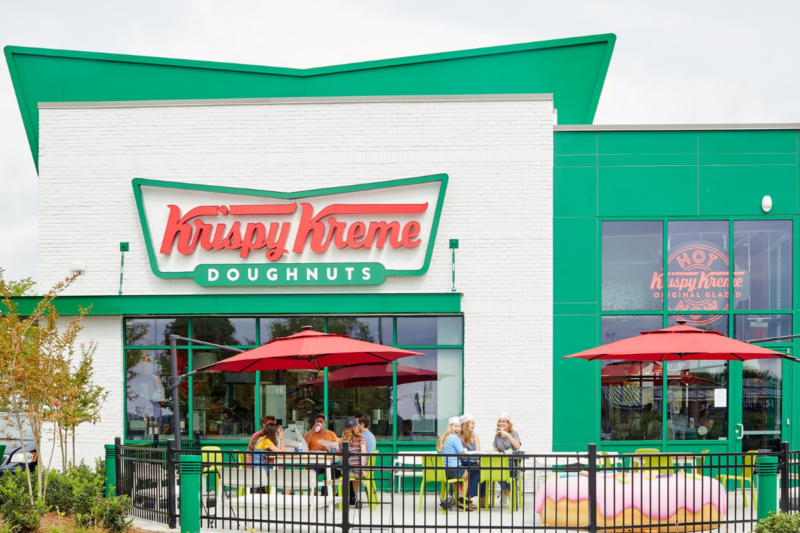 International News
The doughnut chain announced it was taking majority control over Krispy K Canada. With just 11 points of access across the country, Canada represents a significant opportunity for expansion.