California's Division of Occupational Safety and Health has made revisions to a draft standard that applies to all indoor work areas where the temperature equals or exceeds 90°F.
There is already a standard for preventing illness from heat outdoors, but SB 1167 requires a standard for preventing an illness from heat indoors. If approved, the draft legislation will require employers to create heat-illness prevention plans that could include access to cool-down areas and engineering and administrative controls.
There's a range of question to address if operators have to monitor temperatures inside their kitchens, where workers move between refrigerators, prep areas and ranges. Paramount are how temperatures will be measured and how adherence to those standards would be enforced. The California Restaurant Association is working with Cal/OSHA on the draft issue.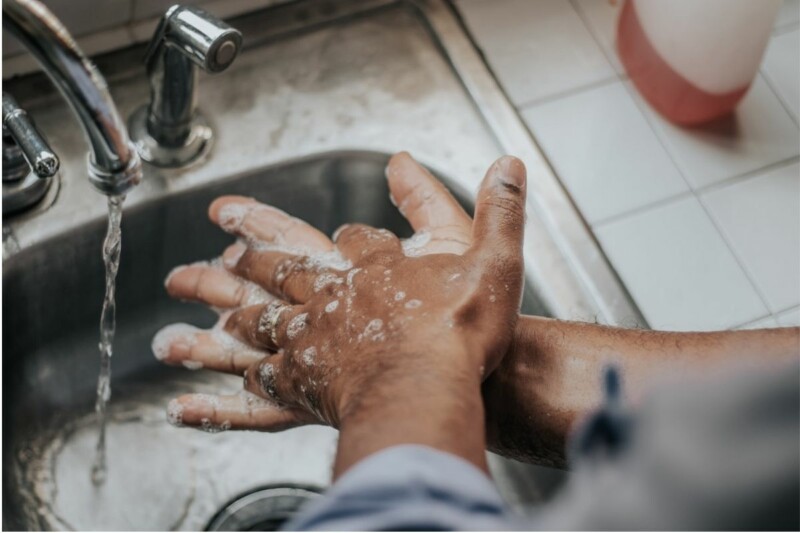 Maintenance
OSHA released the latest update to its COVID-19 safety resource titled "Protecting Workers: Guidance on Mitigating and Preventing the Spread of COVID-19 in the Workplace."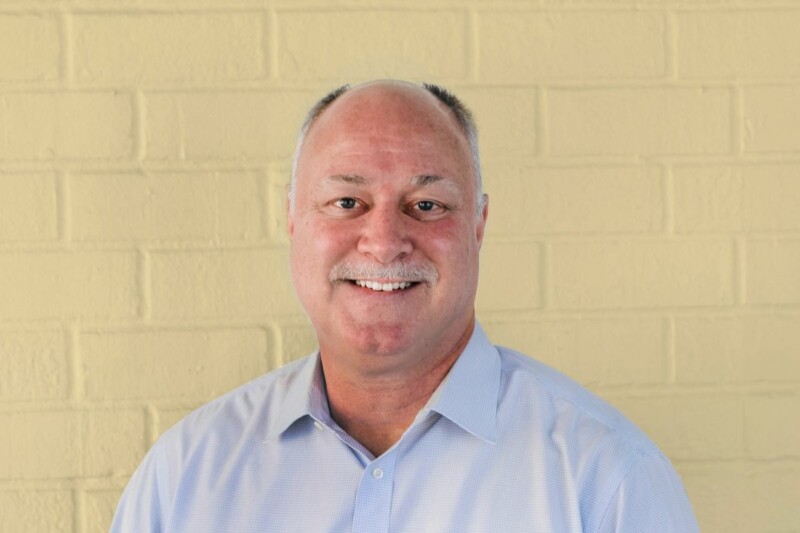 Appointments
Cheeseburger slider drive-thru concept Small Sliders recently announced the appointment of Joe Lewis as CEO.