FEDA's Young Industry Leaders group recently convened for it first-ever retreat to focus on leadership qualities and training. The two-day event was held at the Wilkes-Barre, Pa., headquarters of storage and transport equipment maker Metro.
"Our group was treated to the insightful and experienced-backed views on leadership from Metro President and CEO John Nackley," says Gene Clark, chairman of the group.
The retreat included an explanation and demonstration of how Metro uses predicative indexes to create balanced teams. "A highlight for many was reviewing the results of the personality profile we took, and understanding the impact our personalities has on the way we lead and the way we might develop effective teams," Clark added.
The next Young Industry Leaders retreat will take place Dec. 10-11 at ITW's headquarters in Glenview, Ill.
[adbutler zone_id="442508"]
[adbutler zone_id="442509"]
[adbutler zone_id="442510"]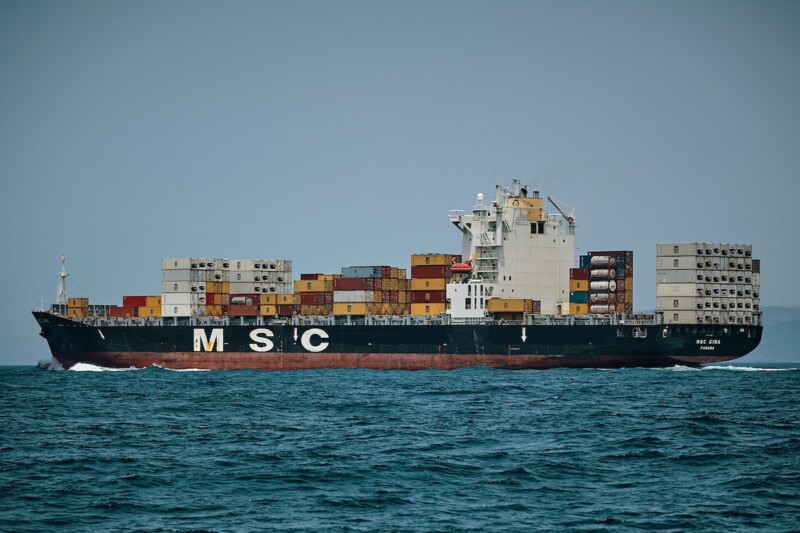 Economic News
Amid multiple supply shortages, shipping struggles and more, NAFEM surveyed manufacturers to better gauge the current impact on their businesses.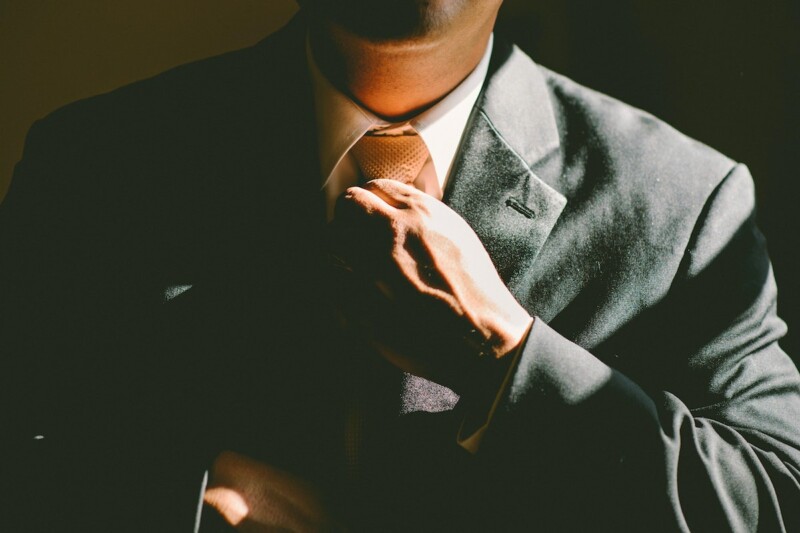 Appointments
Peter Revesz takes on the role of president of the Americas business unit, while Rick Seiss was named vice president of global product development.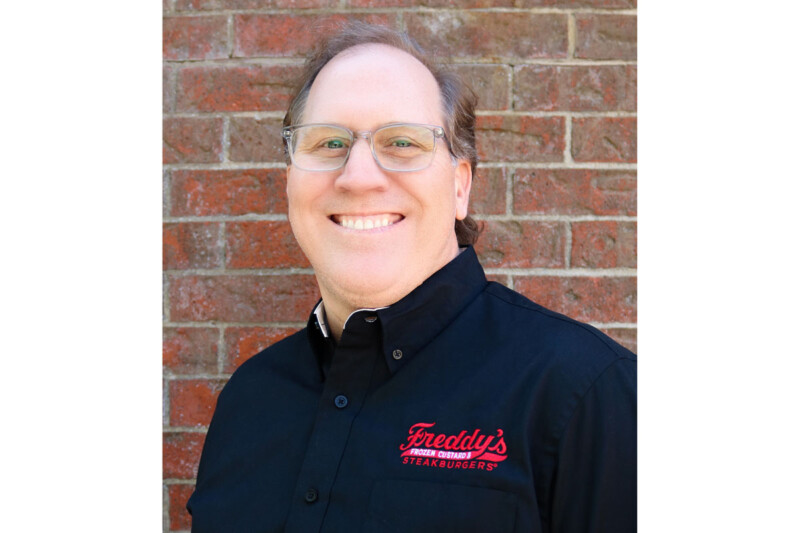 Appointments
Chris Dull, former president and CEO of Global Franchise Group, has replaced Freddy's co-founder Randy Simon as CEO of Freddy's Frozen Custard & Steakburgers.