Ice-O-Matic has named California-based Norm's Refrigeration & Ice Equipment as its Distributor of the Year for 2018. Norm's, established in 1957, is helmed by General Manager Tim Devine, a 30-year company veteran. It has locations in Anaheim and Hayward, which opened in 2011. "We are thrilled to be able to present this award to Norm's," states Alex Tappé, v.p.-sales and marketing for Ice-O-Matic. "They are a leader in the industry and we look forward to continuing our long and successful partnership."
Ice-O-Matic also has selected a new rep firm, Western Refrigeration & Beverage Equipment, to represent its product line in Alberta and British Columbia, Canada. Western, founded in 1946, offers a turnkey equipment package that includes equipment sales, store design, installation, product training, and warranty coverage.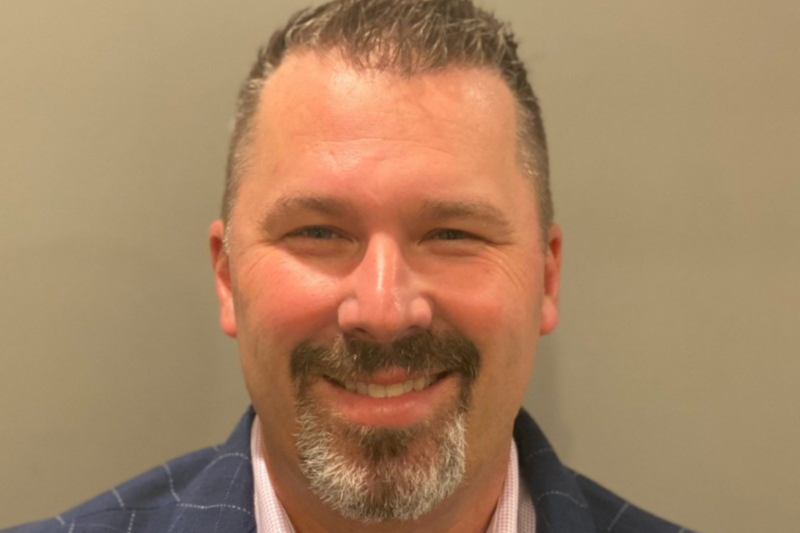 Appointments
In this role, John Blizzard will assume a sales leadership position and be responsible for sales development and execution of the corporate growth strategy.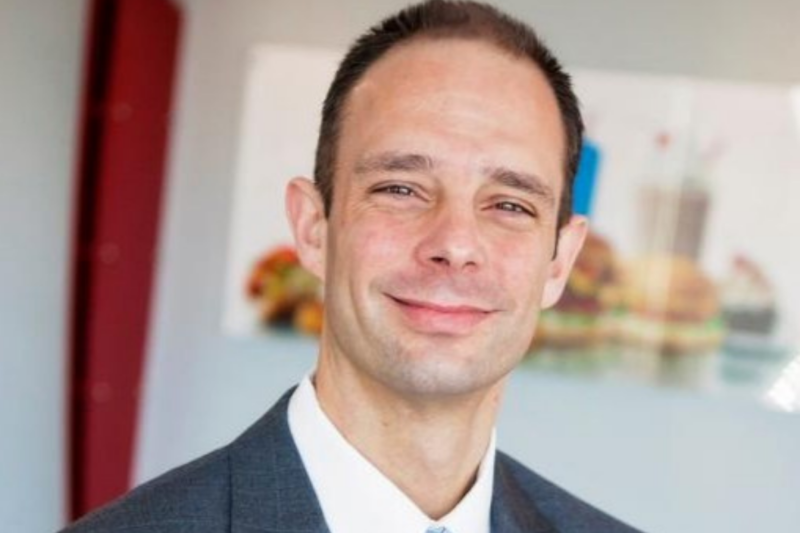 Appointments
Jack in the Box has elevated its interim chief technology officer, Doug Cook, to the brand's official chief technology officer and senior vice president.