TriMark USA has appointed Scott McDaniel as President of TriMark United East. The announcement was made by Joseph Thibert, executive v.p.-Eastern Region.
"I am thrilled to be welcoming Scott to the TriMark team," says Thibert. "He has a proven track record of delivering results while understanding the significant value of 'people and culture.' His strong distribution and sales background will help bring TriMark to the next level."
McDaniel comes to the South Attleboro, Mass., company from key leadership roles at PepsiCo, Anderson Merchandisers and American Hotel Register Co. He'll work with the United East senior management team to drive strategic and profitable growth for the Northeast's largest supplier of foodservice equipment, supplies and design. Thibert will focus on regional growth opportunities, market expansion along with company-wide business initiatives, while McDaniel will be responsible for continuing to advance TriMark United East's customer acquisition and profitability
"I am extremely excited and honored to join the TriMark family and to become part of the most proven team in commercial foodservice," says McDaniel. "The 'We Bring It' mantra resonates with me due to how I was raised, and what I have seen deliver successful results in business."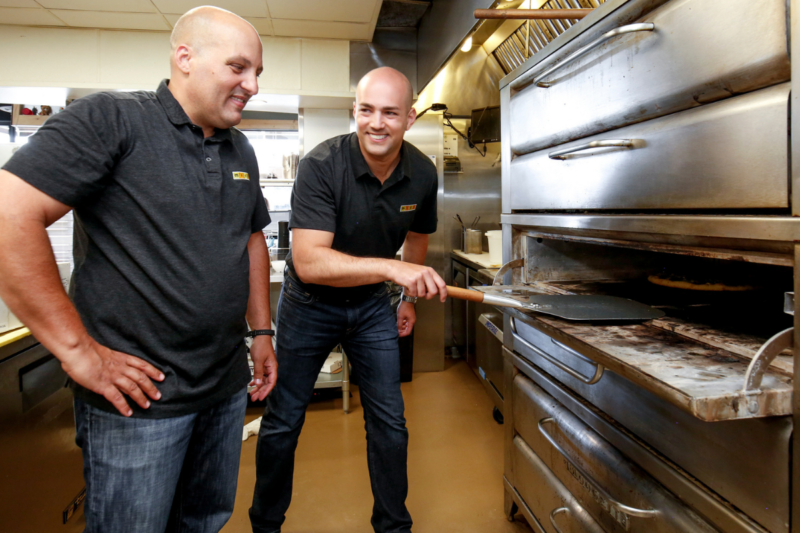 Company News
The brand announced it signed its first franchise deal with Black Bear Diner and Smashburger franchisees Lucas Farnham and David Doty to bring 30 Mici locations to the Phoenix market.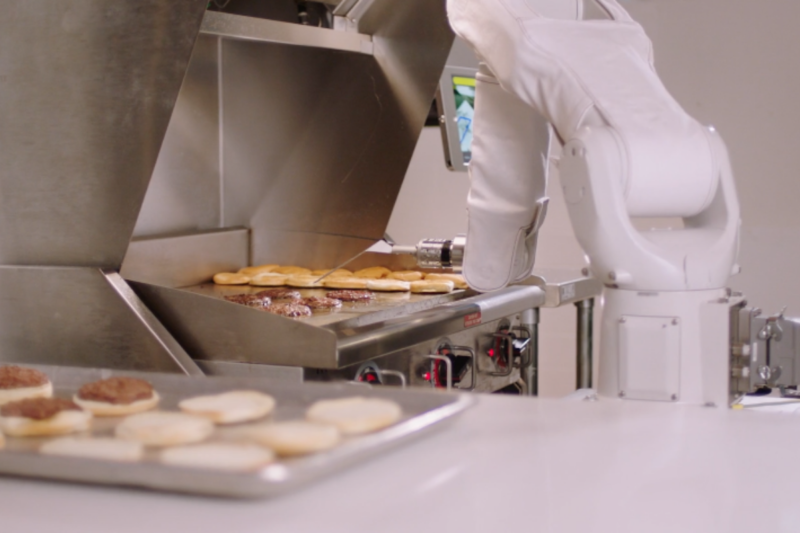 Company News
The latest CaliBurger restaurant is coming with a cook already in the kitchen.