Two top posts have been filled at Standex Refrigerated Solutions Group companies.
Keith Funke and Frank Fuller (pictured) have taken the reins as V.P.-Sales & Customer Care at Nor-Lake and Master-Bilt, respectively. They'll lead the development and execution of the company's commercial sales growth and new business opportunities.
Funke joins Hudson, Wis.-based Nor-Lake with 25 years' experience in the field, including at related companies such as Emerson, Johnson Controls and Danfoss. Fuller has been in the foodservice equipment industry for more than 20 years, working with Electro Freeze, Hobart and Oliver Packaging & Equipment Co.
Both men report directly to Kevin Fink, President of Standex Refrigerated Solutions Group.
"Keith will be leading the entire sales team, including key account planning and channel management for Nor-Lake," Fink says. "Frank will be instrumental in managing our resources to achieve customer intimacy," he added. "His valuable years of experience in the industry will be critical in the continued adoption of our sales funnel management and key account planning."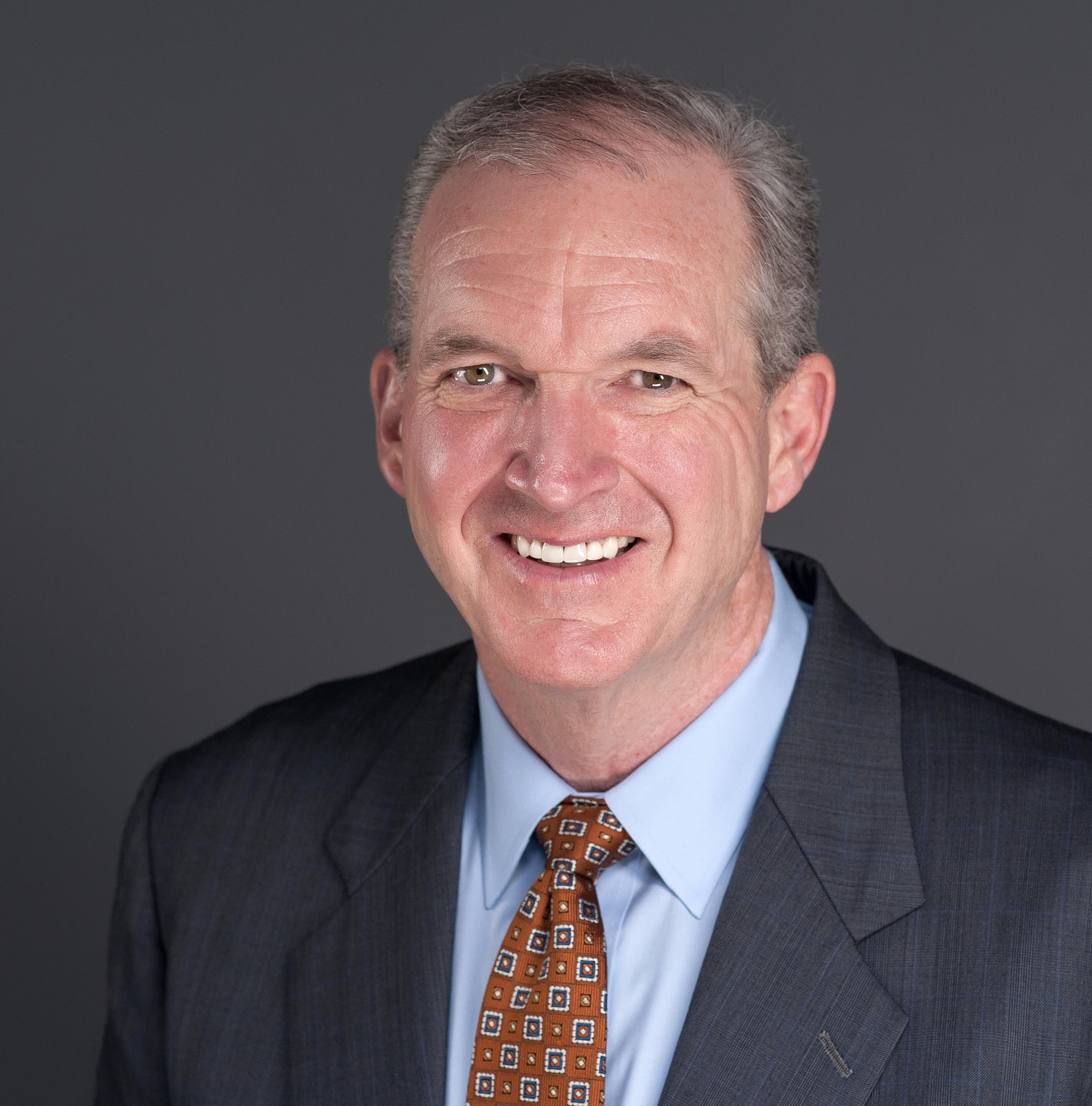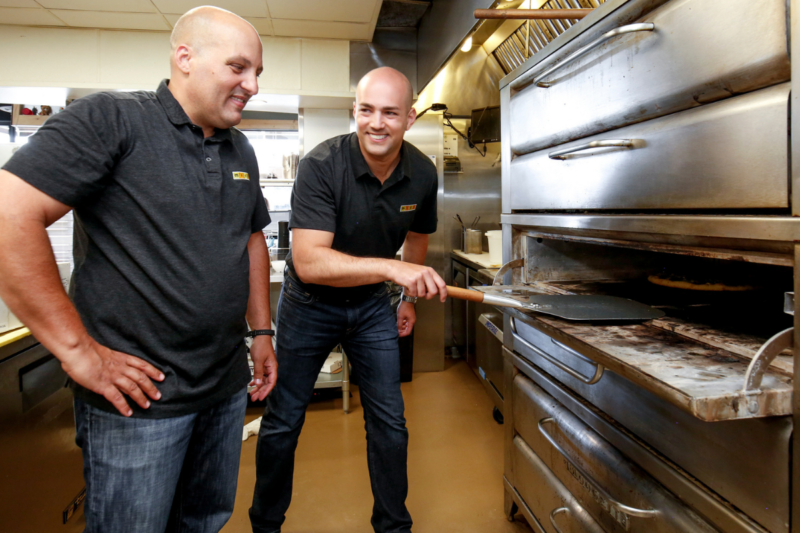 Company News
The brand announced it signed its first franchise deal with Black Bear Diner and Smashburger franchisees Lucas Farnham and David Doty to bring 30 Mici locations to the Phoenix market.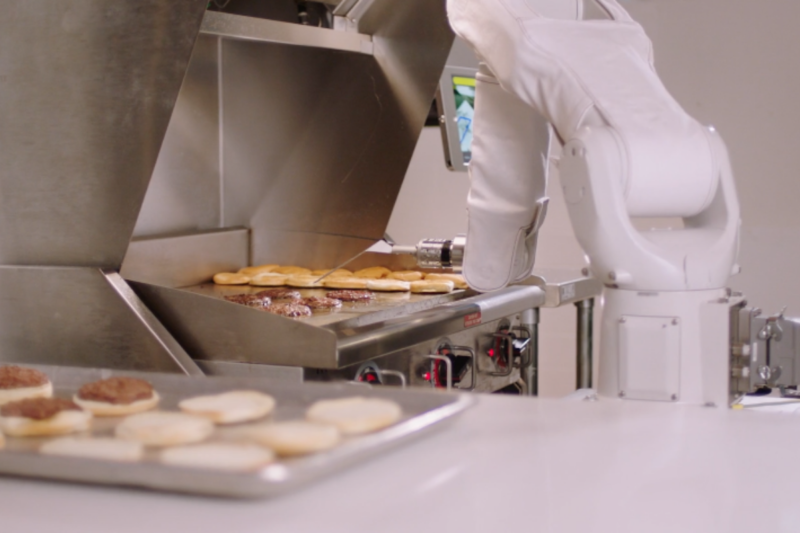 Company News
The latest CaliBurger restaurant is coming with a cook already in the kitchen.