November saw a first-time meeting of CAD and Revit content creators, led by design technology firm KCL. The company's inaugural Content Creator Summit in Orlando, Fla., was designed to draft CAD and Revit standards and set procedures that will lead to uniform symbols and families to smooth out bumps in the current system.
Content creators from KCL, Foodservice Equipment Symbols, Mayflower Design, and SEE Solutions teamed up to ferret out inconsistencies and to craft best practices for the benefit of manufacturers and end users.
"We want to not only strengthen and unify current FCSI standards, but we want to make sure that content creators are onboard, too," explains Kevin Kochman, president of Morton Grove, Ill.-based KCL. "Our goal is better management of the standards and more seamless distribution. Currently, we have manufacturers that submit content that must be sent back and revised, which wastes time and money. We're trying to create a more efficient cycle."
Summit discussions ranged from content, including file names, international standards, subcategory names, and materials names, to processes, such as the best way to interface with foodservice manufacturers and their engineering teams. Participants will work with other content creators and international industry groups to promote acceptance of industry standards.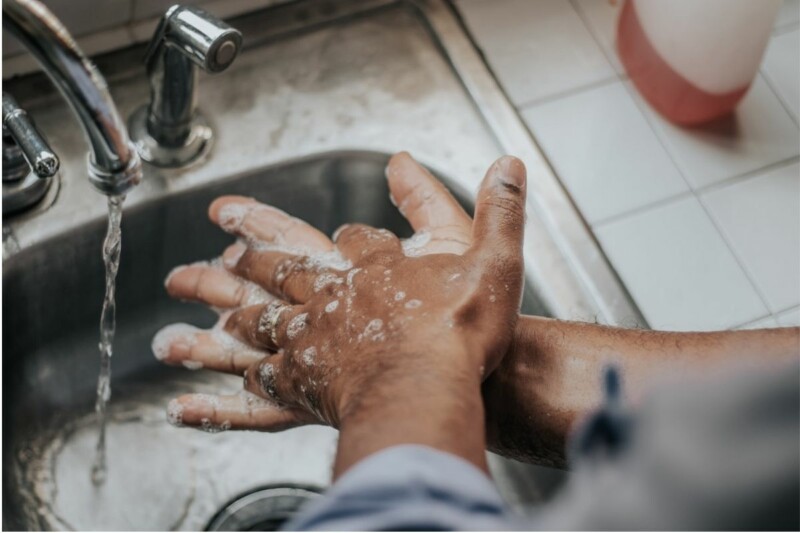 Maintenance
OSHA released the latest update to its COVID-19 safety resource titled "Protecting Workers: Guidance on Mitigating and Preventing the Spread of COVID-19 in the Workplace."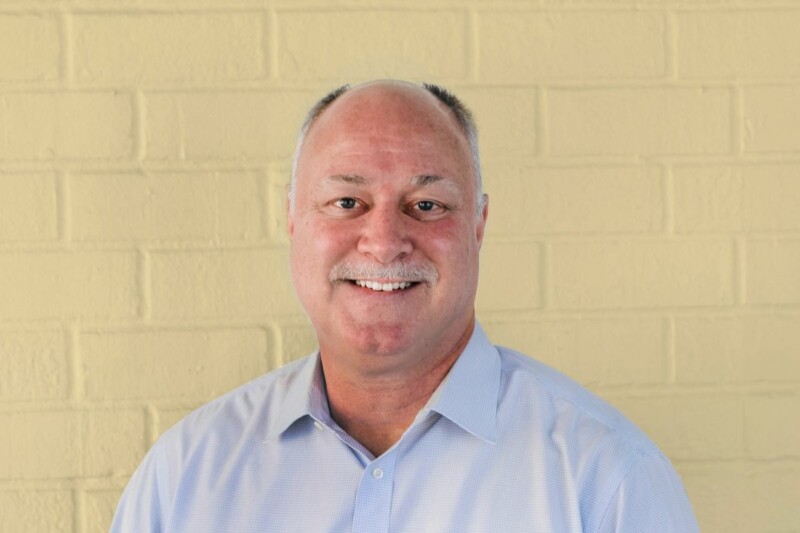 Appointments
Cheeseburger slider drive-thru concept Small Sliders recently announced the appointment of Joe Lewis as CEO.