October Surprise? Sales Up For Many But Casual-Dining Suffers
Chain restaurants had positive sales in October for the first time since July and only the second time since April, according to Technomic's latest Chain Restaurant Index. Chicken and steak chains benefited most from the increase in sales and foot traffic, while customers lost their passion for sports bars.
Sales for the 200 largest restaurant chains rose by 0.8% in October, likely signaling that the industry and customers are easing their way into the critical holiday season. While traffic improved by the same amount, it still fell by just shy of 2% for the month.
In the big picture, says Technomic, the industry is improving, but it is still losing customers in an increasingly competitive foodservice world. October had a boost because September was less than ideal for operators, according to Adam Roberts, senior program manager for Technomic
"September was disadvantaged with the weather, and also it had one less weekend day compared to September 2017," says Roberts. "But things still aren't rosy."
While most industry sectors had better sales and traffic in the month, others were affected by customers' tastes shifts. Limited service chains, for example, fared better than full-service chains. Fast-casual chains sales rose 2.6% in the month and quick-service chains' sales rose 1.9%.
By comparison, casual-dining chains' sales dropped 3.7% while sales at family-dining chains fell 3.6%.
Among the winners were steak and seafood chains, where sales rose 2.9% and traffic increased 0.4%. Among dine-in chains, they were the only concepts to show an increase in those numbers, according to Technomic. Sports bars were on the losing end, though, with sales declining 7.3% and traffic falling 10.5%.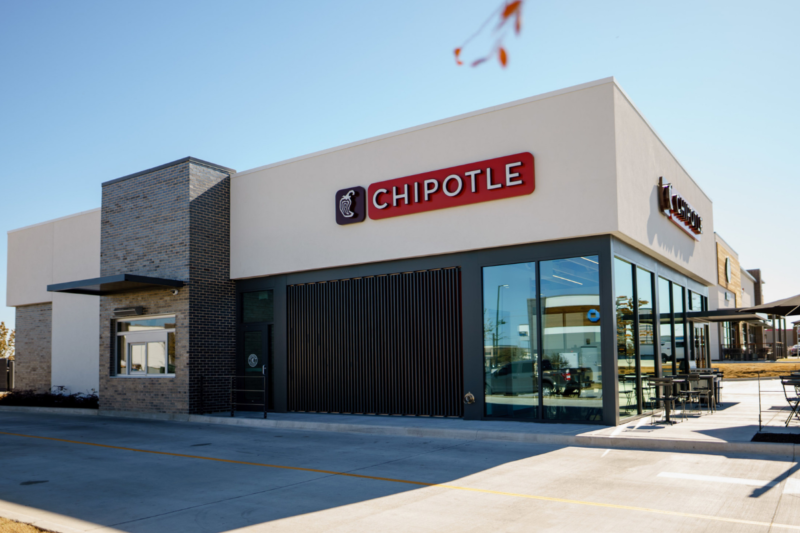 Company News
Despite not yet recovering all its in-store sales, periodic staffing challenges, menu price hikes and supply chain disruptions, Chipotle Mexican Grill had a record third quarter, bringing in $2 billion...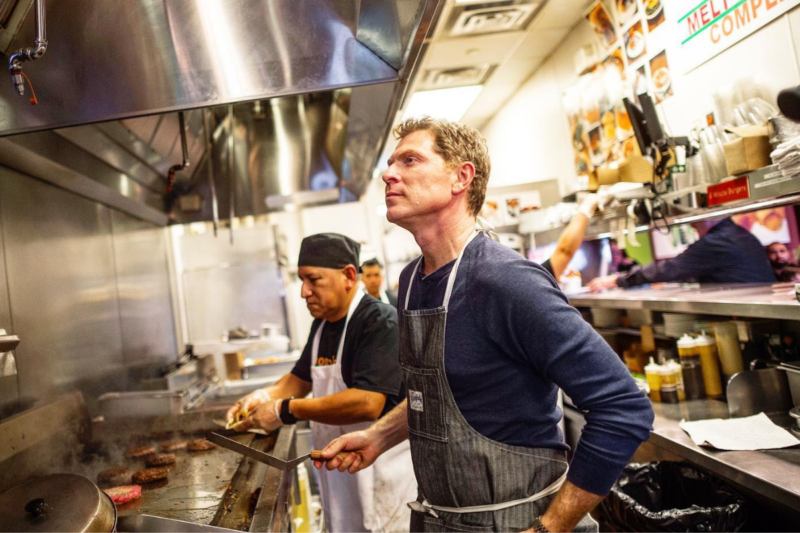 Company News
This week in Expansion Roundup, FER checks out growth plans for Bad Ass Coffee of Hawaii, The Peach Cobbler Factory, Jack in the Box, Chicken Salad Chick, Peter Piper Pizza...