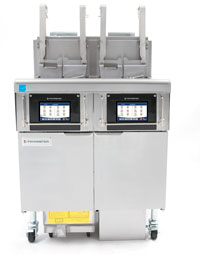 Frymaster FilterQuick with easyTouch controller makes cooking and filtering simply intuitive. The touchscreen features operation management that monitor and help control food quality, oil life and equipment performance. It offers configurable and customizable recipe management and connectivity compatibility. The optional Oil Quality Sensor (OQS) monitors the oil's health and advises when to discard. No more guesswork. The easy-to-use, closed-cabinet, fully automatic filtration (AF) system encourages more frequent filtering, which preserves oil life and ensures consistent, great-tasting food.
Frymaster
The NAFEM Show Booth 3200
[adbutler zone_id="442508"]
[adbutler zone_id="442509"]
[adbutler zone_id="442510"]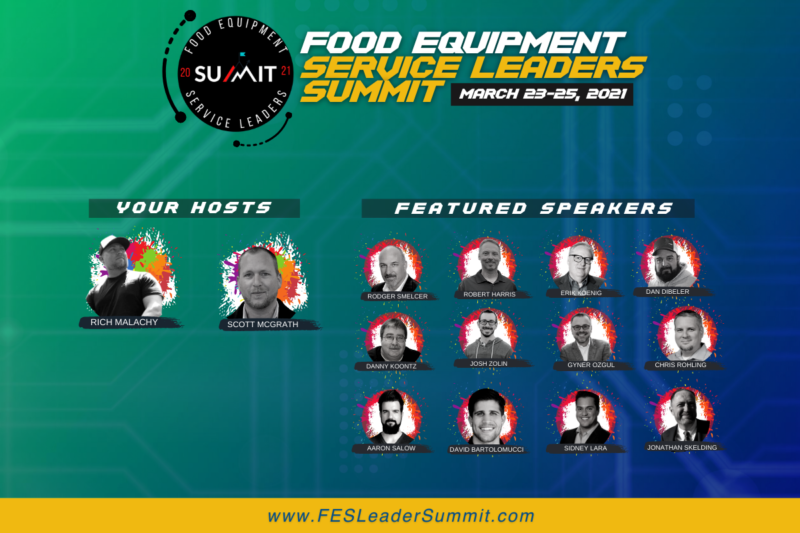 Uncategorized
The free, virtual event will feature speakers from Smart Care Equipment Solutions, Windy City Equipment Service, United Service Technologies, K&D Factory Service and Parts Town, among others.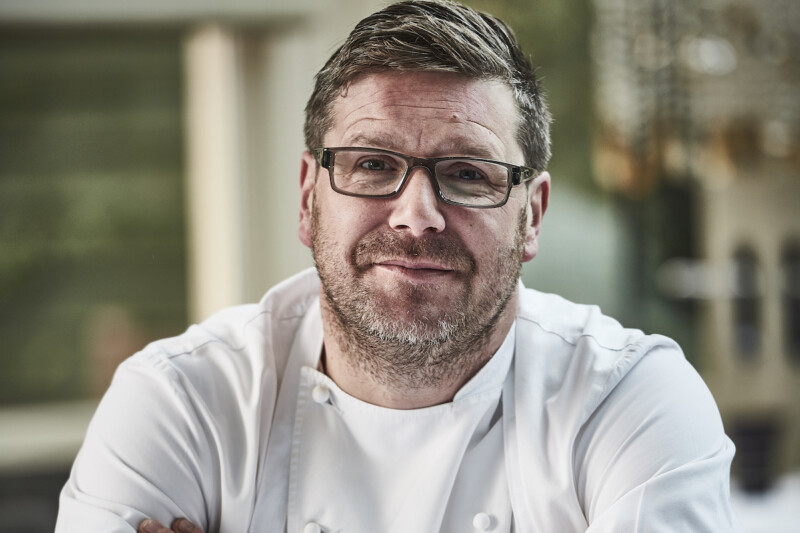 Uncategorized
Esteemed chefs and foodservice industry leaders from the U.K. will partake in a vNEXT virtual event on March 17. The online trade show—hosted by specification platform provider Specifi (whose parent…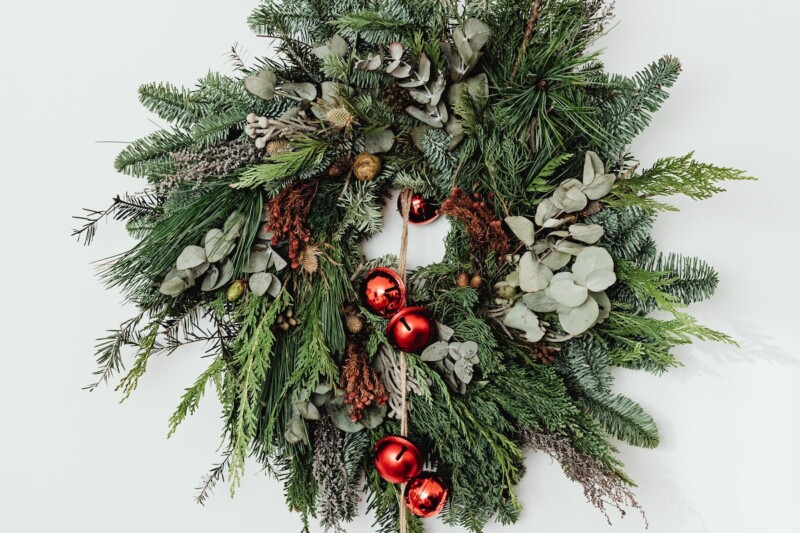 Uncategorized
Very best wishes for a safe and happy holiday season and a prosperous year ahead.