Jollibee's Wraps Up All Of Smashburger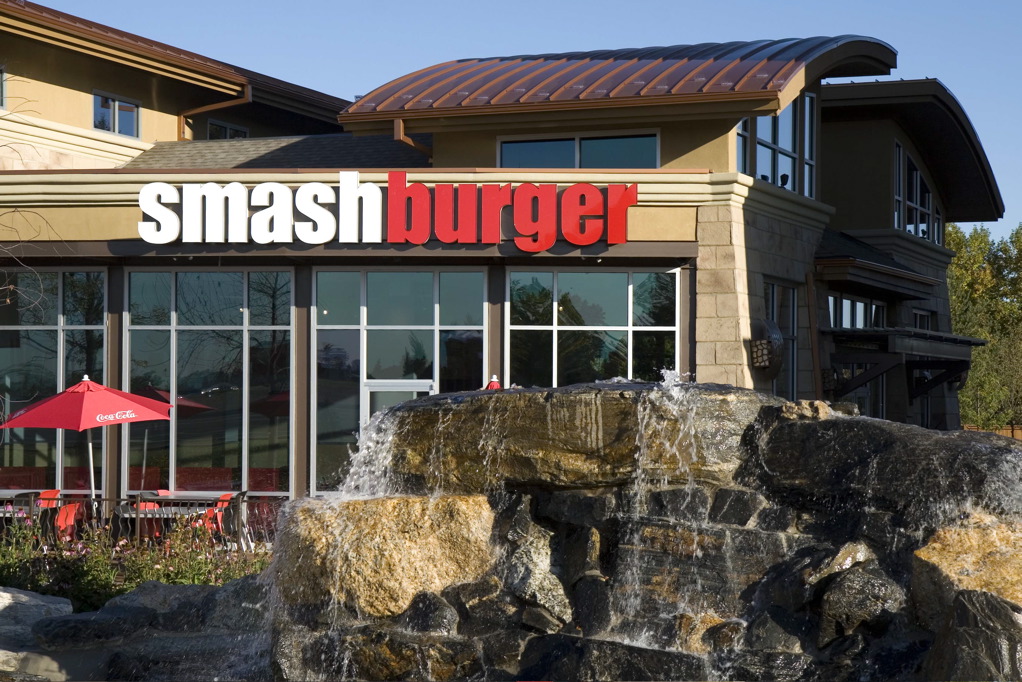 Three years after it took its first bite of Smashburger, Asia's largest restaurant operator has acquired the remaining 15% stake in the Denver chain.
Philippines-based Jollibee Food Corp., which operates more than 4,300 restaurants around the world, did not disclose the value of deal, which comes three years after Jollibee paid an estimated $335 million for a 40% stake in Smashburger. In February, the company bought another 45% of the "better-burger" chain for $100 million. Prior to the latest deal, Smashburger's remaining 15% was owned by Black Shamrock Partners, a private equity firm co-founded by Quiznos founder Rick Schaden
The Jollibee deal also includes a leadership change for the fast-casual chain founded 11 years ago by Tom Ryan. Ryan will remain CEO, and take on the additional title of chief product development advisor of JFC Global.
Smashburger's new president will be veteran Jollibee executive Jose "Pepot" Miñana, who will oversee the daily operations of the company, which operates more than 350 corporate and franchise stores in 38 states.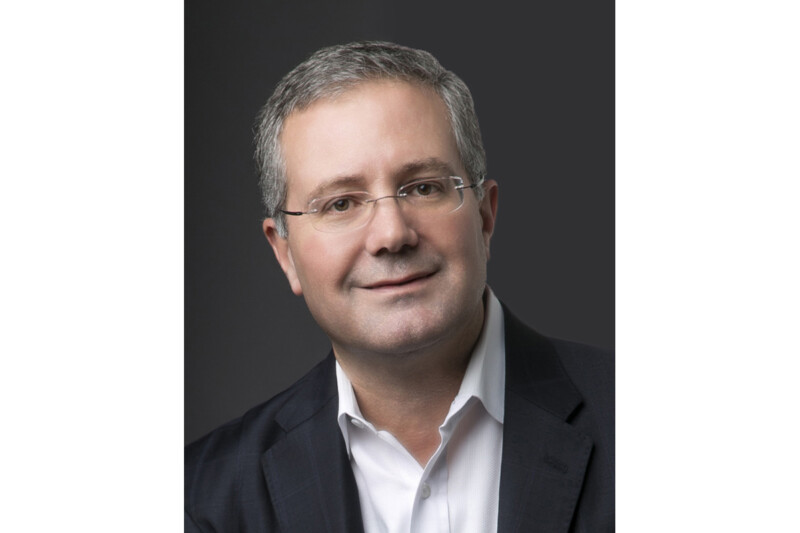 People
From summer to fall, the industry seems busier than ever, but there's lots to look forward to.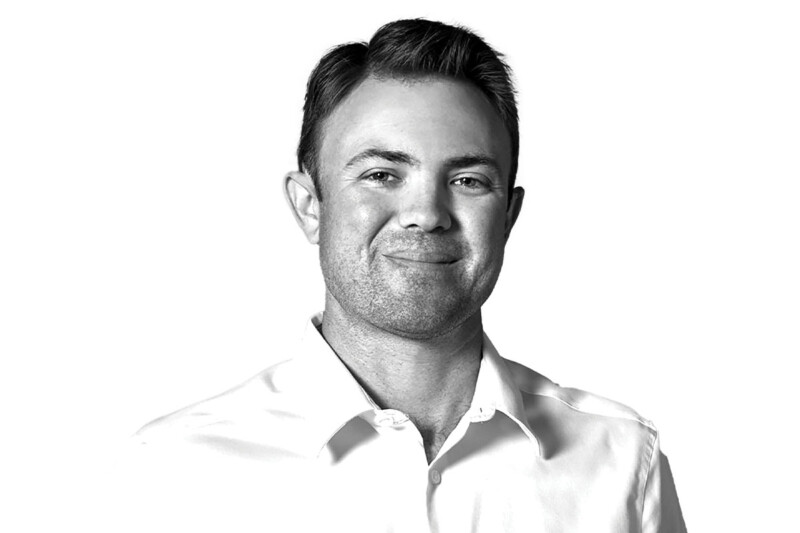 People
The vice president of Florida-based Coastline Cooling shares his business philosophy, thoughts on volunteering and why ice machines are cool.