Black Box Chain Same-Store Sales Up Again In November
Traffic may continue to trend negative but year-over-year same-store sales at more than 30,000 chain locations operated by 170 brands rose 1% in November, according to the latest data from TDn2K Black Box Intelligence. Same-store sales numbers have been positive every month this year since March, says TDn2K.
The Western region took over from the Southeast as the strongest region during the month of November. New England was reported as the weakest region during the month, although its -0.04% same-store sales wasn't as severe a drop as compared to Florida showing -1.65 percent in October.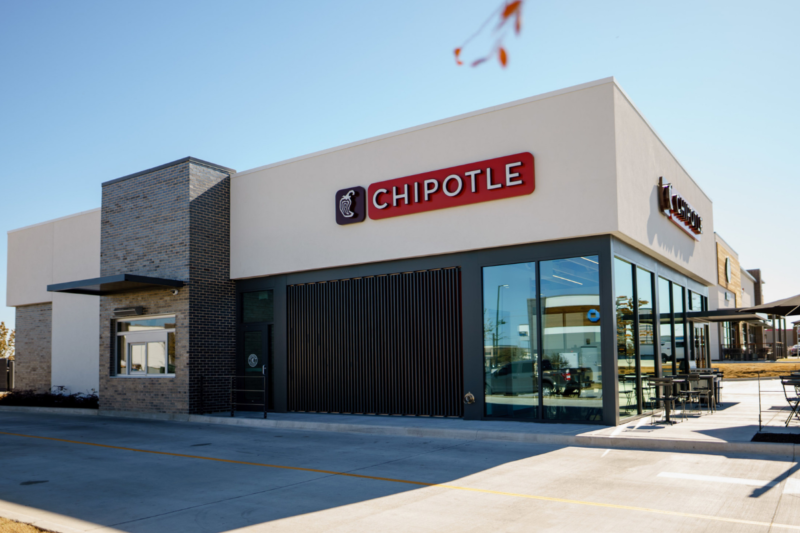 Company News
Despite not yet recovering all its in-store sales, periodic staffing challenges, menu price hikes and supply chain disruptions, Chipotle Mexican Grill had a record third quarter, bringing in $2 billion...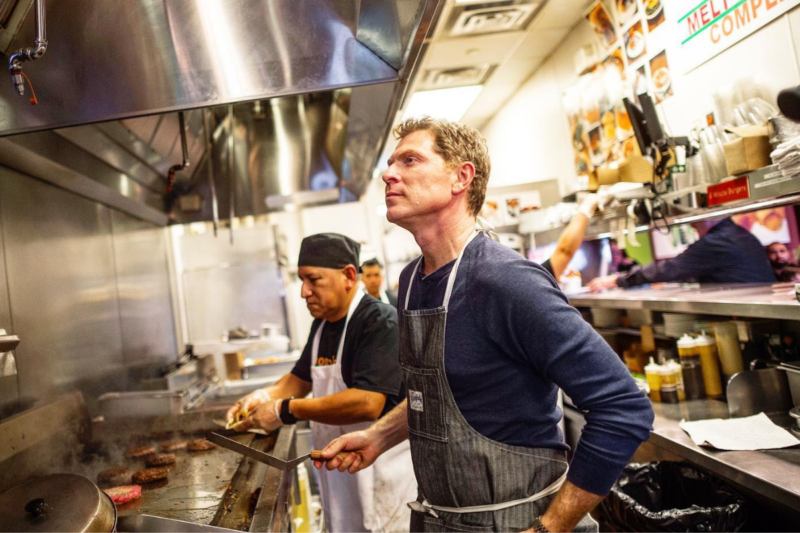 Company News
This week in Expansion Roundup, FER checks out growth plans for Bad Ass Coffee of Hawaii, The Peach Cobbler Factory, Jack in the Box, Chicken Salad Chick, Peter Piper Pizza...