While chains are doing well in the United Kingdom, the net number of restaurants there is falling, according to data from CGA and AlixPartners Market Growth Monitor. As in the U.S., the decline is nearly exclusive to independent restaurants, which saw their total numbers fall 2.6% for the year ending September. Chain operators saw net units increase 1%. There has been a 7.7% gain in chain units since 2013, but there are clear limits to the country's capacity for further expansion, according to CGA.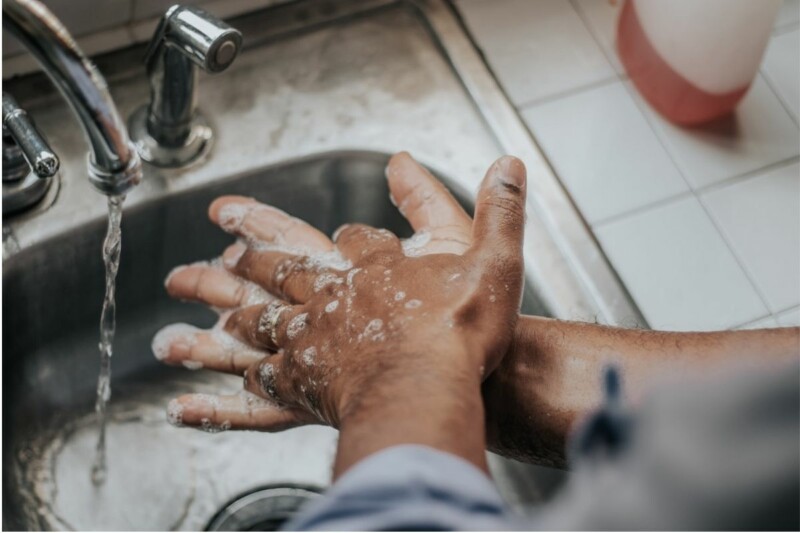 Maintenance
OSHA released the latest update to its COVID-19 safety resource titled "Protecting Workers: Guidance on Mitigating and Preventing the Spread of COVID-19 in the Workplace."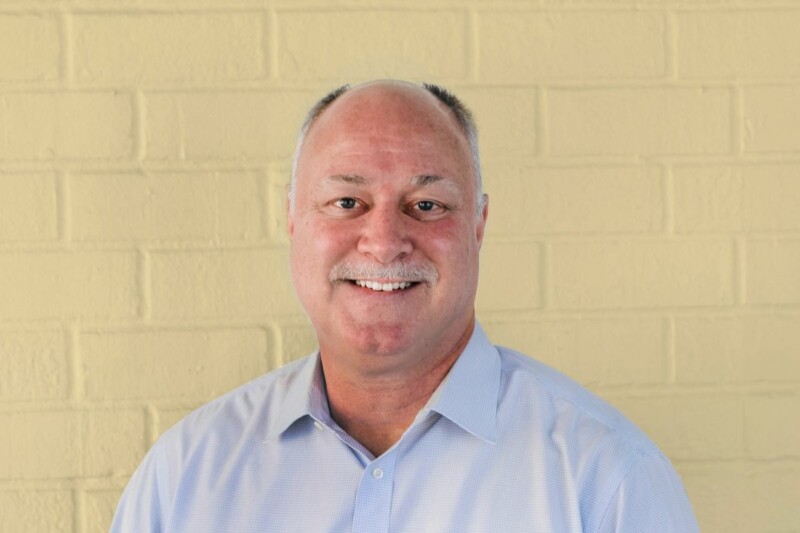 Appointments
Cheeseburger slider drive-thru concept Small Sliders recently announced the appointment of Joe Lewis as CEO.