Touchscreens Are Not For Germaphobes
The big story in November about a handful of London McDonald's kiosk screens found to teeming with fecal bacteria was shocking, but not surprising. People have dirty hands.
Although McDonald's says that regular daily cleaning of self-order kiosks is policy in all U.S. locations, it hasn't said what procedures are in place in the chain's international locations. The NRA's ServSafe sanitation guide states that "nonfood contact surfaces" need to be cleaned regularly but do not need to be sanitized. But even multiple daily cleanings will not ensure a kiosk screen is germ-free. It only takes one customer to contaminate it.
The U.K. findings aren't likely to prompt federal regulatory action in the U.S. since the Food and Drug Administration and the Department of Agriculture delegate restaurant safety inspections to state and local agencies, and they normally focus on food preparation, temperature control and hygienic practices of workers.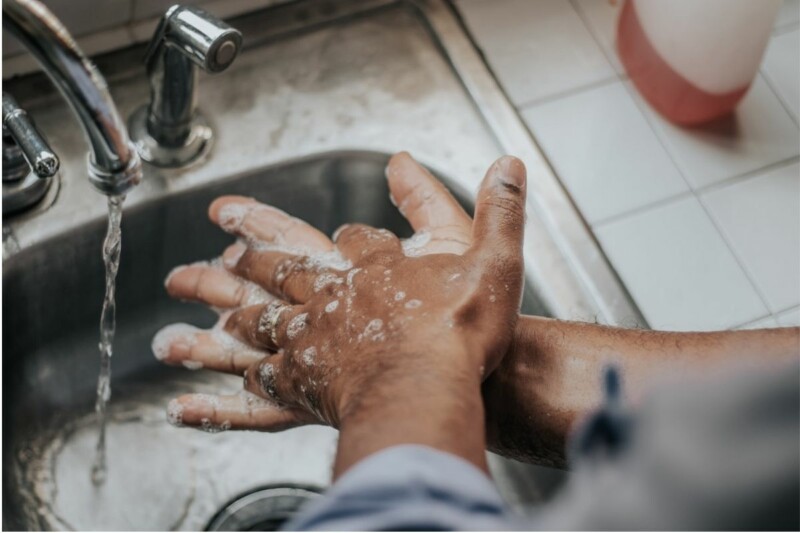 Maintenance
OSHA released the latest update to its COVID-19 safety resource titled "Protecting Workers: Guidance on Mitigating and Preventing the Spread of COVID-19 in the Workplace."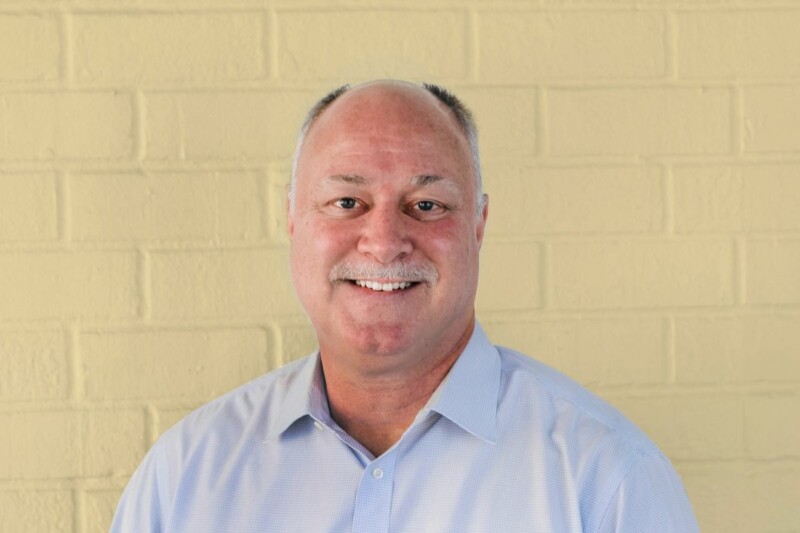 Appointments
Cheeseburger slider drive-thru concept Small Sliders recently announced the appointment of Joe Lewis as CEO.