One of the country's most progressive cities has taken another step away from foodservice plastics and disposables. Starting July 1, plastic straws and silverware will only be available upon request in Portland, Ore.
The ordinance, approved last week by the city, also applies to condiment packaging. In dine-in restaurants, single-use plastics such as straws and silverware will be available by request only. In "takeout and delivery situations," plastic service ware will only be provided after the customer has been asked and confirms they want a plastic straw or utensil, the law states.
First-time violators will get a warning. Fines will begin on subsequent violations and will range from $100 to $500, depending on the number of citations issued in the same calendar year.
Since 1990, Portland has restricted the use of polystyrene foam for commercially prepared foods. In 2011, the city restricted the use of single-use plastic bags from retail locations.
Portland is hardly alone among states and cities acting to curb the use of single-use foodservice plastics. California will be the first state to enact straw restrictions, when a Jan. 1 rule goes into effect barring full-service restaurants from automatically providing plastic straws. Other cities around the U.S. that have approved restrictions or are in the process of curbing single-use plastics include New York; San Francisco; Seattle; Berkeley and Malibu, Calif.; and Boulder, Colo.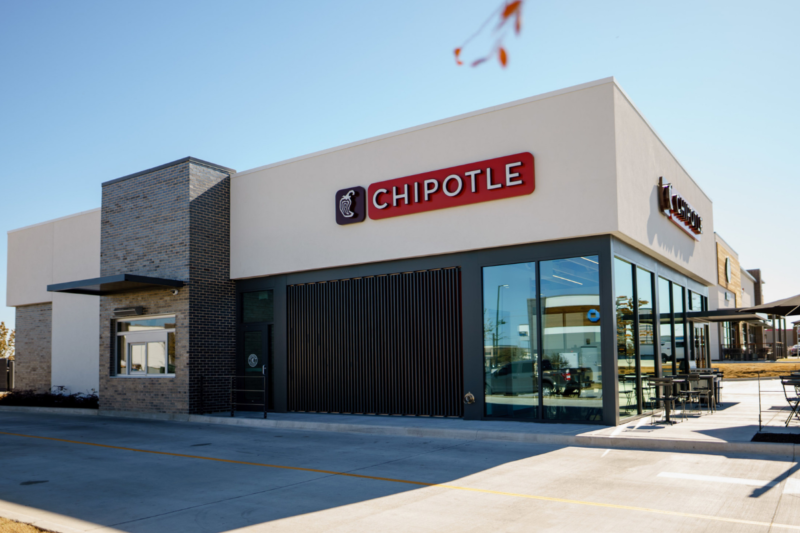 Company News
Despite not yet recovering all its in-store sales, periodic staffing challenges, menu price hikes and supply chain disruptions, Chipotle Mexican Grill had a record third quarter, bringing in $2 billion...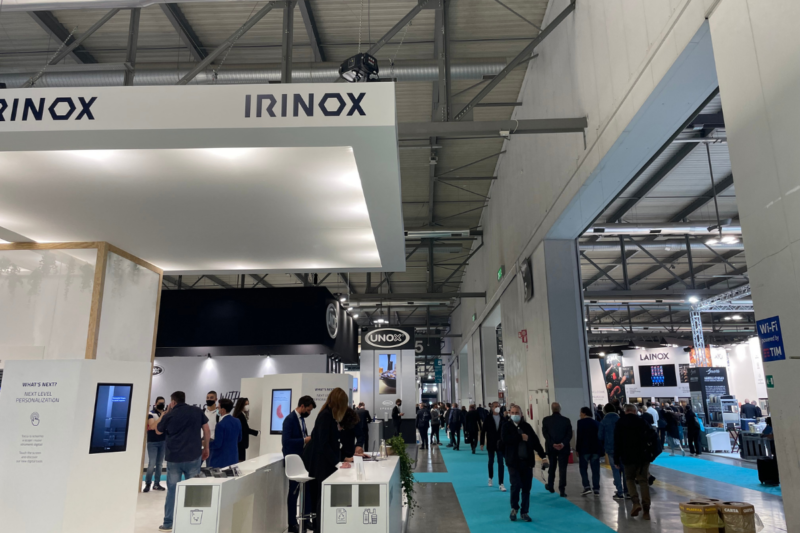 Events
HostMilano, one of the largest foodservice equipment shows in the world, kicked off today in Italy, and FER is on location.