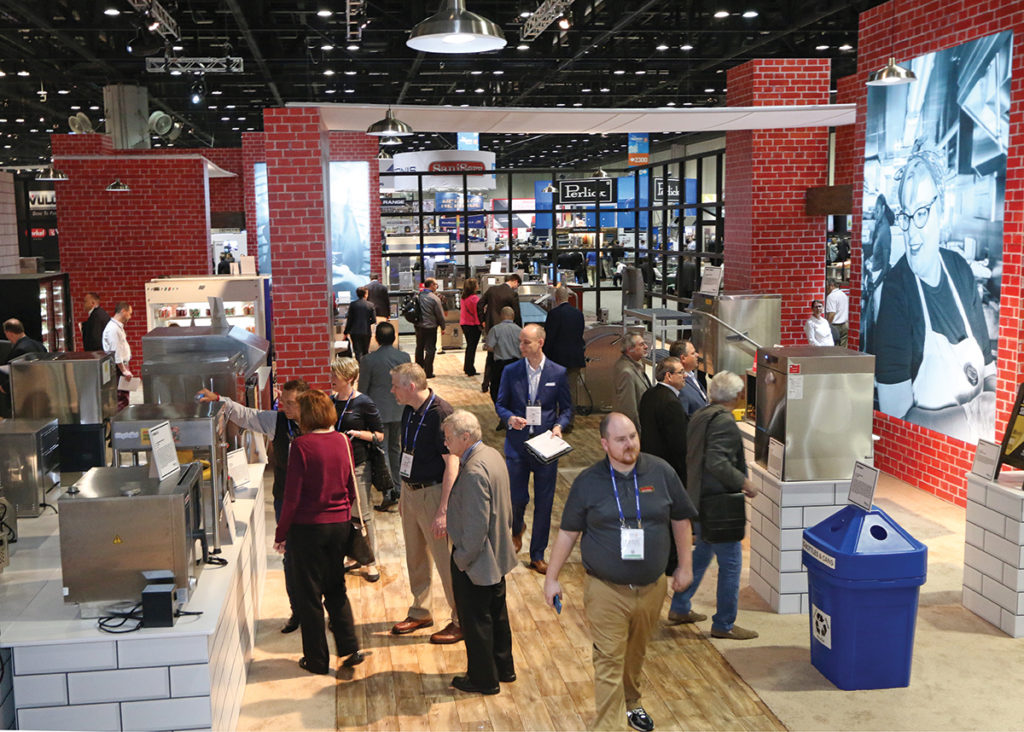 A popular feature of The NAFEM Show for many years has been the WHAT'S HOT! WHAT'S COOL! gallery where attendees had the opportunity to evaluate the industry's newest equipment-and-supply technologies in one, focused location. However, 2019 signals an evolution of the feature. It will highlight new technologies as well as spotlight how the products provided proven solutions in real-life applications to the foodservice industry. To reflect this evolution, organizers renamed the gallery WHAT'S HOT! WHAT'S COOL! What Works!, highlighting how products played a major role in an operator's success.
"We're excited to feature these E&S success stories that have fulfilled a critical, unmet need or solved a problem for foodservice operators," says Rich Packer, CFSP, The NAFEM Show Chair. "We want to highlight game-changing solutions and the positive impact they had on real-life foodservice operations."
While many companies submitted applications, inclusion in the gallery was not easy. First, each company had to submit one, stand-alone product (or in the case of small-wares/ table top, a family of products) released after the close of the '17 show. Each submission had to demonstrate how the new product fulfilled a foodservice operator's critical, unmet need or solved a specific problem. Finally, each submission had to include tangible, quantifiable benefits, such as energy efficiency, water savings, increased food safety/reduction in waste or improvement in food quality, labor savings/productivity increases, eco-friendly materials, space/footprint reduction, etc., which substantially impacted the operation's needs.
During The NAFEM Show's regular hours, attendees will have an opportunity to visit four separate lounges on the show floor showcasing these 23 highly innovative products in an intimate, relaxed setting. From a refrigeration controller and cold-storage solution to ovens, a flight-type dishmachine and a sheet pan rack, each proven product will be on display along with the success stories of how the manufacturer worked with a foodservice operator to tailor a specific solution worthy of investment. Organizers invited each operator involved in the product's development to be a guest at the show. For more details, click here.
The NAFEM Show
Feb. 7-9, 2019
Orange County Convention Center
Orlando, Fla.
Show Hours:
Thursday, Feb. 7, 9 a.m.-5 p.m.
Friday, Feb. 8, 9 a.m.-5 p.m.
Saturday, Feb. 9, 9 a.m.-3 p.m.
Attendees: 20,000+ Exhibitors: 500+
Events
Kick-Off Party: Wednesday, Feb. 6, 5:30-7:30 p.m., Hyatt Regency Orlando. Tickets: $30. Featuring a cover band.
NAFEM Party with Sheryl Crow: Friday, Feb. 8, 7:30-11:30 p.m., Orange County Convention Center. Tickets: $100 through Jan. 16, $125 after; 10 per table $1,000 through Jan. 16, $1,250 after.
Registration: $75 through Jan. 16, $100 after. Register at *[thenafemshow.org](http://thenafemshow.org).*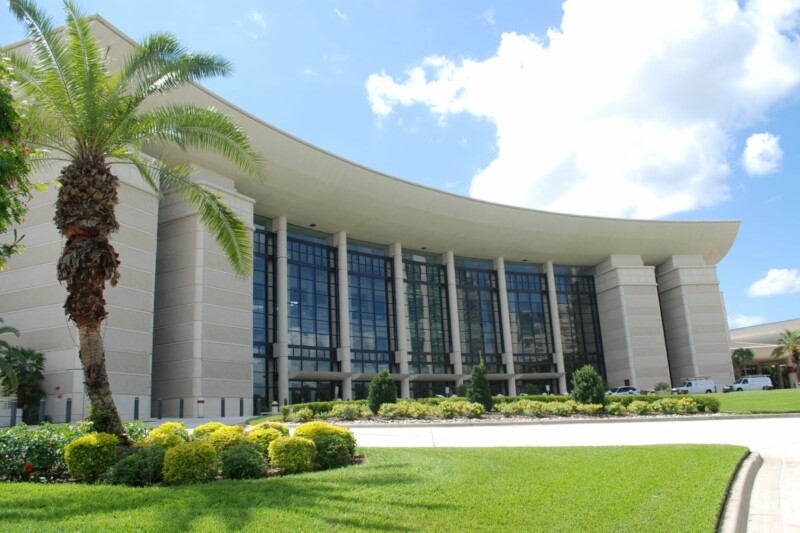 Event Coverage
It's been a rocky year and a half, but many manufacturers—deemed essential businesses—kept going, creating new products. It's showtime.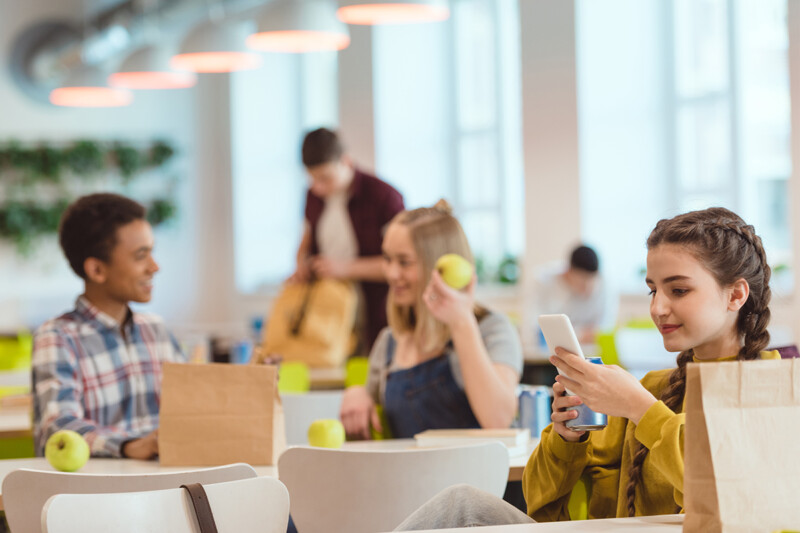 Event Coverage
During the past year, school foodservice directors approached feeding students and staff with care and creativity. As students return to campus into a still-changing environment, the dining model needs to…