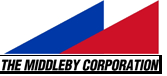 A year rarely ends without a merger or acquisition just before midnight on December 31. And 2018 proved no exception when Middleby Corp. announced the acquisition of EVO America Inc., a manufacturer of ventless cooking equipment, including circular cooktops and grills for display cooking. Its Evo EVent received a 2015 Kitchen Innovation Award.
The company, founded by Bob Shingler in 2001 and based near Portland, Ore., has approximately $8 million in annual revenues. Management includes Shingler as CIO; Scott Heim as president and CEO; and John Scadden as CFO.
"EVO has a patented ventless technology that can be incorporated into innovative designs that will provide our customers with a smaller footprint and greater flexibility," says Middleby Chairman and CEO Selim Bassoul. "We believe there is strong growth potential as we integrate the EVO technology with other Middleby brands and cooking solutions and introduce EVO to Middleby's sales and distribution channels."
Elgin, Ill.-based Middleby bought Crown Food Service Equipment, a Toronto-based maker of steam-cooking equipment, in early December.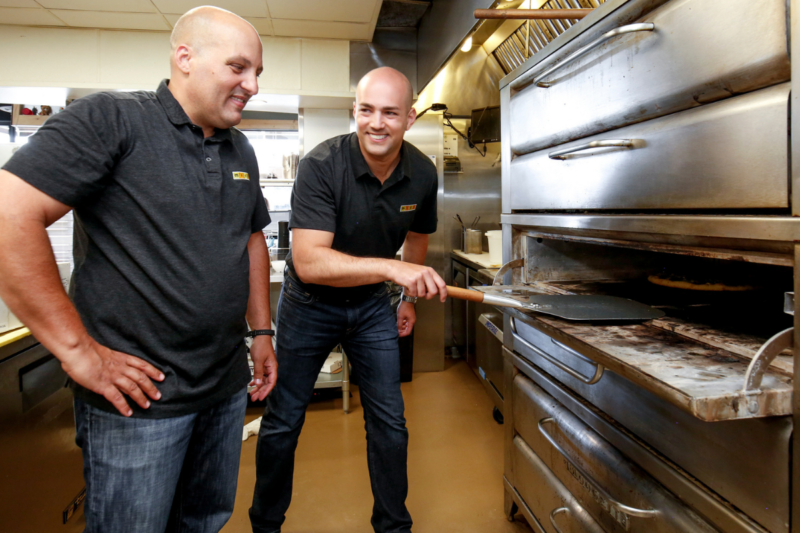 Company News
The brand announced it signed its first franchise deal with Black Bear Diner and Smashburger franchisees Lucas Farnham and David Doty to bring 30 Mici locations to the Phoenix market.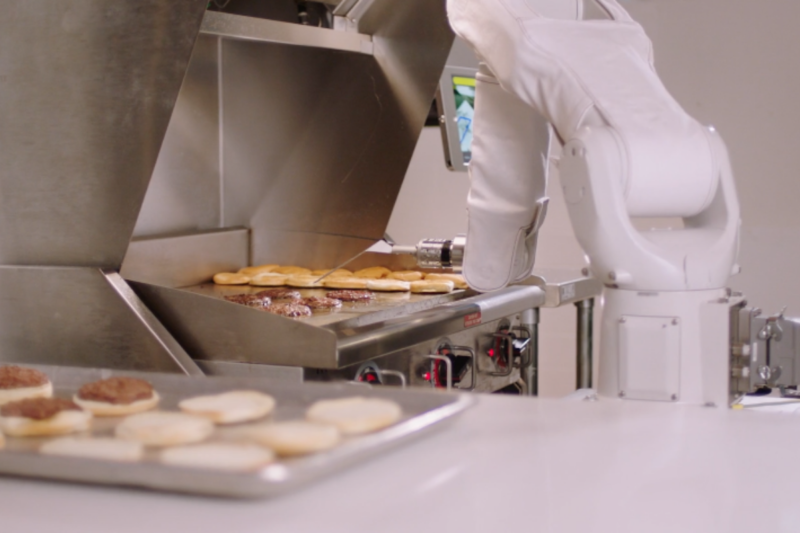 Company News
The latest CaliBurger restaurant is coming with a cook already in the kitchen.