For Want Of A Line Cook (And Servers And Busboys)
While the federal minimum wage has held at $7.25 an hour since 2009 and remains the standard in 21 states, more than 20 states and a number of municipalities saw minimum wage increases just before or on New Year's Day.
The District of Columbia has the highest minimum wage of $13.23 an hour (rising to $14 in July). On Jan. 1, Massachusetts and Washington became the first states in the nation to mandate a wage of at least $12 an hour from all employers, and five others (Arizona, California, Colorado, Maine and New York) raised their pay floors to at least $11.
Those levels were eclipsed by Seattle, where the minimum wage is predicated on company size ($16 for companies employing at least 500 people, $12 in straight wages and $3 in healthcare contributions or tips for everyone else), and New York City ($15 for businesses employing at least 11 people, $13.50 for smaller employers).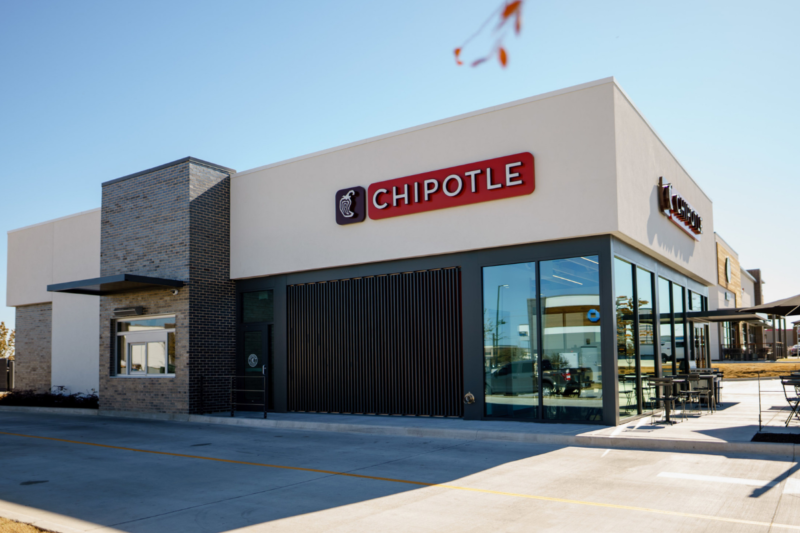 Company News
Despite not yet recovering all its in-store sales, periodic staffing challenges, menu price hikes and supply chain disruptions, Chipotle Mexican Grill had a record third quarter, bringing in $2 billion...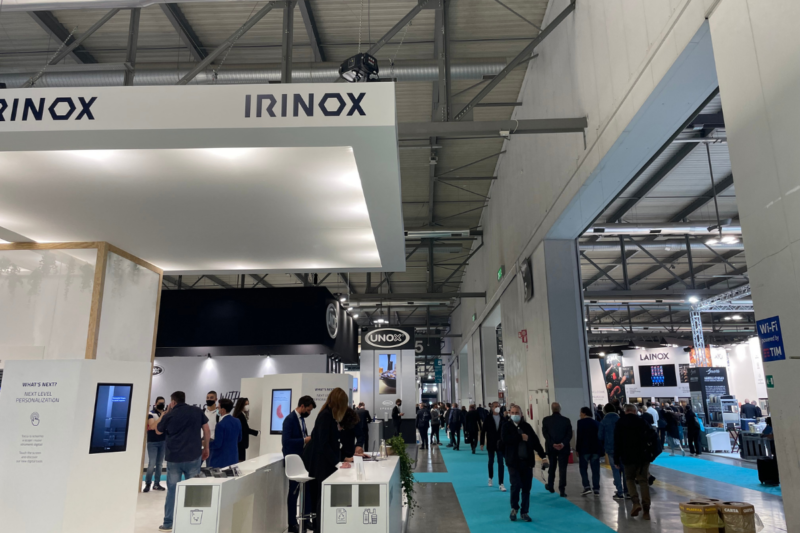 Events
HostMilano, one of the largest foodservice equipment shows in the world, kicked off today in Italy, and FER is on location.