Cities And States Welcome New Year, New Laws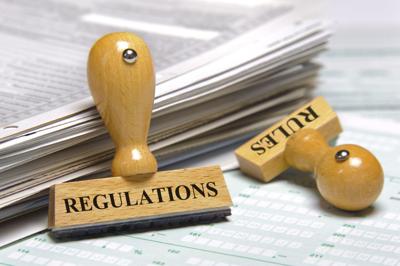 Operators entered 2019 facing a cluster of new legal responsibilities and obligations, courtesy of state and municipal laws. Among the new mandates that took effect in January:
Restaurants in a number of jurisdictions, including Baltimore and all of California, are now forbidden from automatically bundling soda into their kids' meals.
A ban on polystyrene takeout containers and coffee cups took effect Jan. 1 in New York City. (Fines will not be levied until July 1.)
Plastic straws and stirrers are now banned in Washington, D.C. In California, straws are available only upon request. Similar legislation is pending in states including Hawaii and New York, and municipalities such as Chicago.
Utah lowered the legal standard for drunk driving to a blood alcohol content exceeding 0.05%, or what is the equivalent of anything more than one beer, glass of wine or mixed drink. Now, restaurants in Utah could be held liable for selling a second drink to a patron who drives off and crashes.
California employers, including foodservice operators, are now required to "make reasonable efforts" to provide nursing mothers on their payrolls with a nicer place than a bathroom stall to breastfeed infants. The law requires the new facilities to be clean and comfortable.
All new or renovated buildings in New York State that have restrooms used by the public must make changing tables available to both men and women. At least one changing table must be available to both genders on each floor of a building that is accessed by the public.
Gender equality got a boost in California, where all public companies now have until Jan. 1, 2020, to include at least one woman on their boards of directors. The requirements rise next year to two female directors for public companies with at least five seats on their boards, and to three women for companies with a board consisting of six or more people.
Other bills, including one in Los Angeles that would require the city's entertainment and travel venues to put at least one vegan dish on their menus, were pending as we went to press.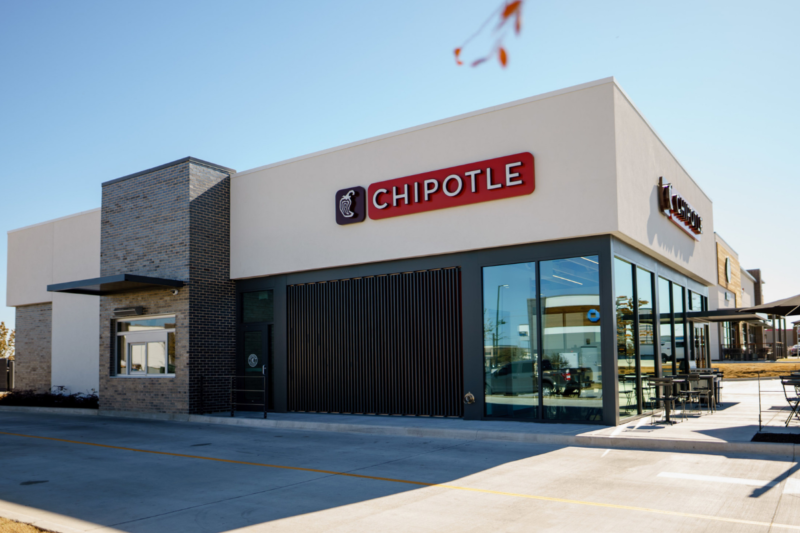 Company News
Despite not yet recovering all its in-store sales, periodic staffing challenges, menu price hikes and supply chain disruptions, Chipotle Mexican Grill had a record third quarter, bringing in $2 billion...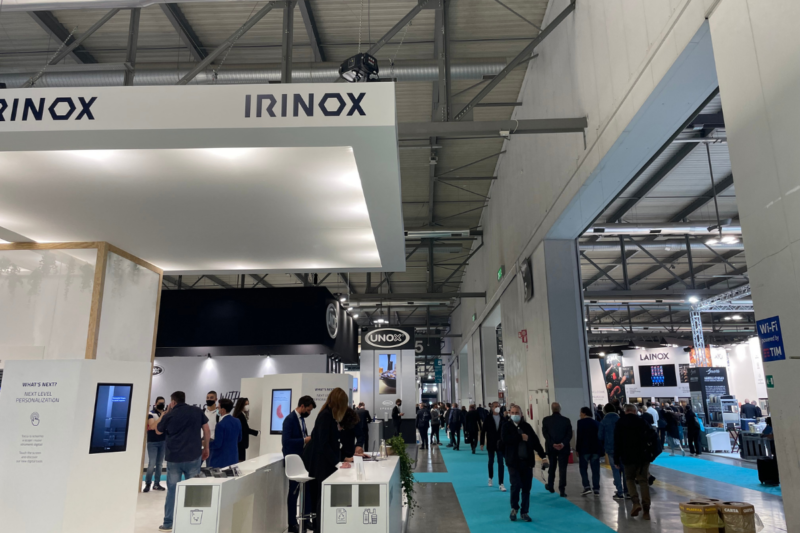 Events
HostMilano, one of the largest foodservice equipment shows in the world, kicked off today in Italy, and FER is on location.