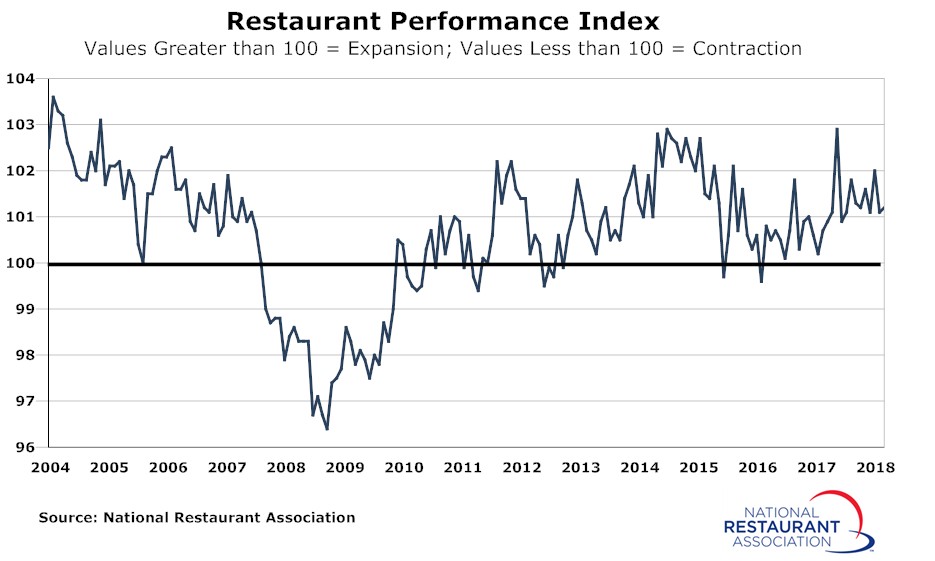 The National Restaurant Association's Restaurant Performance Index gained a half point in November, as current same-store sales and traffic showed strong improvements for the second consecutive month.
November's numbers were driven by the 61% of operators reporting high same-store sales compared to November 2017, making it the 13th consecutive month of a net increase in same-store sales.
Traffic was stronger too, with 44% percent of operators reporting growth in customer traffic between November 2017 and November 2018, up from the 37% who reported a traffic increase in October.
As sales were up, so too was capital spending. After surprising declines in October, the RPI's two capital-ex indicators rebounded. The marker tracking operator purchases during the past three months rose 1.8 points to 102.4, while the one following operator intentions to purchase during the next six months jumped 1.3 points to 101.8.
Sixty-two percent of operators reported making a capital expenditure for equipment, expansion, or remodeling during the previous three months, an increase from 53% in October. Another 59% said they plan to make a capital expenditure within the next six months.
But the Expectations Index sagged slightly as operators expressed dampened outlooks on sales, labor and business conditions. Just over a third of operators—35%—expect to see higher sales in six months compared to the same period last year, a slip from 41% in October. The outlook for future business conditions fell to 99.5, below the tipping point.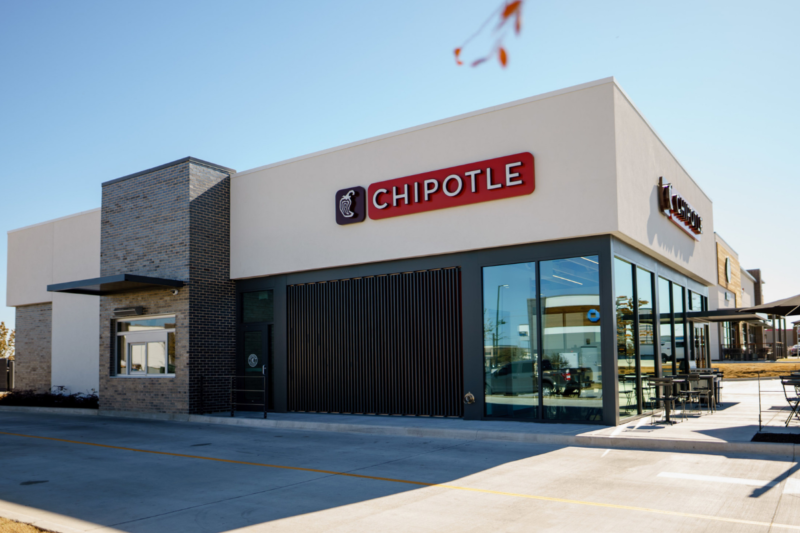 Company News
Despite not yet recovering all its in-store sales, periodic staffing challenges, menu price hikes and supply chain disruptions, Chipotle Mexican Grill had a record third quarter, bringing in $2 billion...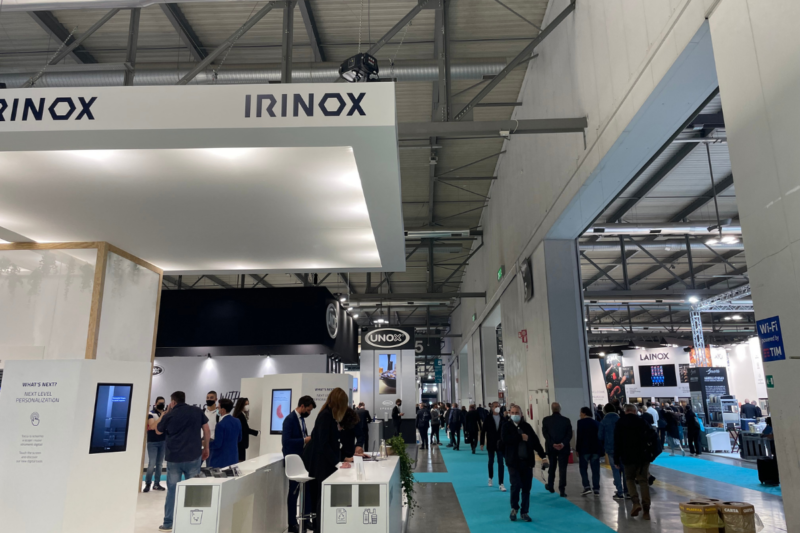 Events
HostMilano, one of the largest foodservice equipment shows in the world, kicked off today in Italy, and FER is on location.