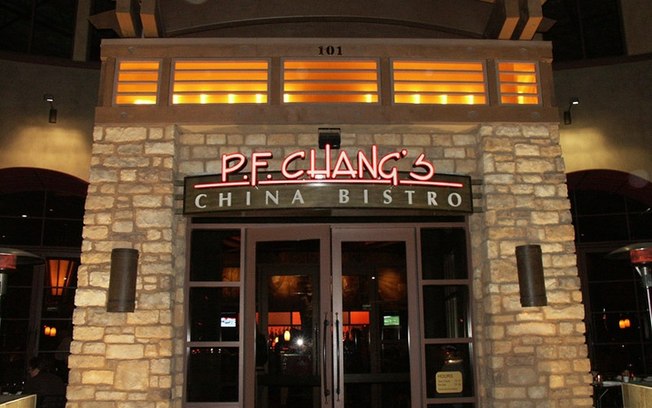 P.F. Chang's China Bistro has agreed to a purchase by private equity firms TriArtisan Capital Partners and Paulson & Co.
The companies have not commented, but Bloomberg News reported Jan. 11 that the deal, estimated at around $700 million, is expected to close in the first quarter of 2019.
The Scottsdale, Ariz.-based casual-dining chain operates 214 locations in the U.S. and franchises another 93 restaurants in 24 countries around the world.
P.F. Chang's has been owned by private-equity firm Centerbridge Partners since 2012, when it took the chain and its fast-casual Pei Wei Asian Kitchen brand private in a deal estimated at $1.1 billion. Centerbridge will reportedly retain ownership of the 200-unit Pei Wei, which split off from P.F. Chang's in 2017 and moved its headquarters to Irving, Texas.
[adbutler zone_id="442508"]
[adbutler zone_id="442509"]
[adbutler zone_id="442510"]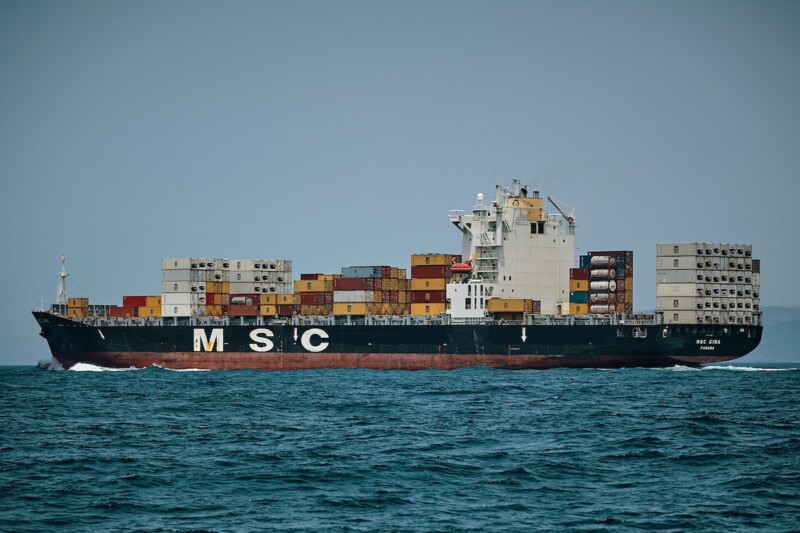 Economic News
Amid multiple supply shortages, shipping struggles and more, NAFEM surveyed manufacturers to better gauge the current impact on their businesses.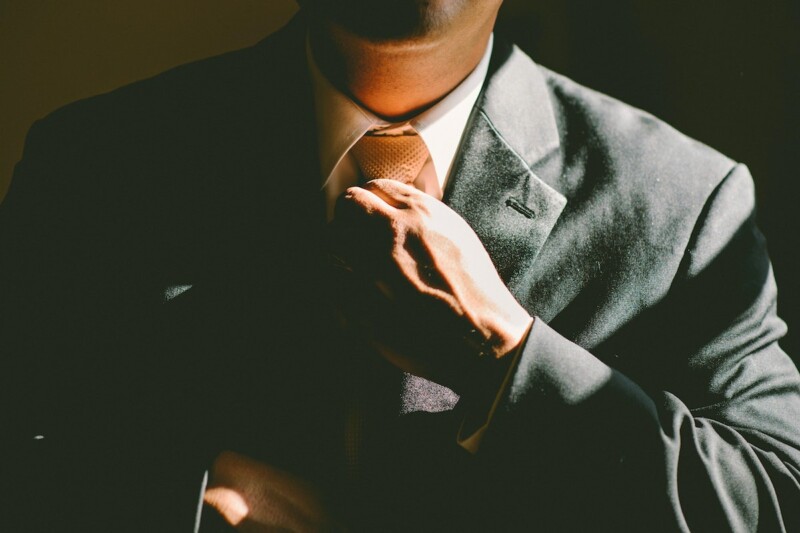 Appointments
Peter Revesz takes on the role of president of the Americas business unit, while Rick Seiss was named vice president of global product development.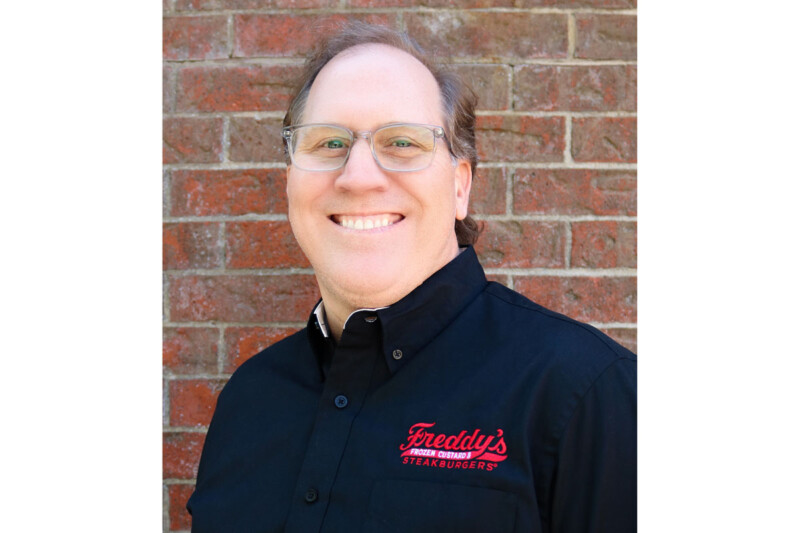 Appointments
Chris Dull, former president and CEO of Global Franchise Group, has replaced Freddy's co-founder Randy Simon as CEO of Freddy's Frozen Custard & Steakburgers.