I have been in this business for nearly 20 years, and if there is one thing I know at the age of 36, it's that we are in the people business over anything else. My company has been part of CFESA since 1992, and I became active in 2007. Since then, the relationships I've built with manufacturers and service companies alike have been invaluable. CFESA conferences and regional meetings have played a significant role for me in developing long-lasting relationships and more importantly, friendships.
Manufacturers are present at the conferences allowing you to get to know the person you speak to on the phone throughout the year. Meeting face-to-face changes how we interact in the long term. It's crucial. As a factory-authorized service company for many leading brands, I count on our partnerships to help with issues that arise in the field. We must work together and have each other's backs for our mutual customers. The service men and woman that make up CFESA are in the trenches every single day. They are on the front lines, representing not only their company but the manufacturers as well. We have a hard job. The one thing that makes it a little easier is knowing we can pick up the phone and talk to not only a service manager but to a friend. Many jobs are so unique, no one person can have all the answers, but together we are powerful. That is what you call a true partnership, and these relationships are strengthened when we join at these conferences. I'll never miss one!
I'm a firm believer in that the service company is the most critical piece of the puzzle. We are present from the install, the warranty period, and for any issues that arise during the entire life of the equipment. As a service company, I recommend manufacturers reach out and get to know their service providers. Get to know the actual people that are installing, repairing and maintaining the equipment that dealers and reps are selling all over the country. CFESA is the place to start. There is a commitment to training and education and best practices as we all work to live in a 2020 world. We are all better together. With that said, here are a few notable things I believe are beneficial to know for all sectors of the industry:
To the Manufacturers in our industry, CFESA is comprised of the best of the best in service. The caliber of companies that attend the conferences each year is top notch. It is a great place to begin to build your national service network or meet with your current service providers to strengthen relationships.
To all my fellow service companies, new and old, when you promote CFESA, the training, the standards to your customers it is a differentiator and manufacturers will look to you more than a non-CFESA company to be part of their ASA networks! It's a win, win!
To the end-user customers and facilities directors all over our great nation, you benefit greatly when you choose a CFESA company or Certified CFESA company like mine. Simply put, we are connected to the manufacturers, we have the training, we have the parts, we have the expertise, and you benefit by having these skilled technicians ready to help when your equipment goes down.
In closing, I am super passionate about helping people in our industry. My door is always open, and I look forward to seeing you at the next Conference in D.C.!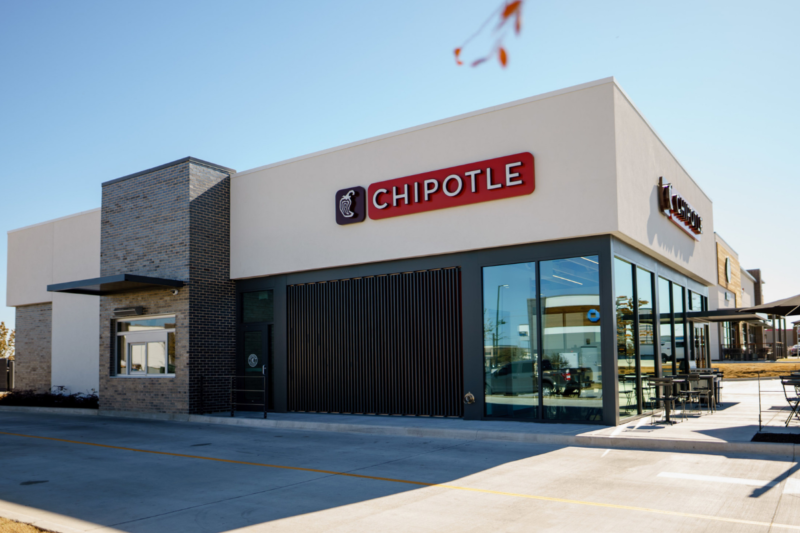 Company News
Despite not yet recovering all its in-store sales, periodic staffing challenges, menu price hikes and supply chain disruptions, Chipotle Mexican Grill had a record third quarter, bringing in $2 billion...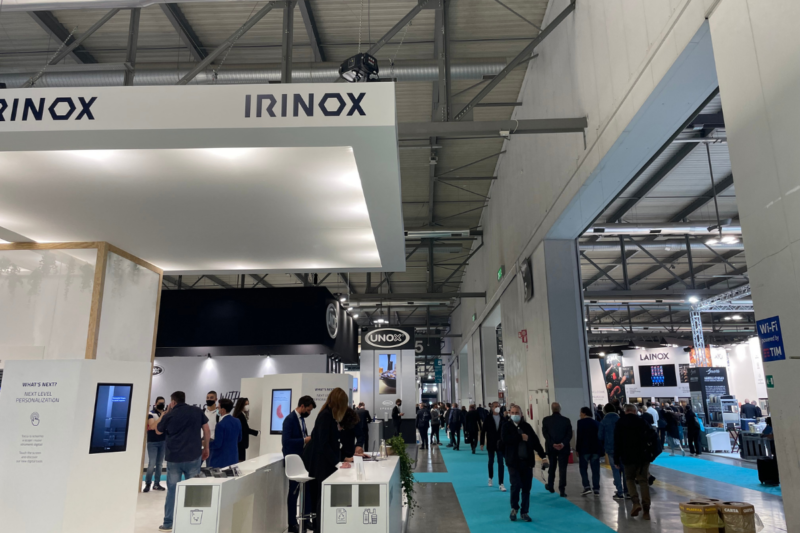 Events
HostMilano, one of the largest foodservice equipment shows in the world, kicked off today in Italy, and FER is on location.